Women's fragrances 2016, here are those not to be missed, signed by the most prestigious brands. Even the historical fragrances are renewed and become a novelty for 2016, and no maison unaccounted for. Just before Valentine's day all these fragrances will be on the market, why not treat yourself to a new essence?
The new year can bring you many beautiful news, starting with the simplest things, like a fresh look and smell! Usually those who find a fragrance fit and loved not leave anymore, but for 2016 the big fashion houses have decided to surprise us with new and unique scents, all to experience.Each brand aimed at different bouquet, so that we can have a really wide choice, depending on your tastes. In addition, those who enjoy more tastes can alternate between them depending on the mood of the moment, abandoning for a moment the monotony of the fragrance and giving a new twist to the usual days. Let's see what are the most innovative and original scents of 2016, all offered by the largest and most prestigious fashion house.
Love me more of Victoria's Secret
The famous lingerie brand launches its fragrance, romantic and sexy as its leaders. The main note is the cinnamon, so sweet and feminine scent. The bottle calls a pink bomb with little hearts that are applied on the neck. After the success of "Love me," so, Victoria's Secret will try again with the romantic fragrance "Love me more", perfect gift for Valentine's day.
Candy Kiss by Prada
Due out in February 2016, this perfume of maison Prada has as main Moss fragrance, essence beloved. A sweet scent but of character, following the fortunate "Candy" of 2011, 2013 and "Candy Candy" Floral L'eau "of 2014. A collection of perfume Prada Candy line, this refined and charming.
Girl Citrus Brights of Tommy Hilfiger
A fragrance from citrus, lemon-based, cedar and bergamot from Calabria. A fragrance that deviates from the usual fragrances dedicated to night, that unique character notes and appropriate for a brand that has always prefers young fashion but never stuffy. No shortage of floral and spicy notes, as well as references to MOSS.
Yves Saint Laurent black Opium Nuit Blanche
Inspired by the Parisian night, with the right look from fille parisienne and this fragrance on your skin you'll end up in Paris in a snap! It is a unique scent, with the aroma of coffee, but there is no shortage of sweet notes of vanilla, citrus, sandalwood, white musk and pepper, for a unique perfume, spicy and mysterious just like Paris.
Dior's poison Girl
The thirty-year home fragrance Dior is renewed with the sweetest notes and floral than the original scent of 1985, but the spicy, intense and Woody base, remains unchanged. Flask, iconic and roundish, is already a gem, as required by a big name like Dior.
Olympéa Aqua by Paco Rabanne
Water agreements that are already in your name and blend seamlessly with the notes of bergamot and ginger. No shortage of stronger flavors, like amber and vanilla salt tuytto enclosed in an elegant frosted glass round flask, powder colour.
Scandal by Jeanne Lanvin
In business since 1933, "Scandal" in limited release back to seduce us with its fruity and floral notes, such as PEAR, Orange and apricot, without forgetting the rose, Peony and white musk. The bottle does not go unnoticed: an intense and enveloping schiaparelli pink, just like the fragrance it contains.
Flower by Kenzo l'elixir
Bulgarian rose and raspberry, these notes of new fragrance from Kenzo, but there is no shortage of vanilla and citrus notes. The packaging is smart and stylish: glass flask inclined is pink, while the typical poppy and edged with gold. This fragrance is perfect for Valentine's day, becoming increasingly close.
Acqua di Parma Magnolia Nobile
Edition strictly limited to this fragrance elegant, aristocratic, yet basic no frills, starting from flask, minimal and glamour. The heart of this fragrance is, of course, magnolia, accompanied by jasmine, rose and tuberos. There's no shortage of sophisticated citrus and sweetness of vanilla, to cool off from the collection.
These and other fragrances (which you will find in our gallery at Whitehallmakeup.com) will be on the market by early 2016, almost everyone in time for Valentine's day gifts, evening to spend certainly among perfumes aphrodisiacs and romantic dinners by candlelight!
Gallery
Olympea EDP by Paco Rabanne
Source: www.scentsamples.com.au
Jadore Perfume By Christian Dior Eau De Perfume For Women …
Source: www.ebay.com
Taylor Perfume for Women by Taylor Swift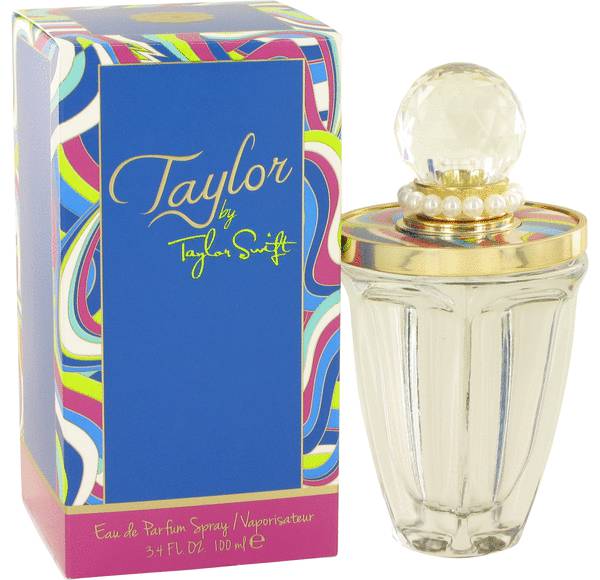 Source: www.fragrancex.com
Sarah Jessica Parker Lovely 100ml Anniversary Edition EDP …
Source: www.ebay.co.uk
HOLIDAY EDITIONS 2016
Source: www.fragrantica.com
Chanel Perfume With Pink Hydragenia 2 Painting by Del Art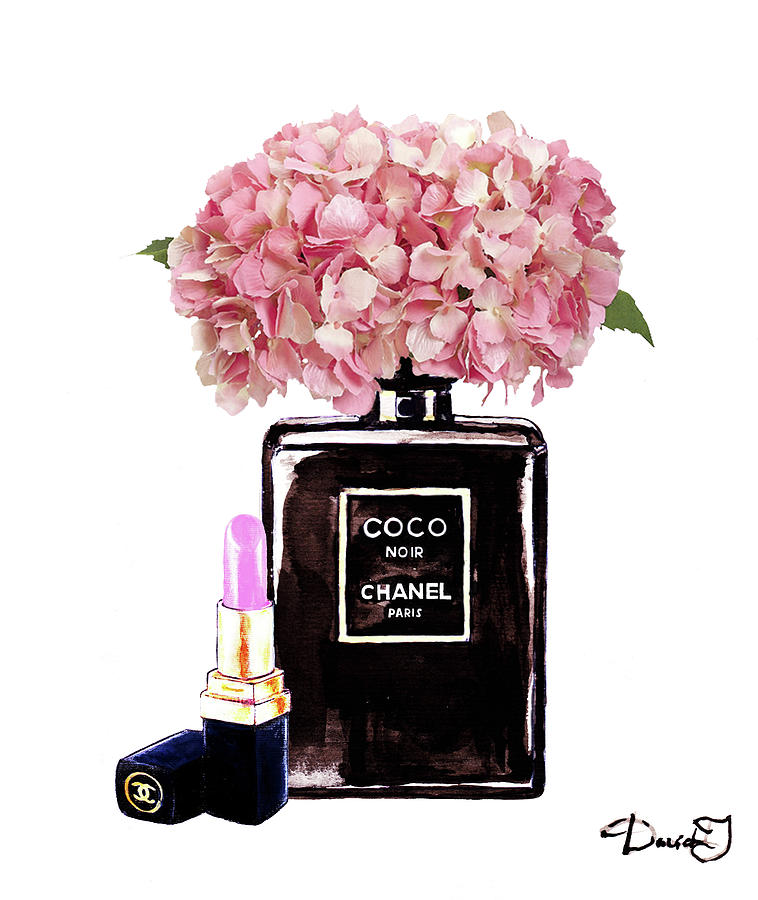 Source: pixels.com
From (Mon) Paris With Love! – FFT
Source: www.fashionforwardtrends.com
Burberry brand
Source: www.perfumeaz.com
Rasasi Romance 45ml Spray
Source: www.fragrantiz.in
Dunhill Icon Elite Cologne for Men by Alfred Dunhill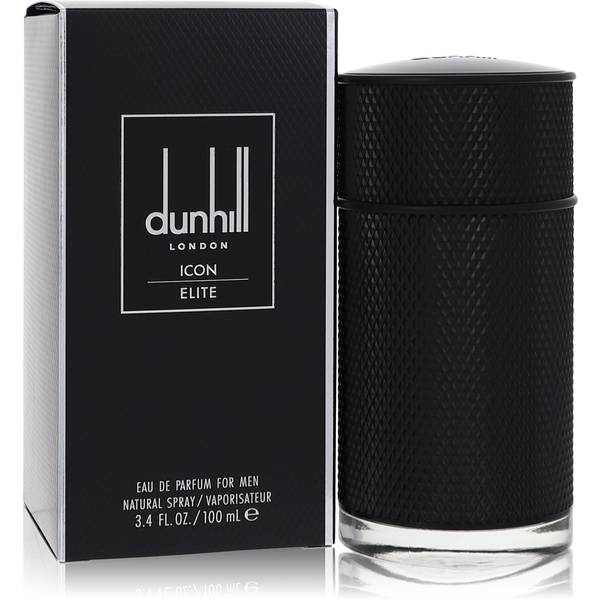 Source: www.fragrancex.com
Guess Dare for Men Eau De Toilette – 3.4 oz
Source: laminadeoro.com
Tomboy Fragrances For Women
Source: www.beautyheaven.com.au
Clubmaster Medical Glasses For Men, Clear, review and buy …
Source: saudi.souq.com
Does Feminism Need Beyoncé?
Source: zeteojournal.com
New womens hairstyles 2016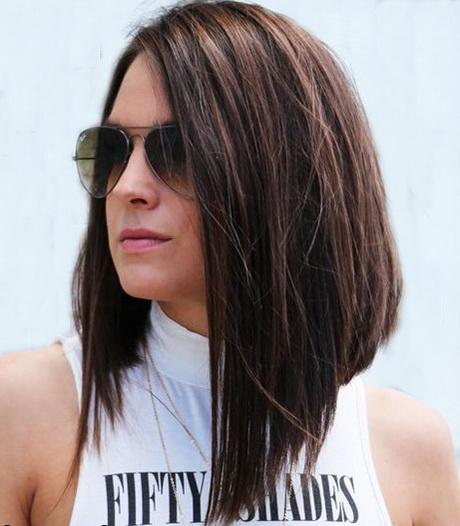 Source: lorrye.net
59% off Tiffany & Co. Other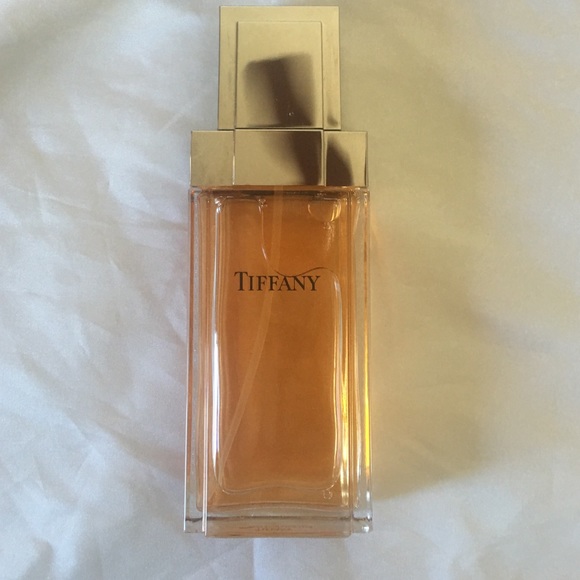 Source: poshmark.com
Katy Perry`s Mad Love Katy Perry perfume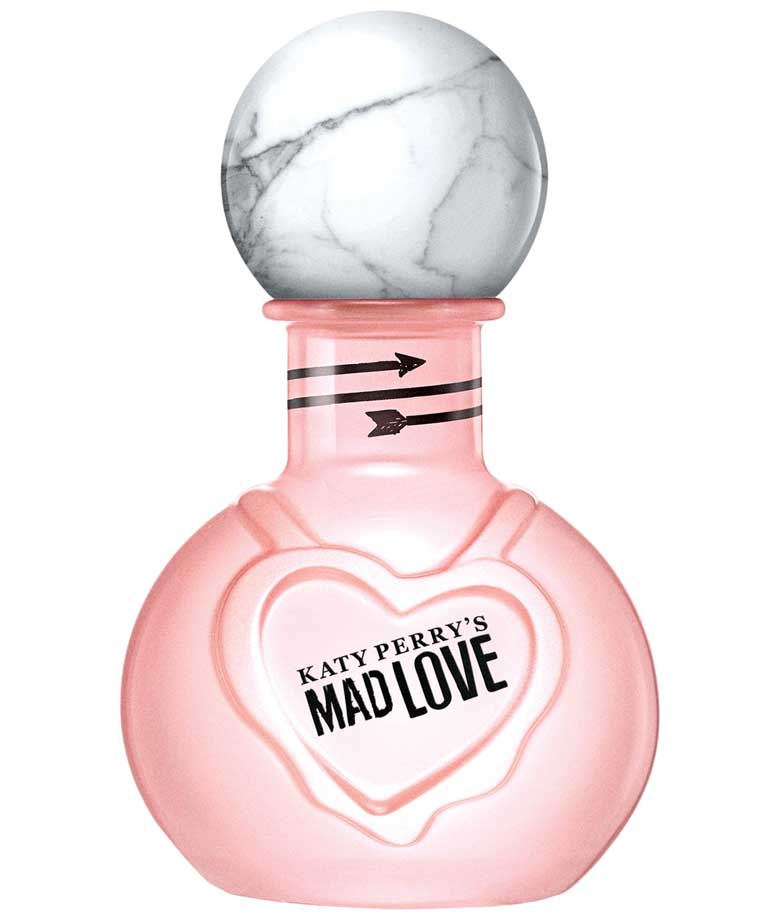 Source: www.fragrantica.com
No Limits Woman Bruno Banani perfume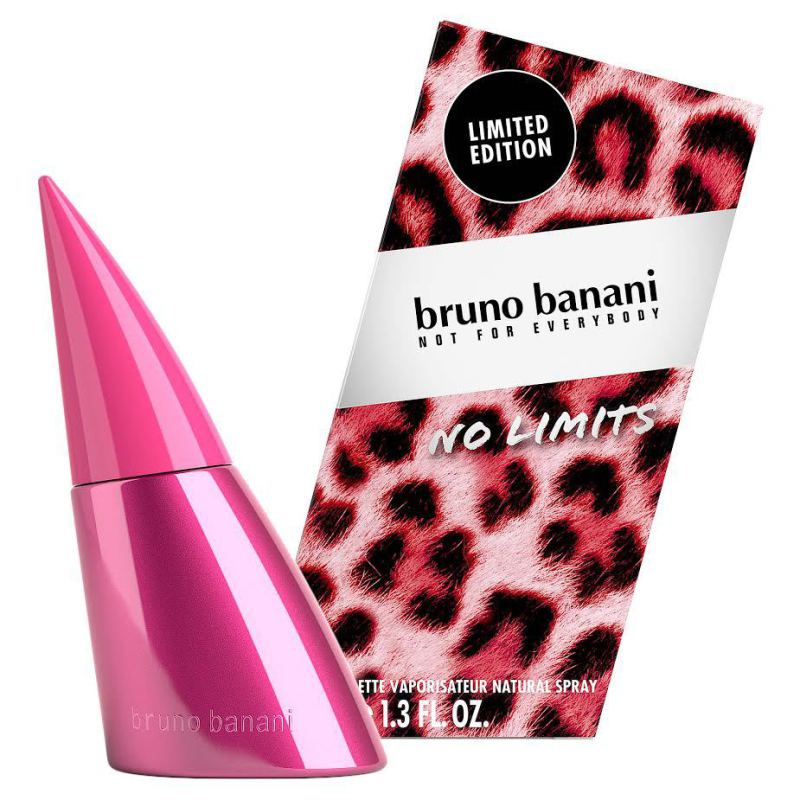 Source: www.fragrantica.com
L'Extase Caresse de Roses Nina Ricci perfume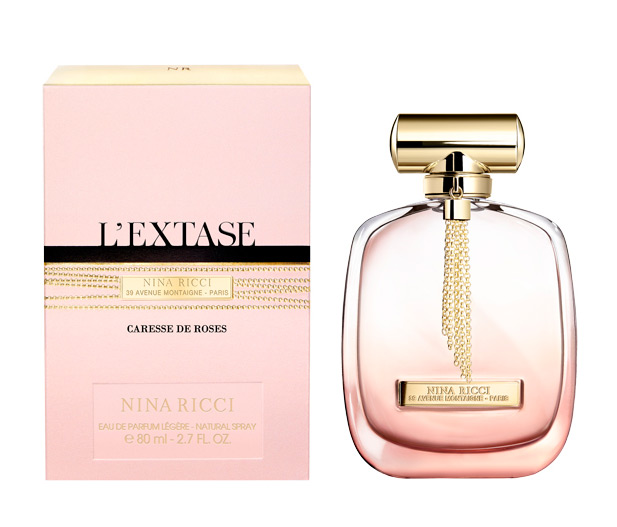 Source: fragrantica.com
Souq
Source: uae.souq.com