The technology developed by nVidia Cuda, tries to take advantage of the computational potential offered us installed in our PC graphics cards. The idea is very simple, use all or Stream Processors small nuclei found within these devices to perform operations that would otherwise run the processor.
Computing on GPU or CPU
GPU stands for Graphics Processor Unit and is the term used to refer to graphics cards.
CPU stands for Central Processor Unit and is used to refer to the processor that is inside of your PC.
The design of both elements is completely different. The GPU must be able to show many images per second in three-dimensional environments as you see in the games.
CPUs perform general purpose calculations which means they are not optimized for any particular task with which it is achieved that perform most tasks efficiently but no way optimized.
You can open a graphics card could be found inside hundreds and sometimes thousands of processing units. If you did the same with the processor of a desktop PC have four or six at most. Of course, these small processing units are not as powerful as having a micro desktop but you can perform more tasks in parallel.
This makes the GPUs can be used to accommodate programs and utilities where many calculations more or less independent are made.
The classic example would be to apply a filter on an image as you do in a program to Photoshop style. In a CPU would linearly, the processor would treat sequentially pixels that is one by one and apply them the desired algorithm. The same does not happen if we are to apply the same effect with a GPU, in this case the image can be divided into parts and these be treated by the computing units independently.
Benefits you get by using a CUDA application
You can perform several tasks in parallel. You can even perform several jobs at once that are not related. You would not be limited to a single task.
Downloads to the CPU work. You can take care of other things like user interface to give a smoother response.
Drawbacks of CUDA
It is not ideal for all applications. Unfortunately not all applications can benefit from this type of processing.
You need hardware ready to take advantage. Of course only the nVidia home.
You need a redesign of programs. The program designers have to rewrite certain parts of the code to make the pass processing processor to the graphics card.
This leads to always have to check every application if supported.
What applications this technology is ideal?
In principle to apply to nVidia created a set of libraries therefore are available to any programmer. Some examples of applications that benefit from this technology are:
Video and photo editing.
Certain games, especially if they use physical type simulations.
physical simulations, used in scientific applications.
Creations dimensional images not only in games.
Study of structures for buildings or infrastructure.
financial calculations.
Design of cars, motorcycles, boats.
Engine design.
Artificial vision.
Analysis of weather.
Design and study of new materials.
Certain biomedical applications.
Gallery
nvidia-logo-square.png.imgw.960.540
Source: techsyndrome.in
What's the Difference Between a CPU and a GPU?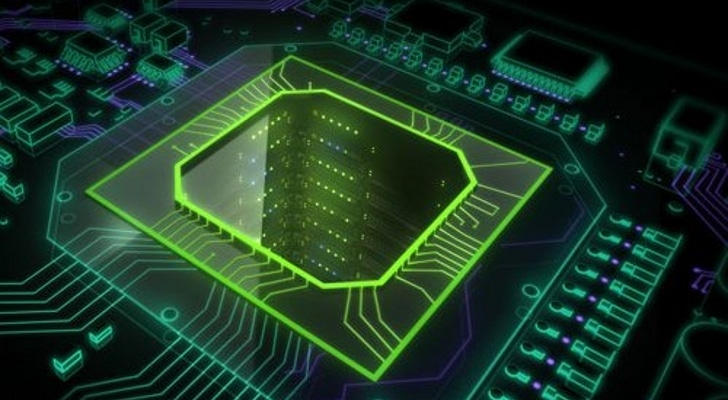 Source: blogs.nvidia.com
Gigabyte Launches the GeForce GTX 650 Ti WindForce Series …
Source: wccftech.com
Epic Games Demo at GDC Offers Peek of Ray Tracing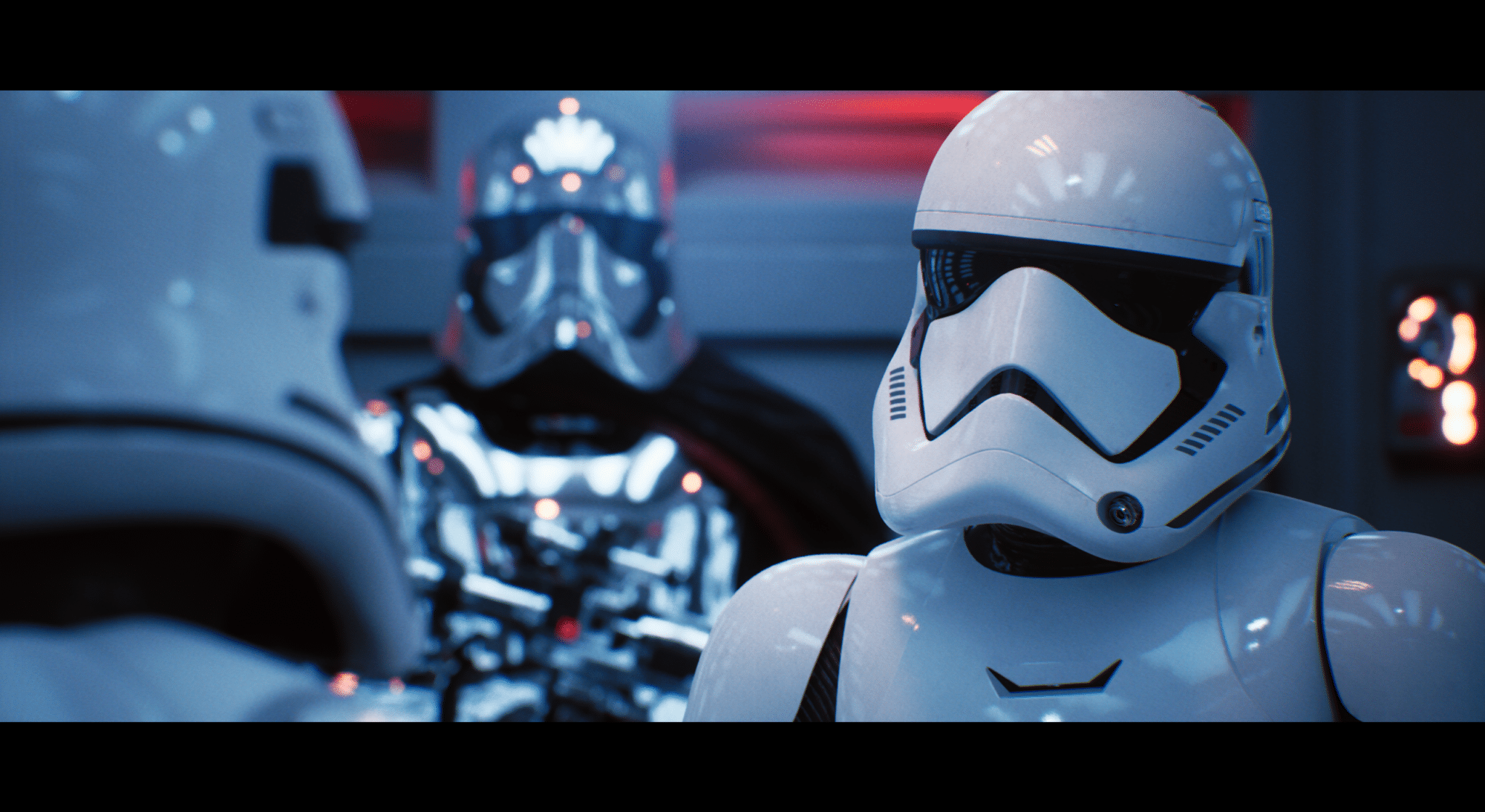 Source: blogs.nvidia.com
EVGA – Articles
Source: www.evga.com
About our GPU supercomputer
Source: estoniadonates.wordpress.com
Buy NVIDIA Graphics Cards
Source: www.nvidia.co.uk
NVIDIA TITAN X: The World's Ultimate Graphics Card …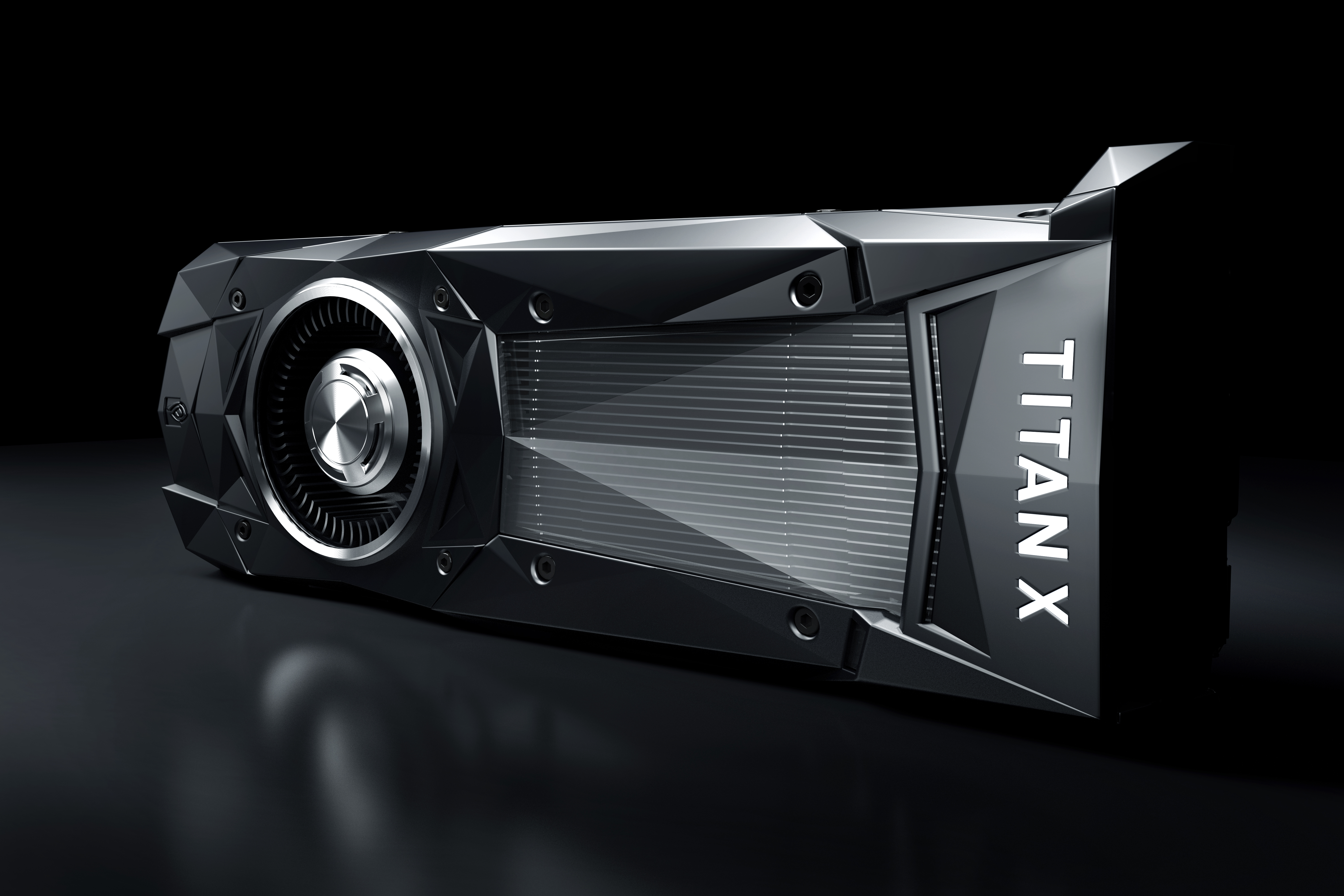 Source: www.geforce.com
Review: Nvidia's GTX 960 is a Good, Not Great 1080p GPU …
Source: www.gamespot.com
NVIDIA GeForce 337.88 WHQL Drivers Available
Source: wccftech.com
The AI Podcast
Source: blogs.nvidia.com
News
Source: www.game-debate.com
Asus GeForce GTX1050 Phoenix 2GB GDDR5 (7008MHz) Graphics …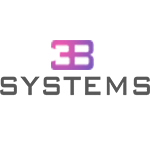 Source: www.3bsystems.co.uk
GeForce GTX 770 Graphics Card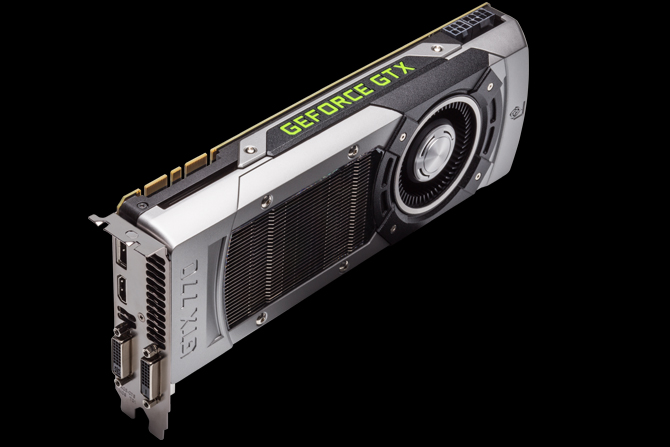 Source: www.nvidia.in
Buy Quadro P2000 Graphics Cards
Source: www.nvidia.co.uk
NVIDIA Details Next-Gen Tegra Parker SOC at Hot Chips
Source: wccftech.com
ZOTAC GeForce GTX 1060 AMP! and MINI detailed
Source: videocardz.com
DOOM: Watch World-Exclusive Direct Feed, GeForce GTX …
Source: www.geforce.com
Download Medusa Demo
Source: www.nvidia.de
Nvidia : Pascal Is 10x Faster Than Maxwell, Launching in …
Source: wccftech.com