Technology companies and automakers are currently in ruthless combat to try to control the control panel of vehicles. Automakers generally prefer drivers to use their cars' native software, but technology giants offer better-prepared and more intuitive alternatives. Google has its default system for vehicles, and it's called Android Auto.
What is Android Auto?
Essentially, technology makes driving safer by minimizing distractions, at least according to Google. Android Auto was designed to encourage drivers to keep their eyes on the road and hands on the steering wheel. It basically is an Android system aimed at the use in vehicles, whether for entertainment, GPS, information search or even as the vehicle's on-board computer.
What does Google's Android Auto do?
Android Auto takes the features you love from your Android smartphone directly to the dashboard of your car. It displays information about a familiar, easy-to-use interface with out-of-the-way cards, readable menus, and large icons.
One of the best parts of Android Auto is the navigation system with Google Maps that provides step-by-step instructions and automatically finds an alternate route if it detects heavy traffic. It also forwards destinations saved on your phone and therefore, you do not have to manually enter addresses from previously registered locations. The software also gives drivers on-demand access to millions of songs and podcasts, allows them to surf the web and allows them to stay connected in phone calls and messages.
All of the above features also respond to basic voice commands. You can say "OK, Google, touch Chico Buarque", or "OK, Google, what is the capital of Chile?" You may even ask, "OK, Google, what is Android Auto?" With voice commands, you can reply to messages using speech technology for text. Do not worry if your car is not equipped with voice recognition technology, though. because Android Auto features are accessible using the touchscreen in your car. Just remember that your smartphone screen will be blocked when Android Auto is active.
Android Auto also works with a number of third-party applications. However, vehicle settings are not part of Android Auto, so the driver must exit the app to adjust weather controls, search for radio stations, or select a different driving mode. That said, Google is currently working with car makers to create new Android-based entertainment systems where all of these features will be accessible from one place.
Google Assistant is also present in Android Auto. The addition helps drivers to keep their hands on the wheel and their eyes on the road through smart voice controls. Accurate bidirectional conversations will be possible with the artificial intelligence of the on-board Assistant, and all your favorite apps will also come to Android Auto.
Which phones are compatible with Android Auto App?
Android Auto works with all Android phones running Android 5.0 (Lollipop) or higher. To use it, you'll need to download the free Android Auto app and connect your phone to your car using a USB cable. Google promises that wireless support will be available.
Which cars are compatible with Android Auto?
There are dozens of new cars that are compatible with Android Auto. Keep in mind, however, that some manufacturers charge more of the buyers for the feature, and others choose not to offer it at cheaper levels.
Some brands still resist Android Auto due to security and privacy concerns. As an alternative, these manufacturers make their own information and entertainment systems.
Manufacturers of vehicle equipment and accessories, such as Kenwood, Panasonic, Pioneer and Sony, offer units compatible with Android Auto if your vehicle is not compatible with the app ..
How to connect your phone to Android Auto?
If you purchased a vehicle equipped with Android Auto from the factory or found a suitable accessory or equipment that includes the software, you will need to connect your device.
Ensure that your phone is running Android 5.0 (Lollipop) or a newer operating system, that you have downloaded the Android Auto app for your phone and your vehicle and that you have a strong LTE or WiFi connection.
With your vehicle in neutral or Park, switch on your vehicle, plug in your smartphone via USB and review the Safety Notice and the Terms and Conditions. Alternatively, you can pair your device via Bluetooth.
Follow the steps on the screen to give Android Auto permission to access your phone's features and applications. On your car screen, select the Android Auto app and follow the instructions to get started.
That's it! Once your phone is connected, you'll have full access to the convenient features of Android Auto for smarter and safer driving.
Gallery
Android Auto
Source: www.forbes.com
android – GridLayoutManager
Source: stackoverflow.com
Long-term test review: Skoda Superb Estate review …
Source: www.autoexpress.co.uk
Bots Supreme — iOS Bot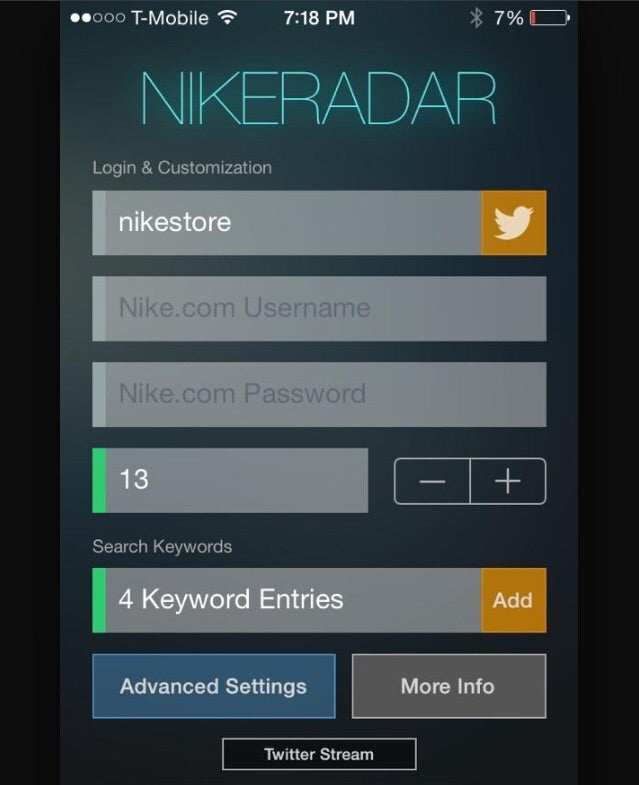 Source: botssupreme.bigcartel.com
How Do I Get Rid of Apps from Play Store Update List …
Source: android.stackexchange.com
Android Auto (1/30)
Source: www.xatakandroid.com
Re: Street View trusted Status Support
Source: productforums.google.com
scheduling
Source: stackoverflow.com
5 app per… risparmiare con l'auto
Source: www.androidworld.it
Seconda parte: il meglio del meglio di #insegreto: il …
Source: www.diggita.it
Longboard wallpaper
Source: wallpapersinside.com
Cultura
Source: www.diggita.it
Sony Ericsson Xperia X8 – Ceplik.Com
Source: www.ceplik.com
Salute
Source: www.diggita.it
Autotaxatie Partners » JUNIOR ACCOUNTMANAGER GEZOCHT!
Source: www.autotaxatiepartners.nl
Cultura
Source: www.diggita.it
Frühling
Source: rowi.standardleitweg.de
BMW Photo gallery
Source: www.bmwblog.com
HiBy R6: Worlds Most Advanced Android Hi-Fi Player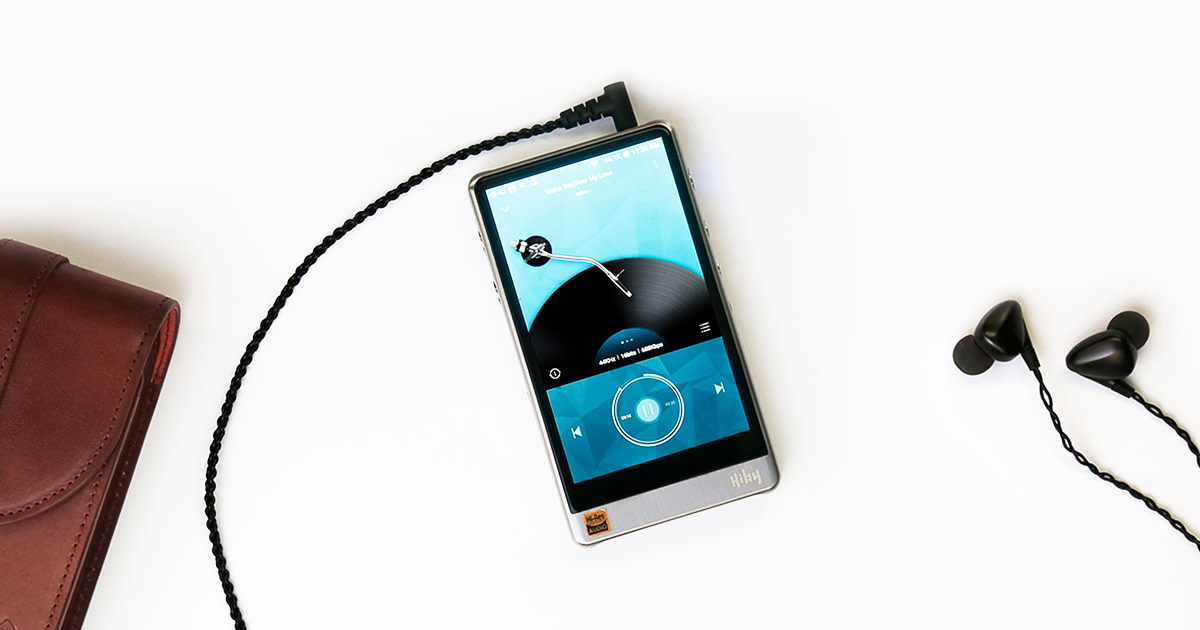 Source: www.indiegogo.com
Android Auto (5/7)
Source: www.xataka.com