Unless you are a frantic buyer who switches smartphones every six months, you will undoubtedly feel a loss of performance in your current device over time. And this is not a question of Android vs.. iPhone. Users on both sides often complain that their phones simply are not as fast as before. If your biggest complaint is that my phone is slow, there is a reason for that.
Make sure it's not just your imagination. At least not completely. It is quite possible that your device actually slows down, and there are several potential causes. In this article, we'll cover these motives and what you can do about them.
Note that we are talking about long-term performance losses after owning a device for a year or more. Short-term decelerations, such as those caused by excessive memory usage, are usually fixable with a simple reboot.
My phone is slow and you need to make updates to the operating system.
When you first bought your device, it came with a specific version of your operating system. When these operating system versions came up, they were developed with a certain set of hardware specs in mind.
The rapid advance to date and the overall hardware specifications have improved dramatically. Features are added to both Android and iOS, and these improvements are made to the latest hardware specs in mind. As such, newer versions of an operating system require more power and computing capabilities for a smooth experience.
In other words: if you have an old device that came with an older Android version and upgraded to a newer version of Android, you just do not have enough power to handle all the extra expenses. Thus, the device slows down.
What can you do about it?
Not much, unfortunately. Feel free to apply minor updates (7.1 to 7.2, etc.), but avoid major updates (for example, from Android 7.1 to 8.0). Keep your device with the system from the time it was released and update the device itself if you want to take advantage of a newer version of the operating system.
Application updates can be OK
While all types of software may succumb to the continued addition of new, yet unnecessarily unnecessary, features, mobile applications do most. Even so-called "light" applications can grow rapidly over time.
But the real tragedy is that most developers are not aware of the features used by their applications. In fact, when the overall device hardware improves, developers tend to get lazier even in resource management. Over time, applications tend to consume more RAM and CPU, but their hardware remains the same, so performance feels slower.
What can you do about it?
As applications grow, you can replace them with lighter alternatives. Probable offenders include note-taking applications, media applications, social networking applications, and office applications. In some cases, an older version of an application may be available. As long as you do not have security issues, this may fit your device better than the latest version.
Slow phone on account of background apps
Another reason why your phone feels slower is that you have more applications installed now than when you first used the device. Most people think that they have just installed 10 or more applications, but are often surprised to see closer to 40 or 50.
The problem is that some applications run in the background even though you are not actively using them. For example, email applications are always looking for new incoming emails, messaging applications are always waiting for new messages, note-taking applications are always synchronized, and so on. Even animated wallpapers and home screen widgets need resources to do what they do.
Each additional background application uses CPU and RAM, which leaves less CPU and RAM for the applications you are actively using. This can affect performance and is one of the reasons why apps can get so slow.
What can you do about it?
Identify which applications are draining the battery because heavy battery usage tends to indicate heavy background processing. Switch to a static wallpaper and avoid relying on widgets. Uninstall applications you do not use. Disable background processing in applications that allow it. There are apps that can help you find the bad guys, or you can use even the battery settings of your smartphone.
Mobile slowed by memory degradation
All smartphones and tablets work with flash memory, which is a kind of solid state storage medium with no moving parts. The most common type of flash memory is called NAND. Although NAND is fast and affordable, it has some peculiarities that can affect performance.
First, NAND memory grows slower as it fills up. The exact mechanisms behind this are beyond the scope of this article, but suffice it to say that NAND memory needs a certain amount of "empty blocks" to operate at maximum data writing performance. Loss of speed with full storage can be significant.
Second, NAND memory degrades with use. There are three types of NAND memory and all have write cycle limits per memory cell. When the threshold is reached, the cells wear out and impact performance. And as your device is always writing data, deterioration is inevitable.
What can you do about it?
We recommend staying with less than 75% of the total storage capacity of your device. If your internal storage is 8 GB, do not exceed the 6 GB limit. This can also help extend cell life through a technique called "wear leveling," thereby delaying performance degradation.
My phone is very slow due to unrealistic expectations about the device
Despite all of the above, your device may simply feel slower because you realize that it is slower , not because it has decreased. There is an interesting phenomenon where traffic searches for "slow phone" peaks after new phone launches and major operating system updates. No one knows for sure what that means, but one interpretation is that when something new comes out, what you have now suddenly seems worse.
Also, as the people around you upgrade their devices and, as you acquire other devices in your home (for example, a new laptop), your baseline for good performance increases.
How to speed up a slow mobile device?
If your device is slower than you'd like, and you're sure that it's not all psychological then there are a few things you can try.
For Android users. Effective tactics include cleaning the home screen and rebooting on a regular basis. Do not forget to free up storage space as well. As a last resort, return the device to the factory state and install apps for memory optimization.
For iPhone users there are not as many options as on Android, but you can try to manually clean RAM by avoiding battery drain applications and freeing up storage space. As a last resort, return the device to the factory state.
Gallery
Cherry Mobile Q9 Hard reset
Source: www.hardreset99.com
ZTE Blade Hard reset
Source: www.hardreset99.com
Samsung Galaxy S9 Confirmed: Release Date, UK Price …
Source: www.techadvisor.co.uk
BlackBerry Passport Hard reset
Source: www.hardreset99.com
Top Great NFL Game app for iPhone, iPad and iPod: Play live
Source: www.howtoisolve.com
The apps you should delete to boost your smartphone …
Source: www.dailymail.co.uk
8GB RAM smartphone is an upcoming disaster?
Source: www.pricepony.com.ph
Best Buy Mobile Specialty Stores (Review)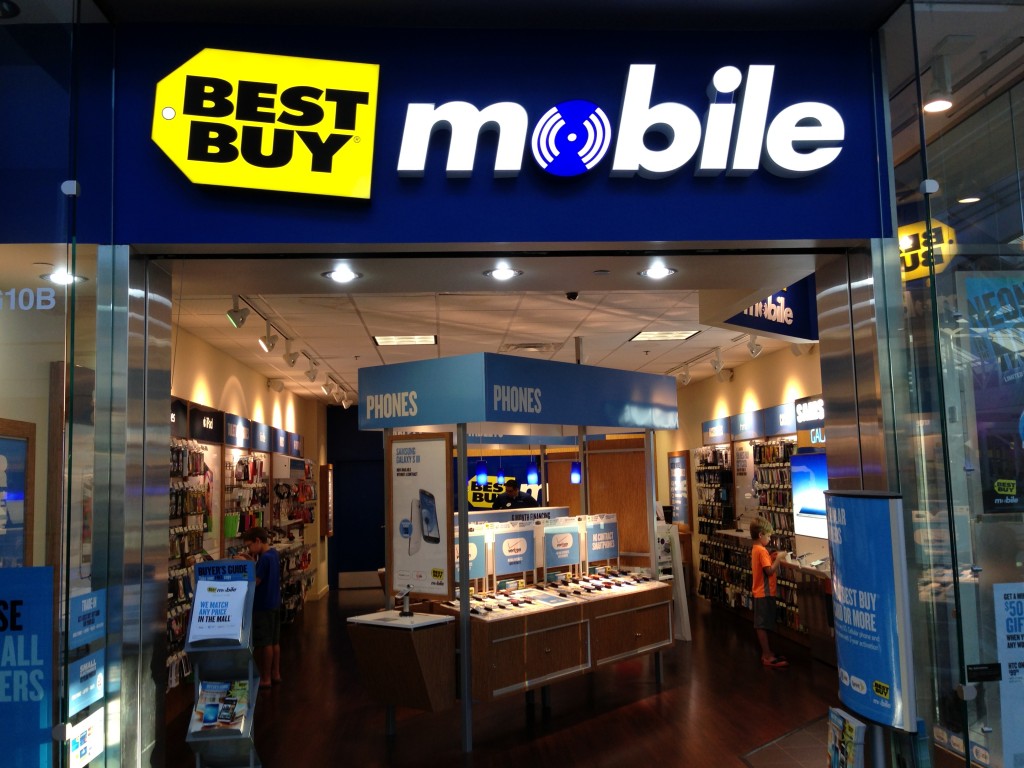 Source: soulalignmentliving.com
Speech recognition software outperforms pro texters
Source: www.theallineed.com
Jumbo Squishy Slow Rising Cute Cartoon Icecream Toys …
Source: www.twinkledeals.com
iTools For Windows (Windows)
Source: itools-for-windows.en.softonic.com
The app boom is over
Source: www.recode.net
SPIRITLAND.net
Source: www.spiritland.net
How to unlock iphone 4 when its disabled and says connect …
Source: plai.co.th
Turtle Point Controller
Source: www.talkingelectronics.com
Humphry Bogart Cartoons and Comics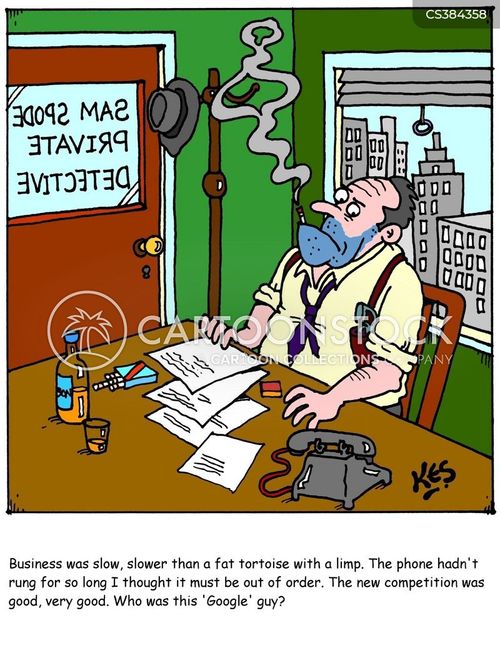 Source: www.cartoonstock.com
Samsung Galaxy Grand Prime Reviews, Features and Downloads
Source: www.comparecellular.com
Lenovo Z2 Plus Review
Source: gadgets.ndtv.com
Emergency call location for mobile UC: slow progress on …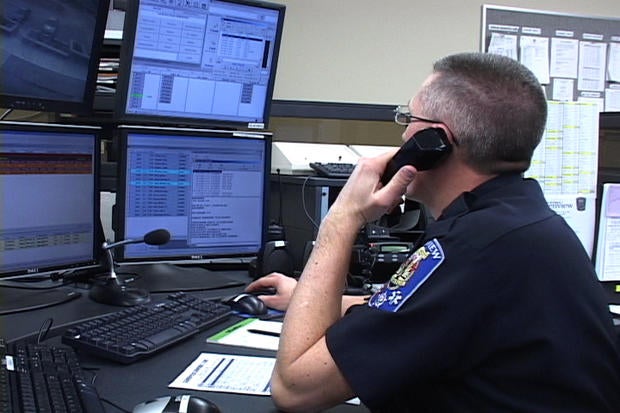 Source: www.networkworld.com
How Satellite Internet Works? [Technology Explained]
Source: www.makeuseof.com