Due to technological advances in society, our smartphone is getting lighter, smaller and smarter. So smartphones are becoming easier to use. The growth in the use of mobile phones is driven primarily by social networking downloads, browsing and applications, making keeping your smartphones and other charged devices always a necessity. But how to do this in the modern world, where we constantly forget to charge our portable batteries? The answer may lie in a solar charger for smartphones.
What is a solar charger?
You basically open your charger in the sun and connect the charger cable to your mobile phone, pointing the small solar panel to the sky. Your smartphone should be protected from the sun, but the charger should be exposed to maximum sunlight. Pleasant, practical, and energy-saving, the solar charger will ensure that your devices always have a guaranteed charge on sunny days.
Is solar charger worth it?
The solar charger not only provides your phone with the power it needs but also saves the cost of buying multiple extra batteries or cables to charge your smartphone wherever you are. But to make sure you do not get caught up on rainy days, it's good to follow our tips for getting a solar charger that really pays off.
Tips On Choosing A Solar Phone Charger
Your personal requirements determine which types of solar phone charger best suits you. I have compiled some of the key factors for your reference when selecting a preferred solar phone charger.
Charging capacity of solar charger
Different devices have different functionalities, and most of them are loaded directly from the battery, not all of them have the same relationship to the panel. Therefore, the battery size, type, and overall output for each device are as important as the panel.
Solar Panel Details
Efficiency is a good indicator of quality. Physically, panel efficiency depends in part on the type of use of solar panels. Most solar chargers for mobile phones on the market are the first generation of crystalline silicon. They are great at generating electricity, even in low sunlight.
Portability
One of the main factors to buy a solar phone charger is portability.
If the device is much larger than your cell phone for your daily use this is not good but it is great for charging your phone. The largest solar phone chargers are designed around durability with metal frames, thick panels and recycled and environmentally friendly materials. Beware of the cheaper ones with great capacity. Often they mess up fast and will disappoint you in no time.
After sales service
How long is the product warranty? How to contact customer service if you have an after-sale problem? Well, it is important to know the rules of the seller's after-sales service before buying it. The more product information available you know, the better after-sales service you will have.
Prefer models with batteries included
The best solar charger includes a battery to store power. This will ensure that even on rainy or overcast days you can leave your device charged to power your smartphones, tablets, and even laptops.
Disadvantages of Solar Phone Chargers
The biggest disadvantage is that your solar powered charger can not continue working on a cloudy or cloudy day, obviously. Because, it needs direct sunlight to store enough on the battery and run efficiently. Therefore, it is good to choose an efficient model and a quality internal battery to always have available power.
Gallery
Best Portable Solar Charger for Mobile Phones and Tablets
Source: www.techdoze.net
ANTOPM Solar Emergency Hand Crank AM/FM NOAA Weather Radio …
Source: www.atruckerslife.com
Solar Powered Hat Charger by SOL SOL Overview
Source: bestportablesolargenerators.com
solar energy from sun
Source: se589.blogspot.com
Energy efficiency in wireless sensor network(ce 16 aniket …
Source: www.slideshare.net
Solar Powered Battery Charger: Keep Your Batteries Charged …
Source: www.solarpowerbeginner.com
FLEXI USB Solar Charger 3W, Semi Flexible Portable Solar …
Source: www.bta-mall.com
Wireless Charger,Yootech Qi Certified Wireless Charging …
Source: www.importitall.co.za
Making a wire-free future
Source: newsoffice.mit.edu
Simple Cell Phone Jammer Circuit Diagram 2
Source: circuitsstream.blogspot.com
Outside Solar Light Batteries Solar Car Battery
Source: www.autospost.com
Simple Bench Amplifier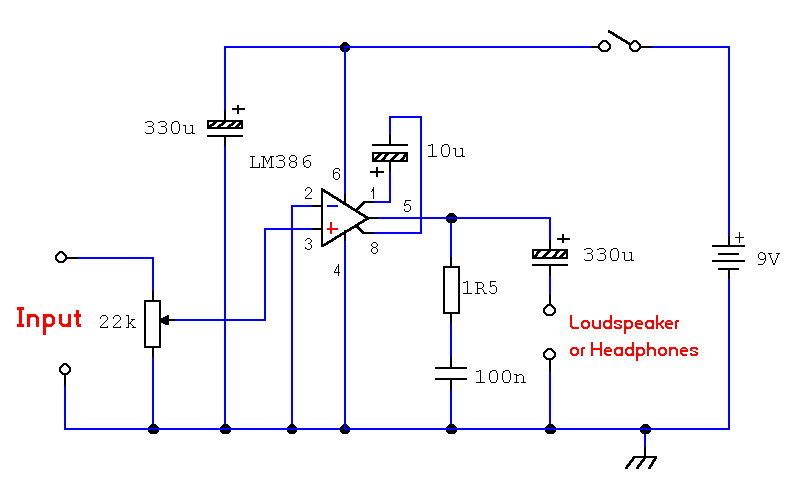 Source: circuitscheme.com
Glow Plug Control Module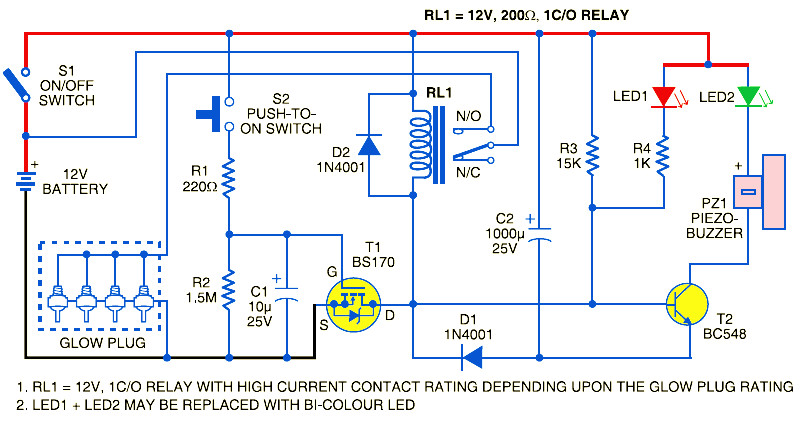 Source: circuitscheme.com
How Will Autonomous Vehicles Charge Themselves?
Source: www.pluglesspower.com
How to Build a Cellphone Controlled Car Starter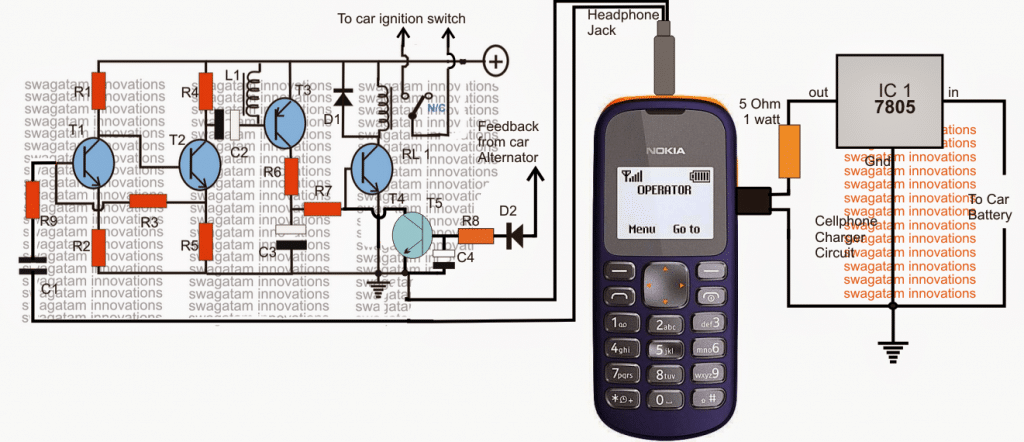 Source: www.homemade-circuits.com
Freeloader Sixer
Source: www.solartechnology.co.uk
Sandalwood NK63 Solar-Powered UV Bug Zapper
Source: www.a4c.com
Empire Scientific LTAC-090-15 19.5V 90W Replacement Laptop …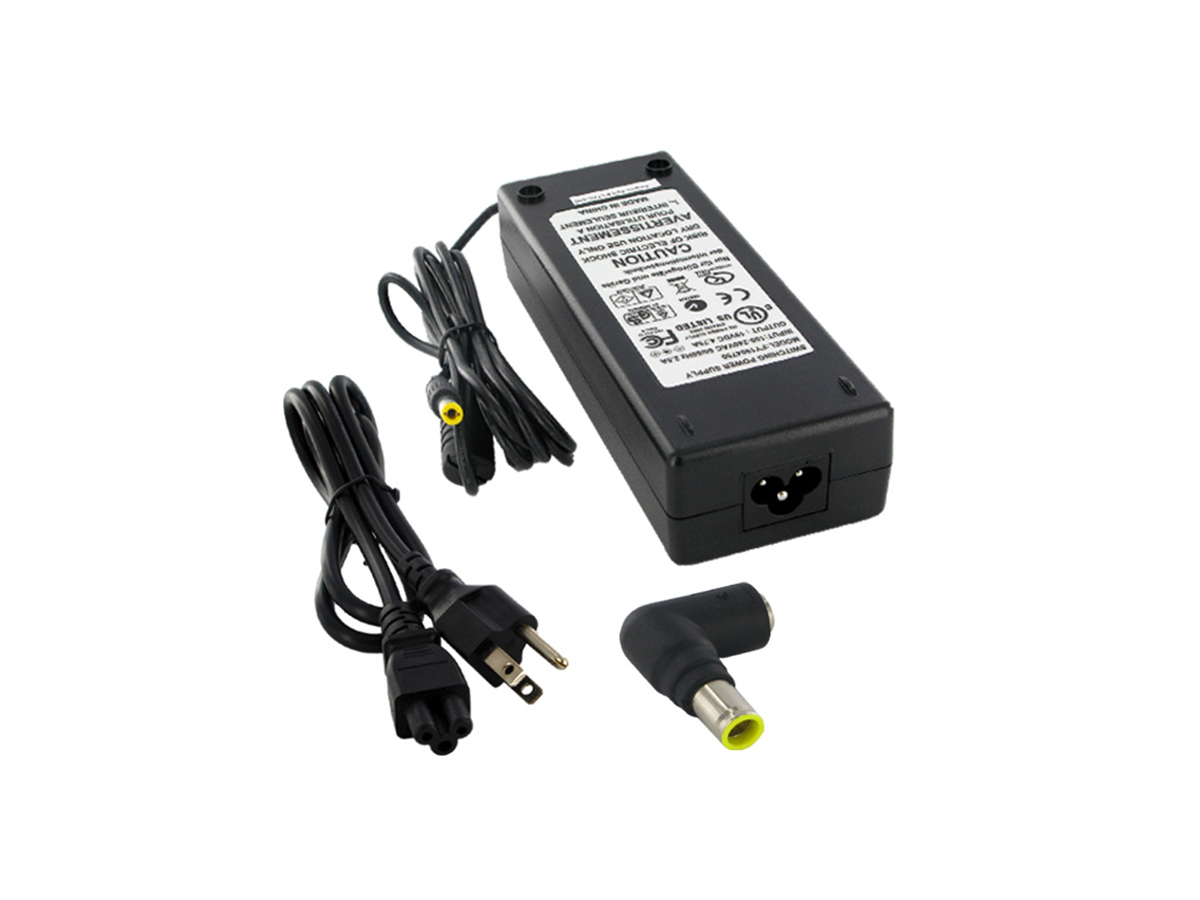 Source: www.batteryjunction.com
How To Charge Nimh Batteries 3 Steps With Pictures
Source: www.autospost.com
Hand Crank Flashlight Hand Crank Flashlight How It Works …
Source: filebramj.info