The plastic bottles must introduce in the yellow container. In this way, we contribute to the environment, thanks to the recycling of them.However, we can also help protect nature in a more creative way.
Why have you ever thought of making a broom, a vase or a pencil jar with a plastic bottle? In a way, we give you some original ideas for reusing plastic bottles.
How To Reuse Plastic Bottles: A Canister For Pencils
It better takes a small bottle of soda or water, of which they have 500 mm of capacity. Cut the top and calculate the height of the cut with a pencil.Note that the tip of the pencils should be out of the can. Make this pot for pencils with children, they will love and learn recycling.
How To Reuse Plastic Bottles: Candle Holders
This is an original way to reuse plastic bottles. Grab a large bottle of water or soda, of which have 1.5 liters of capacity. Cut the bottom with scissors so that you can insert a small candle. To finish the top of the candle holder, place an insulating tape of the colors you want, so any possible irregular peaks will be covered.
How To Reuse Plastic Bottles: Bucket Or Basket
Here we give you another original idea: create a bucket or basket for clothes, or for garbage. You need two bars of iron in a circular shape and then bottles of the size of 1, 5 liters. You will have to join both circles with the bottles, for this you will need a rope to be able to join them one by one.Ideally, they should be kept tight so that there are no cracks.
How To Reuse Plastic Bottles: Flowerpots
What better idea than to contribute to the environment? This is what you get with our next idea: take as many plastic bottles as you want to make pots. Better if they are 1.5 liter bottles. The idea is to cut the bottles on one side in a rectangular shape and so make a few holes on the opposite side so you can pass the water and reach the ground. Surely you get an original effect in your garden.
How To Reuse Plastic Bottles: Canisters For Storing Vegetables And Pastes
Why did not you think that a plastic bottle can also become a fun and useful boat to store vegetables and pasta? Just cut two 2-liter bottles in half. One will be used as a container and the other as a lid. As the plastic is very flexible, you can introduce the lid inside the container without problems.
How To Reuse Plastic Bottles: Maracas
A craft that will delight children is to make fun maracas with plastic bottles. This way you can enjoy playing with this musical instrument.Follow the step by step article How to make maracas with plastic bottles to make them correctly.
If you want to read more similar articles How to reuse plastic bottles, we recommend you to enter our Maintenance and Home Safety category at aberdeensavings.com.
Gallery
Plastic Bottles Reuse
Source: imgkid.com
Assorted Plastic Bottles · Free Stock Photo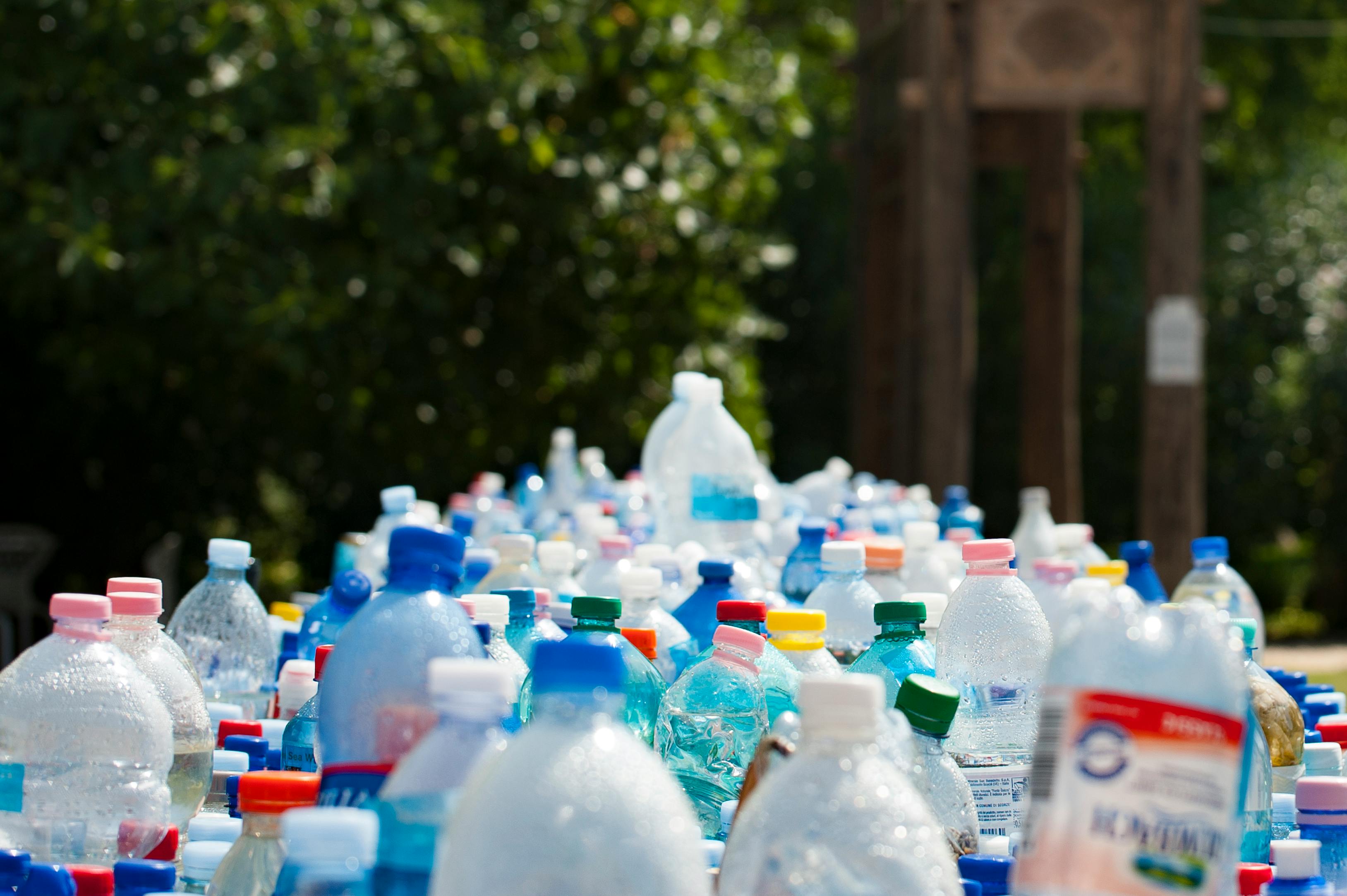 Source: www.pexels.com
5 powerful videos highlighting the need to end plastic …
Source: www.responsiblebusiness.com
Plastic #2 (HDPE)
Source: www.keeptruckeegreen.org
Glass vs. Plastic
Source: verdefood.com
How to make a very simple Pinwheel using Plastic Bottle …
Source: www.youtube.com
How To Make Speaker with plastic bottle Simple & Easy DIY …
Source: www.youtube.com
~Essential Oil Bottle Cap Opening Tool – Essential Oil …
Source: essentialoiladdiction.com
Plastics by the Numbers – Sustainability at Tufts
Source: sites.tufts.edu
Milk Jugs
Source: www.keeptruckeegreen.org
40 Plus Creative Ways To Reuse Your Old Stuff
Source: sadtohappyproject.com
Reusing produce containers – ecogreenlove
Source: ecogreenlove.com
Truck Tool Boxes Side Mount, MobileStrong® – HDP Truck …
Source: ft88.info
Reduce,Reuse,Recycle
Source: www.slideshare.net
Recycle Bins Royalty Free Stock Photo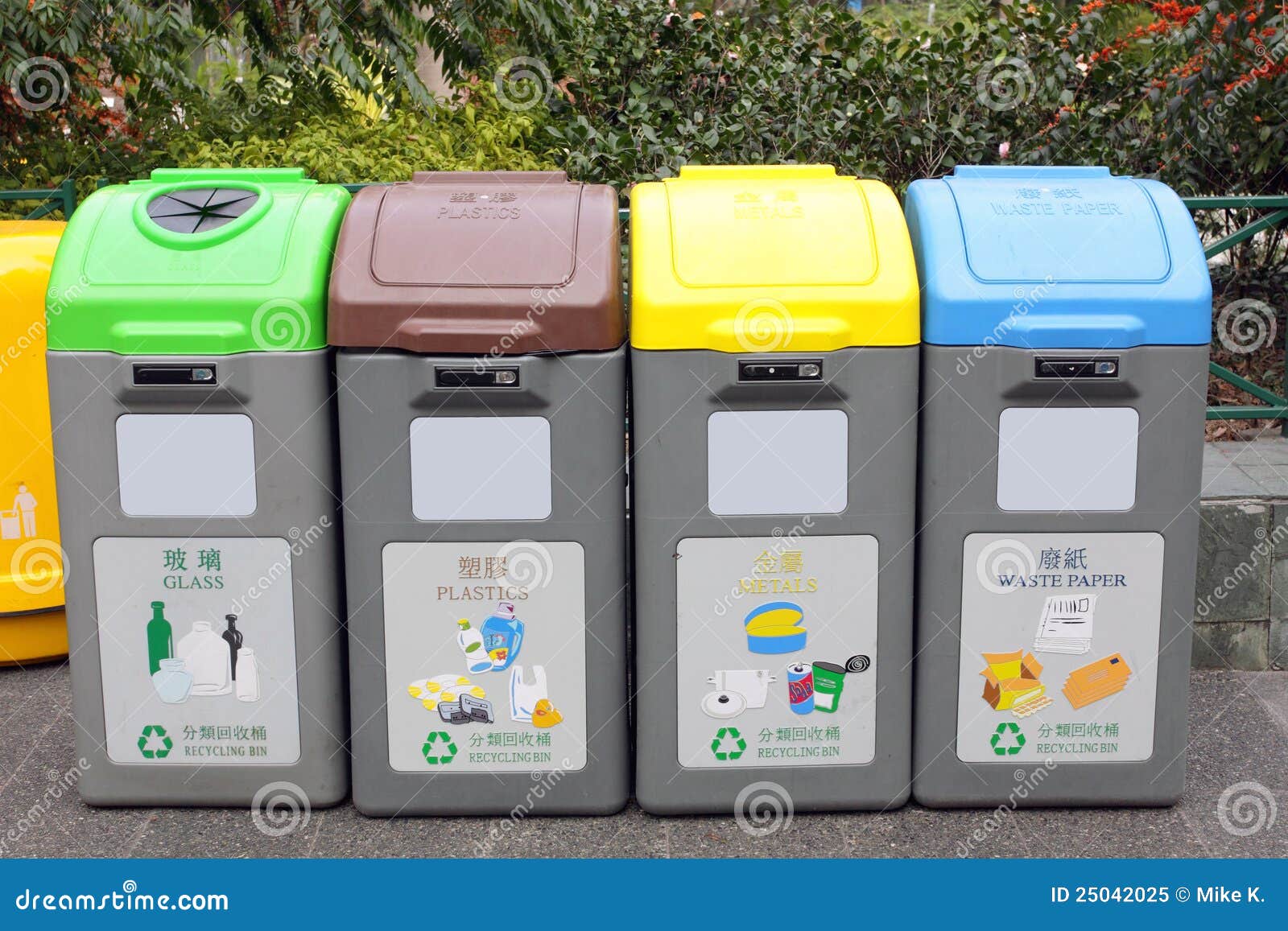 Source: www.dreamstime.com
25 Brilliant ways to reuse plastic bottles. You got to try …
Source: obviousfun.com
Genius ways to reuse plastic bottles
Source: www.learndecoration.com
Reused Plastic Bottles
Source: pixshark.com
Reusing Plastic Plastics as Household Waste n save nature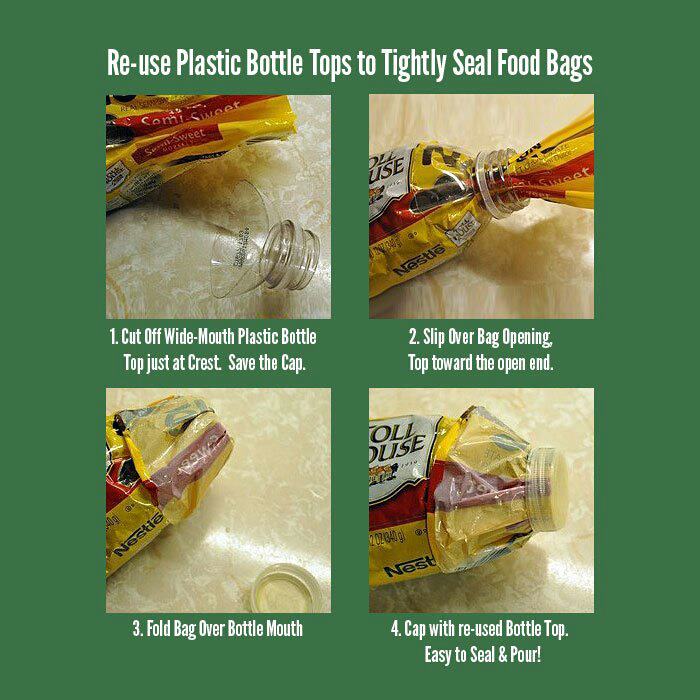 Source: www.indiastudychannel.com
Chitrasutra: Reusing plastic bottles
Source: artistneelima.blogspot.com