In view of the remarkable increase in the number of users of Mobile Smartphones in the United States, the Federal Communications Commission (FCC), has placed on its Web site a tool called Checker Smartphone Security, with the aim that these mobile devices owners protect their respective teams of cyber attacks, which violate the security of the people.
To delve into the details of the tool, in the official blog of the Federal Communications Commission, Jordan Usdan and Kevin Almasy highlight the importance of this initiative of the FCC with public and private sector, which aims to provide knowledge and support to consumers, on the procedures to be followed for shielding their smartphones of these cyber threats which increased by 367% only in 2011.
At the end of 2012, Julius Genachowski, FCC Chairman, warned that less than half of the owners of smart phones use passwords to protect their mobile devices of these attacks, reason by which ensured that Checker Smartphone Security "will be of great value to millions of Americans".
The mentioned tool, online on the page of the FCC since December 2012, presents ten steps of customizing to set passwords or PINs and access the applications that will help you protect your computer; provides information about the appropriate use of the Wi-Fi public networks, the completion of backups and how to protect the data in case of loss or theft of your mobile device.
On this last aspect, reports the measures to take to make a report to the operator of mobile telephony by giving notice to the police.

Operating systems
As the mechanism, options and the availability of security applications are not equal on all cell phones, the first information that you must provide to enter the Smartphone Security Checker is the operational platform of your smartphone.
For example, if you are a owner of a Samsung Galaxy S III, you know that the operating system of your telephone is Google's Android, but if you have the Nokia Lumia 920, BlackBerry or iPhone, you must select Windows Phone, BlackBerry OS or Apple's iOS, respectively.
Once completed this requirement, you will have the information that corresponds to your device. Then he meets the ten steps of customizing the security that are more matching cell phones of four operating systems mentioned above, according to the recommendations of the Smartphone Security Checker.
1 place passwords or PINs on the phone's home screen. Use a different password for emails, bank account details, personal sites as social networks, etc. It sets the phone to lock automatically after five minutes or less, as well as also when the phone is in standby.
2. do not modify the factory settings of the smartphone. In doing so, is undermine built-in security features that offers wireless service, while your Smartphone is more susceptible to cyber attacks, including viruses and malware.
3. it is important to make a backup and protect your data. Performs backups of all data stored on the phone, such as your contacts, documents and photos. These files can be saved on the computer or personal computer, a storage card or a computing cloud, also known as cloud.
4. care to install applications on your smart cell phone. Before it checks the authenticity of the app store and the security of the program. Can be downloaded from secure sites and read the comments or reviews from users themselves.
5. Checker Smartphone Security asks you to take great caution in the granting of requests for access to personal information that is on your smartphone or mobile device. Remember that having those data, the application can run some functions in your phone. Therefore, check the privacy for each application setting before installing it.
6 download security applications that allow the remote location of the cell phone and the deletion of your data, regardless of whether the GPS is connected or not. It is an important resource of security that is available for smartphones, already integrated to the device or application. In smartphones running Windows Phone OS, you have this utility in the Find My Phone service.
7. only updates the software of the operating system when the procedure is performed automatically or make it service provider of cellular telephony or the operating system itself, the manufacturer of your cell, or the developer of the application. An example: when he is announced the availability of the Android 4.0 update Ice Cream Sandwich the 4.1 Jelly Bean.
8. to access a Wi-Fi network open to the public, your phone may be exposed to cyber criminals. For this reason, Checker Smartphone Security recommends limiting the use of public access points and use instead the Wi-Fi secure a reliable network operators, especially when handling personal information.
9. your old smartphone contains data of a personal nature which you must keep private when you decide to get rid of that phone. To protect your privacy, the FCC tool reminds you to completely remove the data from the device and then restart it to its factory settings.
10. the leading provider of cellular telephony, in coordination with the FCC, have established a database of stolen phones. If you steal your phone, must the complaint to local authorities, so that the laws are applied and the cell is reported as stolen to your provider and all major operators of wireless services. This will prevent that be reactivated without permission.
Finally, it is important to highlight that the Commission Federal Communications (FCC), in collaboration with the Government and private enterprise, is immersed in a national awareness campaign of cyber security on all computing platforms, including obviously related to mobile telephony. We highly recommend using the Smartphone Security Checker tool and follow each of their major recommendations.
Gallery
Protect Yourself From Cyber Threats (v.2.0)
Source: www.slideshare.net
Best 25+ Safety tips ideas on Pinterest
Source: www.pinterest.com
Week 5 protect yourself from cyber threats
Source: www.slideshare.net
An All-Inclusive Guide to Mobile Security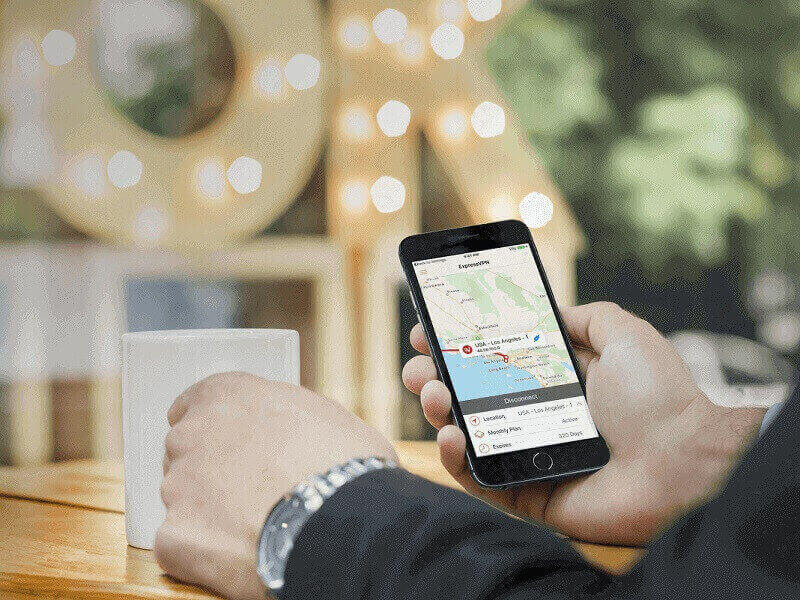 Source: www.expressvpn.com
The Pros and Cons of Cell phones In Schools
Source: www.useoftechnology.com
Seminar on Cellphone Technology Crime & Information …
Source: www.bombaychamber.com
Los Angeles TSCM Services
Source: comsecllc.com
Indian Strategic Studies: ****** Overview of What Is Now …
Source: strategicstudyindia.blogspot.com
Cyber Security: Protect your mobile device
Source: loadoutroom.com
Lookout launches Mobile Threat Tracker, visualises real …
Source: recombu.com
Cyber Sense Critical to Cyber Security
Source: www.guidepostsolutions.com
Best to protect mobile apps against cyber security and …
Source: www.aafilogicinfotech.com
25+ Best Memes About Cyber Attack
Source: onsizzle.com
Beware! It's a Cyber World: Cell Phone Virus Threat …
Source: cyberworldfrauds.blogspot.com
McAfee VirusScan Mobile to Protect Handsets against …
Source: www.techgadgets.in
APblog2
Source: securingtomorrow.mcafee.com
A Multi-Layered Cybersecurity Posture is Not Enough – Cyphre
Source: www.cyphre.com
Internet Safety 9th Grade Health.
Source: slideplayer.com
7 Tips to Protect Your Data from Contractors and …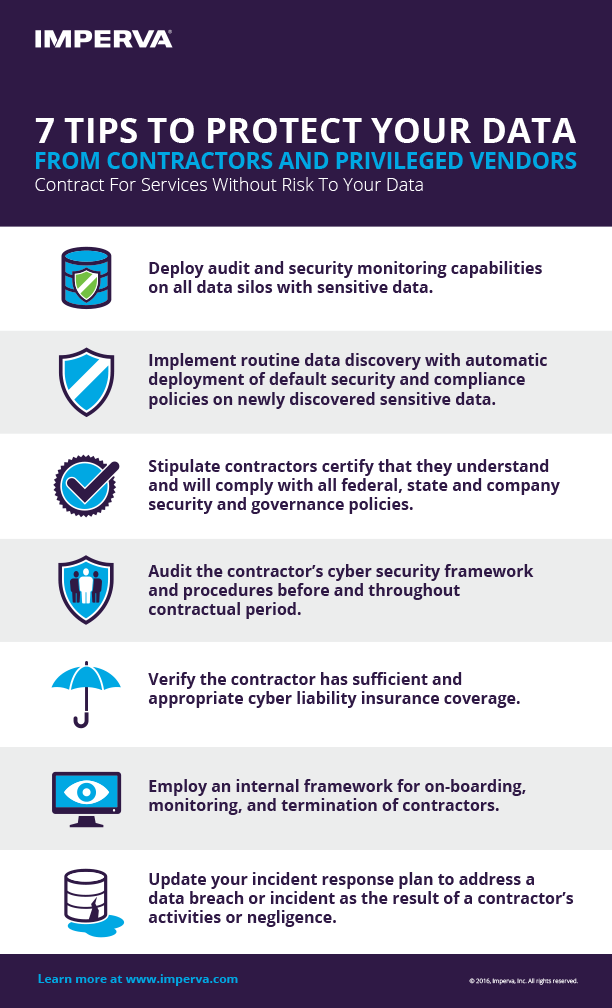 Source: www.imperva.com
10 Tips to protect your system from viruses – Irish Tech News
Source: irishtechnews.ie