The carefree holiday and the warm and sensual elegance of the tropics and the East are the common thread to Pandora spring-summer 2016 collection.
Carefree holiday, exotic beaches and tropical flowers. The collection of Pandora jewelry for spring 2016 combines freshness and sensuality in a series of earrings, charms, bracelets and rings simply irresistible.
If you want to complete your look with an elegant touch, original and glamorous or make a gift to someone special, discover here all the new jewelry line for the summer… and get inspired!
Earrings
In open contrast with the fashion of the moment, he wants big earrings and very large, mostly pendants, for spring-summer 2016 Pandora offers a lobe pattern from extra-small size. The choice is unconventional, but it's hard to believe that it will not be rewarded.Earrings Flower Eastern (39 euro), in fact, are characterized by a simple, delicate design, in 925 Sterling silver, highlighted by transparent cubic zirconia crystals or in an elegant shade of pink. The jewel is perfect to wear in town and on vacation, with a casual outfit or-why not-with an evening look.
Charm e clip
Charm and clip are undoubtedly the trademark of Pandora, which combined with these small and personalized jewelry has entered the hearts of millions of women. It is no coincidence, therefore, that the collection for summer 2016 will include many, exactly seventeen. Of these, thirteen are "classics" charm, two pendants and charm are two clips.
As for the last, Pandora offers the model Elegance Shiny (39 euro), characterized by an 'innovative disc design in Sterling Silver, embellished with a crystal beading cubic zirconia, in pink honeysuckle and turquoise.
The two pendants charm, however, are Parrot Tropical  (45 EUR) and Eastern Flower(45 euro) and, as revealed by their names, they were inspired to animals and nature that inhabit the islands and dream beaches, where you can spend a carefree holiday. The first is made ​​of sterling silver, green and blue enamel and transparent cubic zirconia and is meant to give "an exotic touch and invigorating" to each cuff, while the second has a Sterling silver corolla covered with red enamel, with a big glass clear cubic zirconia in the center and smaller ones to embellish the ring which serves for hanging necklaces and bracelets.
The charm so to speak "classics", finally, comprise a great variety of models. Four have shaped blunt hard and are made ​​of sterling silver and Murano glass-Garden Fiorito, Murano Glass Color Mint Ice Effect Glittering, Glittering Murano Glass Red  and Murano glass Color Turquoise Glittering, all from the cost of 39 euro – and another four have adomed design  and present a valuable scum of crystals of cubic zirconia turquoise (Drops Glittering Color turquoise, 65 Euros) or pink honeysuckle (Color Drops Sparkling honeysuckle rose, 65 €), a work on carving with details that recall the origami and crystal clear cubic zirconia ( Eastern Charm range, 55 €) and a decor inspired by an "underwater world in miniature, complete with starfish textured" (Stella Marina , 65 euro).
To complete the offer for the spring-summer 2016 Pandora charms are a model in a heart shape (Club, in silver with real diamond, the cost of 59 euro), three inspired to seasonal fruit-Sweet Cherries (49 Euros ), Strawberry in Pavé  (59 euro) and Watermelon in Pavé(59 euro)-and an  Elephant Good Luck Charm in Sterling silver (29 euro).
Bracelets
There are two bracelets that are part of the new collection spring-summer Pandora 2016:Woven Leather Bracelet Double Tour Honeysuckle Rose and Woven Leather Bracelet Turquoise Double Tour (both 49 euro). Both have silver clasp and staining the metallic finish, which makes them not only hyper-feminine, but also very glamorous.
rings
For the summer season 2016, Pandora has three rings with a fresh and carefree style, but at the same time precious and elegant. The model Eastern Flower (69 Euros), for example, presents a minimal-chic design, by virtue of a row of silver blooms Sterling enriched with clear cubic zirconia crystals, and is a veritable bouquet of hand.
The ring Ocean Glistening (119 €), however, is characterized by a surface reminiscent of thesandy ocean floor and a series of puresse cut stones from the mint-colored tinge, that make it a "lavish" jewel.
The model Eastern Flower Rose (39 euro), finally, is delicate and feminine and is perfect as a gift for a special person from the soul romantic. The design in silver Sterling and the rich (but simple) decoration cubic zirconia pink honeysuckle and transparent, in fact, make it the perfect jewel to complete a dreamy look.
Gallery
Mora Pandora
Source: morapandora.tumblr.com
Pandora Spring collection 2016
Source: www.youtube.com
Explore the PANDORA Spring Collection 2013
Source: www.youtube.com
Stand Out This Summer With Pandora's Rose Collection at …
Source: www.argento.com
new disney pandora charms 2016 pandora jewellery south africa
Source: www.pureceylontea.com
discount disney princess pandora charms australia …
Source: www.smeetsenweijmer.com
Review: White Rabbit from Pandora Disney Spring…
Source: morapandora.tumblr.com
Pandora Bracelet Disney Charms
Source: fremode.com
PANDORA SUMMER 2017 COLLECTION RELEASED!
Source: theartofpandora.com
Stacy 'Fergie' Ferguson Performing at Pandora Summer Crush …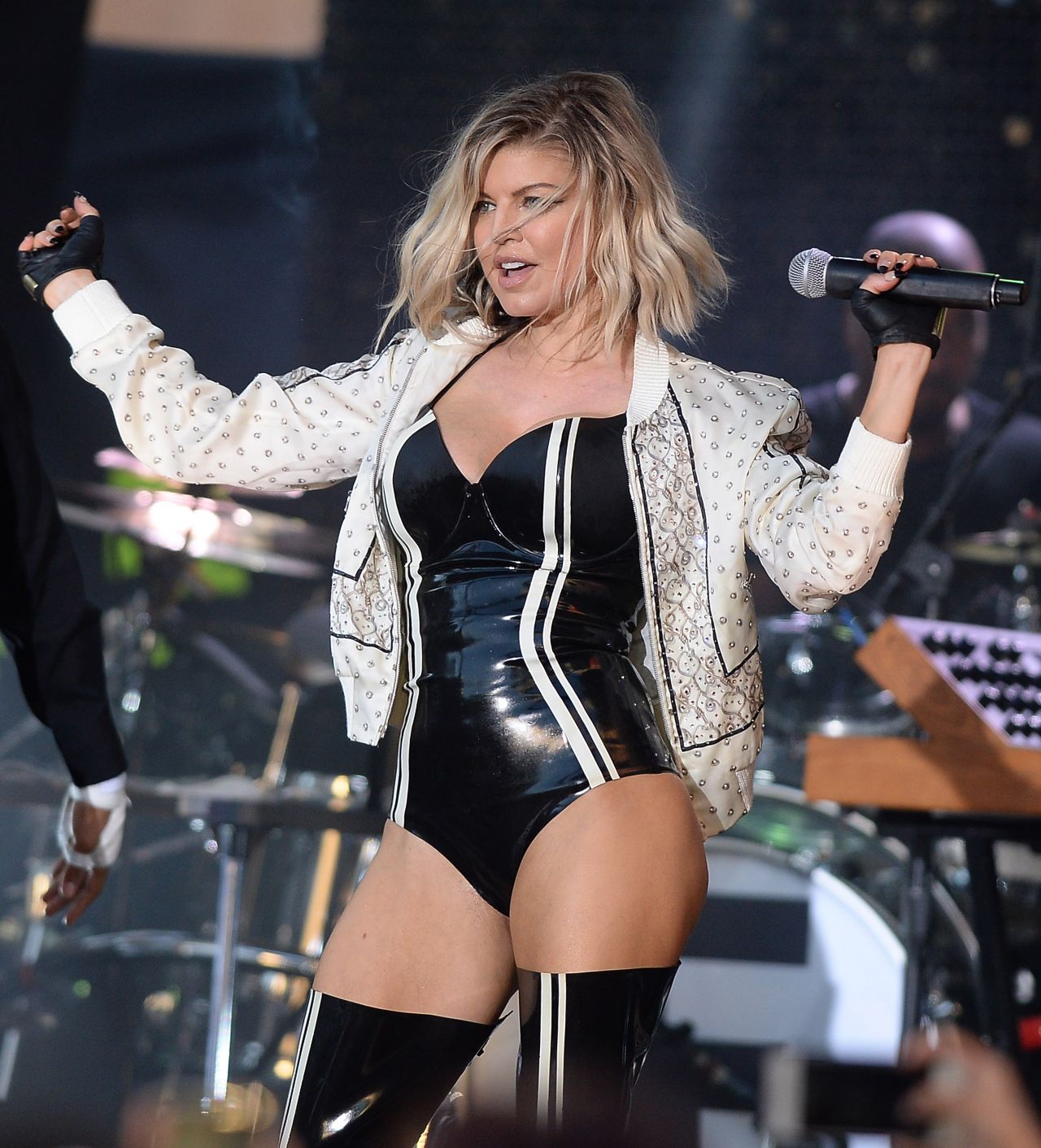 Source: celebmafia.com
REVIEW: PANDORA Silver Mesh Bracelet – The Art of Pandora
Source: theartofpandora.com
Bracelet Pandora Rose Gold
Source: fremode.com
Fit Pandora Charm Original Bracelet 925 Sterling Silver …
Source: sites.google.com
Bracelet Pandora Rose Et Noir
Source: fremode.com
Disney Princess Pandora Bracelet
Source: fremode.com
De 25+ bedste idéer inden for Rainbow wedding dress på …
Source: www.pinterest.dk
11 x Crochet Pattern Pokemon GO [Free]
Source: stylesidea.com
pandora online shop singapore pandora sale 2016 philippines
Source: www.pureceylontea.com
Pandora Spring 2015 Collection Complete Preview
Source: www.morapandorablog.com
The gallery for –> Pandora Bracelet Charms Pink
Source: incolors.club