The cloud is one of those modern technological terms that many people use but can not clearly define. What is the cloud? When do you find this? How can this benefit your day to day life? If you use any kind of social media or online storage, you are already using the cloud; even though you may not realize it. Let's explain a little bit about the concept and how to use the cloud on your cell phone.
What is the mobile cloud?
The first thing you should understand about the cloud is that it is not a physical thing or a specific program. The cloud is a network of servers and each server has a different function. Some servers use computing power to run applications or "deliver a service."
For example, companies like Adobe recently migrated their programs to the cloud. Microsoft, Google, among other companies did the same. You can no longer buy certain programs in boxes. Instead, you must pay a monthly subscription fee to use each individual service or allow programs, websites, and applications to use your information for advertising, advertisement, and other purposes.
Other servers on the network are responsible only for storing data. For example, when you take a photo on your smartphone, it is stored in the internal memory unit of your phone. However, when you upload photos to Google Photos, iCloud, or Instagrem, you're uploading the file to the cloud.
So remember that the cloud is a network of servers. Some servers offer an online service such as Google Docs, and others allow you to store and access data such as Instagram, Google Photos and Dropbox ..
Chances are you'll meet the cloud daily. From Google Drive to OneDrive, from iCloud to Evernote, every time you store information without using your phone's internal data, you're storing information in the cloud.
Why use cloud on mobile?
The decision to "move to the cloud" is often financially motivated. People used to buy their own hardware, and these products need to be updated frequently. But now with the cloud, people only have to pay for what they use, if at all. This model facilitates the quick scale of use.
That's why cloud is big business and helps you save on storage and programs you might have to buy and pay dearly if the cloud did not exist.
Working in the cloud allows you to be more agile, efficient and economical. If you need to quickly access more resources, the cloud is the answer. On the other hand, if you need to scale down or reduce used resources, you can do it easily and without having to try to find buyers for your pieces of hardware or programs that you no longer use.
How safe is the cloud?
The cloud is great for storing non-sensitive information such as task lists on platforms like Evernote. But unsurprisingly, the idea of ​​storing personal information somewhere "in the cloud" leaves many people wary.
Some companies, like Google, are responding to this concern accordingly. Google recently announced that it automatically encrypts data for users of paid cloud storage services. We can then say that the cloud is as secure as its own online security practices.
How to use the mobile cloud?
To sweat the cloud on your mobile phone, simply use internet-based applications or store your files on servers, not on the internal memory of your device. For example, using Google Drive, you can store your documents and files in the cloud. Using Google Docs, you can edit such documents online without having to install program I'm heavy applications. Using Instagram or Google Photos you can upload photos and videos to the cloud with a place to save them forever and without taking up space on your device.
Be that as it may, using the cloud is as simple as installing an application and setting up your account as a user. Most apps that work in the cloud have a free startup service that you can afford, if you think you need a premium feature, such as access to certain features or more storage space.
Gallery
Clouds
Source: www.metoffice.gov.uk
Shelf Cloud
Source: www.flickr.com
Red Poppy Flower Free Stock Photo
Source: publicdomainpictures.net
Akatsuki Cloud Wallpaper by chenshaoju on DeviantArt
Source: chenshaoju.deviantart.com
APP-BITS
Source: www.app-bits.com
Defending the cloud: Microsoft argues landmark data …
Source: www.cbsnews.com
Kylie Richards's profile
Source: soundcloud.com
Kelley Jo Bayern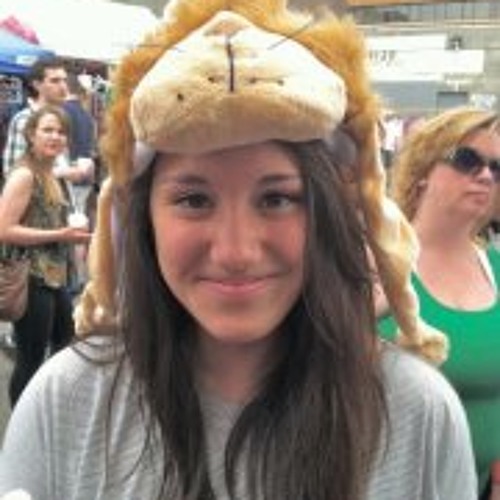 Source: soundcloud.com
What is the difference between .NET Core and .NET Standard …
Source: stackoverflow.com
Manage Your To-Do Tasks with Reminders in Google Calendar …
Source: www.bettercloud.com
darksideboyz's followers on SoundCloud
Source: soundcloud.com
Watt-Son's avatar
Source: soundcloud.com
Harry Beck : London Remembers, Aiming to capture all …
Source: www.londonremembers.com
Businessman Raises Fist to Celebrate Business Growth …
Source: cutcaster.com
2001 Ford Focus SE Sedan Cloud 9 White / Medium Pebble …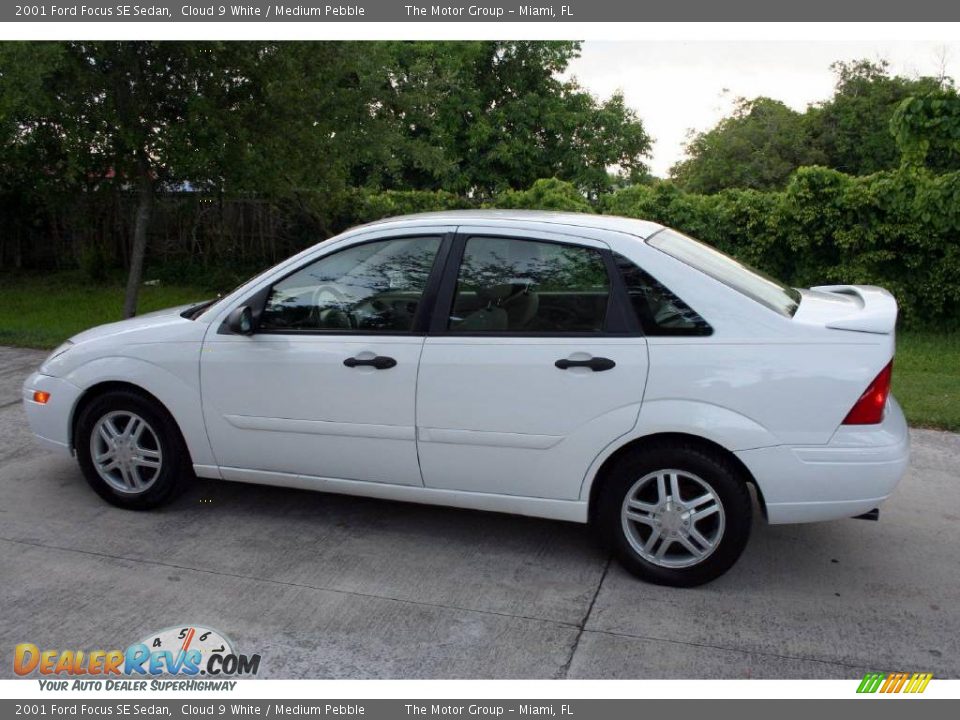 Source: dealerrevs.com
آهنگ شاد وزیبای کـُـــردی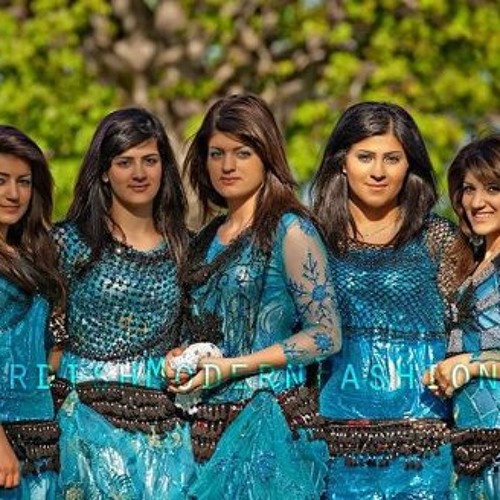 Source: soundcloud.com
Daisy Meadows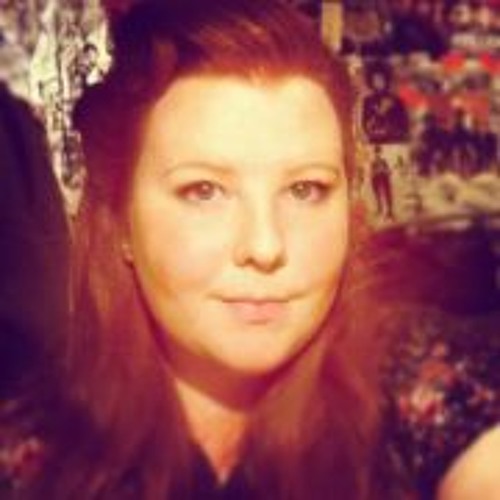 Source: soundcloud.com
Lori Lethin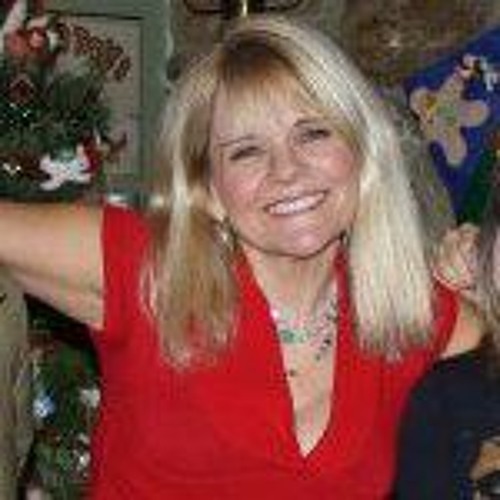 Source: soundcloud.com
C# 7 in depth : Exploring local functions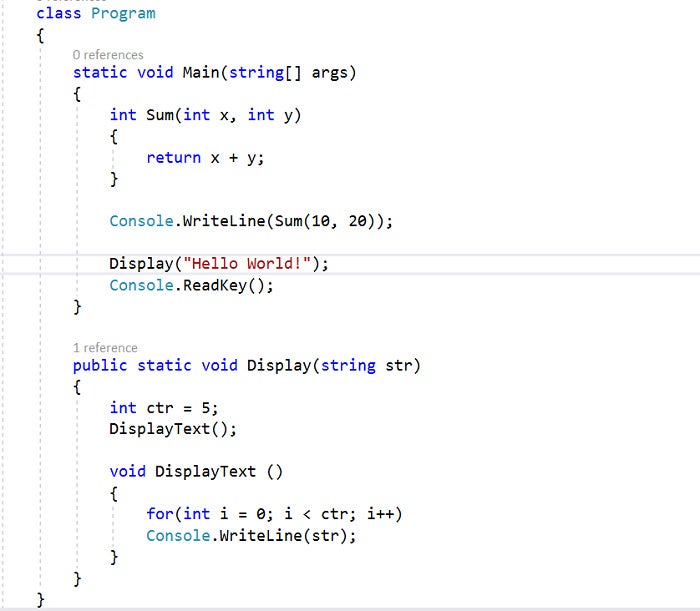 Source: www.infoworld.com
NeoLoad: How Teams Use It
Source: www.neotys.com