NFC is the acronym for Near Field Communications, and is a feature of many portable devices these days. NFC can be a useful and used feature. It is often not, although there is a promising future for technology. In this article, we'll look at NFC, what it is, how it works, and what it's used for. Then you can also find out which handsets have the technology.
What is NFC technology in mobile?
The clue is in the name: Near Field Communications or, in translation, Near Field Communications. NFC is a set of standards for portable devices. This allows them to establish peer-to-peer radio communications, passing data from one device to another by touching them or putting them very close together.
NFC has its origin in RFID. RFID, or radio frequency identification, is the technology used by shipping companies, in department stores, and in large stores to track products. It uses electromagnetic induction to convey information in a short space, so that by simply scanning a container, a person can know what it contains. NFC is a similar but standardized technology for consumer smartphones. NFC standards are defined by a group called the NFC Forum, which includes major electronics manufacturers. In essence, if your phone has NFC as a feature, it can be used to transfer data to other phones or to NFC readers.
This is all very cool. But is it useful? First, we'll look at how the NFC works, and then we'll look into it more.
How does an NFC smartphone work?
NFC is a means of sending data through radio waves. In that sense, it is similar to WiFi or Bluetooth, but unlike these protocols (and like RFID), NFC can be used to induce electric currents within passive components as well as simply send data. And it's faster than Bluetooth in general. In fact, the two are intimately connected.
The NFC can work with passive devices that do not require their own power source, such as card readers. The NFC data transmission rate is 13.56 MHz. The NFC can transmit data at 106, 212, or 424 Kbps (kilobits per second).
At the time of this writing, the NFC standard has three modes of operation: the peer-to-peer mode that allows two smartphones to exchange data; a read / write mode in which an active device takes information from a liability; and card emulation, in which an NFC device, such as a smartphone, can be used as a contactless credit card.
There are some security issues with NFC, but they are manageable, if not minor. On the one hand, if someone can get close enough to you with an NFC reader, they can read the contents of your NFC-enabled device. It may be difficult to do that but it is still a concern.
And there were attempts to create applications that could steal your information. As with any software you install, it is critical that you know exactly what you are getting. Google Play, and especially Apple iTunes, are very good at keeping apps down. But you can never be 100% safe.
Perhaps the biggest risk to your security represented by the NFC is that your smartphone is even more valuable. Putting all your payment information on one device makes you even more vulnerable to that device being stolen .
Uses of nfc in the cell phone
So you already know what NFC is and how it works. But what can it do for you? Why do some smartphone users regard NFC as an important feature?
Well, as mentioned earlier, there are peer-to-peer technologies where you can share a file or a contact while playing two smartphones. This is a bit cool, but hardly a must-have feature.
More important is the potential for contactless trading. Imagine your phone being used as a card through NFC? You can see the benefit. You can actually dispense with your wallet, although the dangers of losing your phone are heightened.
Unfortunately, at the moment, much still needs popularization. Google Wallet allows consumers to store credit card and loyalty information in a wallet, and then use an NFC-enabled device on terminals that also accept NFC transactions. Apple Pay uses the same system on iPhones. However, these systems still need to become popular.
Other uses for NFC include passive NFC tags embedded in billboards and advertisements that offer additional information or bonus content in the same way that QR codes have been pushed for several years. Maybe NFC is more popular than QR codes.
Something that may be similarly culturally specific is NFC in toys. Some game makers have started to create stickers that contain NFC chips. In turn, they interact with devices that run computer games. Then you can create an augmented reality tool with your NFC device.
The smarter use of NFC is when it is embedded in a user process. So when you put your smartphone into a Google Cardboard VR headset, it's the NFC chip that tells the headset to wake up.
Focusing on the future other potential uses for NFC include the ability to control devices around your home. Perhaps your home unlocks and the heating and lights turn on when your NFC-enabled phone has passed a sensor at the entrance. Currently, these features are typically controlled via WiFi, but the NFC can be safer and require less power. Marginally less power.
And there are potential social benefits: if everyone had NFC enabled smartphones, exchanging contact data would be quite straightforward. Of course it may not always be a good thing, but most of the time, the benefits outweigh the risks.
Is NFC important on the phone?
The ability to transfer contacts via touch is legal, but it's not important. But the potential for NFC is enormous. Ultimately, it comes down to real-world applications. If you can ever use NFC to make your smartphone your wallet, travel card, and home automation remote control, expect it to be on all phones. And as soon as mobile payments become more popular, NFC will be a great asset.
Which phones have NFC?
If you have a high-end smartphone, chances are the handset has NFC as standard. But you can be sure to check out the definitive list of NFC compatible devices on the NFC World website . You can also search the Google "(DEVICE NAME) technical specifications" to see if the device has NFC.
Gallery
White JiaYu G4 photos exposed!
Source: www.gizchina.com
My silk white swap style cover has arrived!
Source: forums.oneplus.com
SK Planet Forms Alliance to Promote NFC – Seoul Space …
Source: seoulspace.com
iPhone 4S Unboxing
Source: www.idownloadblog.com
New UK Mortgages product data and calculators app …
Source: www.phonesreview.co.uk
Everything you need to know about mobile wallets in China …
Source: www.nanjingmarketinggroup.com
Surprise! Nokia Has a Special Lumia Phone for T-Mobile
Source: mashable.com
Heartland America Blog
Source: heartlandamericacatalog.blogspot.com
Sony's tiny cube speakers can deliver you true stereo …
Source: www.androidcoliseum.com
Oh, Sweet, You Can Use The Xbox One Controller On PC Now …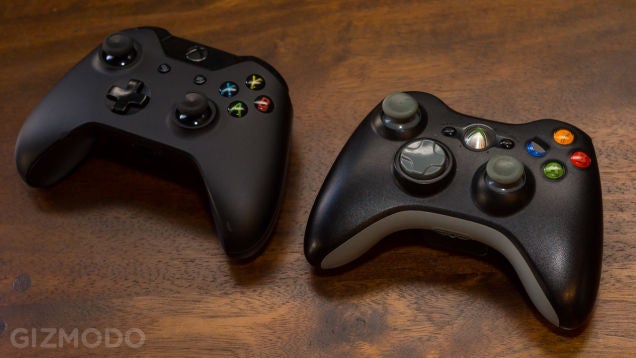 Source: www.gizmodo.com.au
Checking if reading an NFC tag is that secure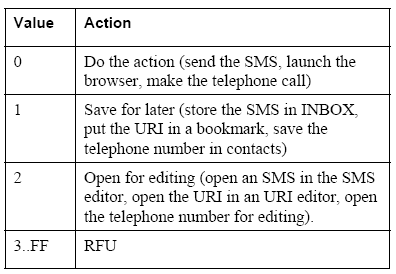 Source: eternal-todo.com
In marketing, QR rules. RFID doesn't
Source: josbirken.wordpress.com
Moto G5 Plus launched in India: Everything you need to know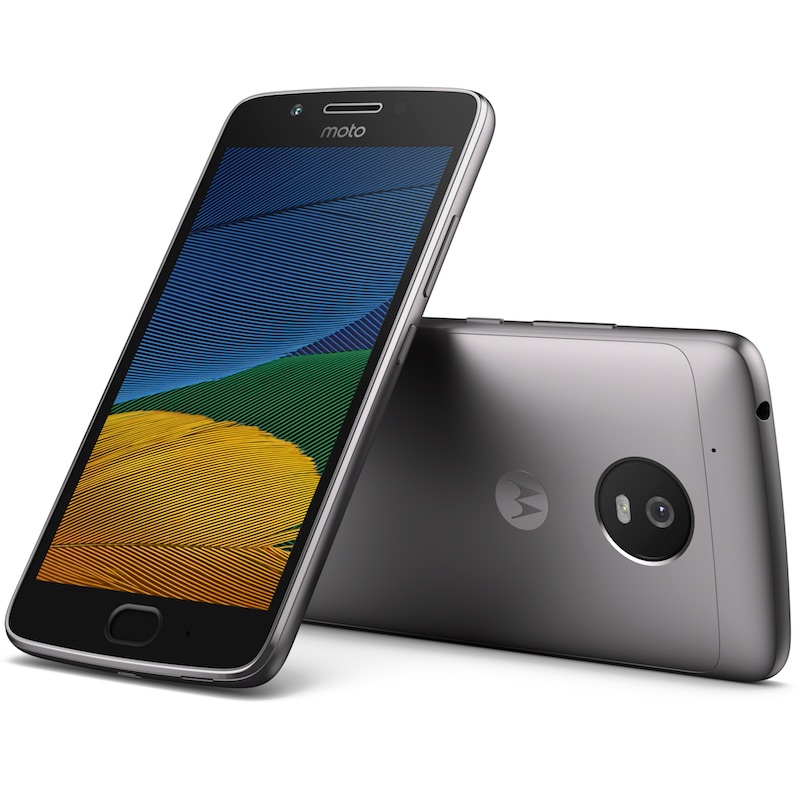 Source: www.mysmartprice.com
Use your Android phone to cheat the transit authority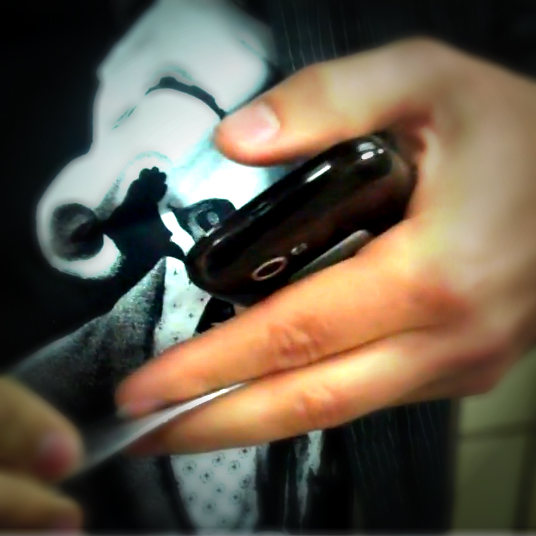 Source: betanews.com
Meet an NFC innovator: Speech Code
Source: blog.nxp.com
Dodocase VR Tutorial (Instructables Build Night)
Source: www.instructables.com
Nokia 700, part 2: Camera, Multimedia and NFC review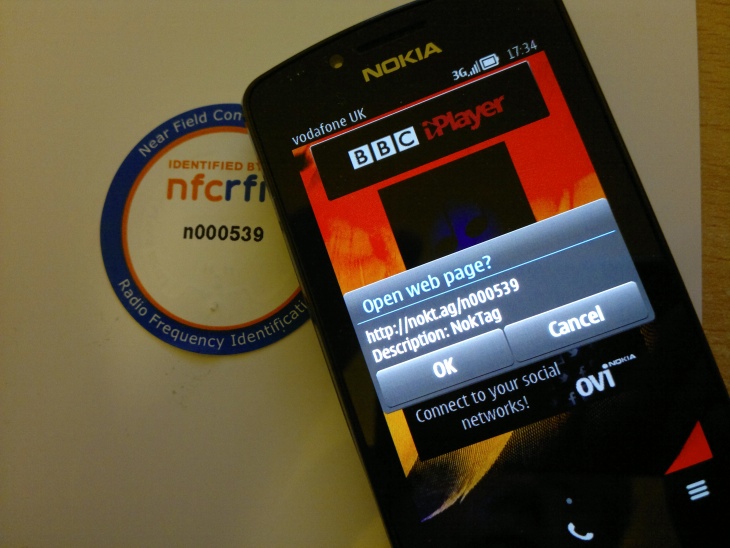 Source: www.allaboutsymbian.com
Experian
Source: www.slideshare.net
FactualFiction: My niece showed me her latest gadget, all …
Source: www.vijaynallawala.co.in
Playoffs AND Bust – [DOOR FLIES OPEN]
Source: doorfliesopen.com