Luckily, if you're using an iPhone, Android, or even an old cell phone or a landline, there are a few ways to turn off outgoing caller ID to prevent your number from appearing on the handset of the caller. Let's teach you how to hide your phone number.
How do I hide my mobile number for a specific call?
If you just want to block your number on a specific call, you can enter a code before dialing that will disable caller ID for that single call. There are different codes for different regions. For example, the code for Brazil is # 31 #, so you would dial it before the area code and phone number.
Hide mobile number for a specific contact
If there is a particular person that you need to contact regularly, but you do not want them to have your number, it's as simple as editing the contact number. Simply use the activation code above and add it to your number (before the area code) in your contact information.
How do I hide my mobile number for all calls?
Do you want to block your number for all outgoing calls? If it is available in your area, you can contact your carrier and ask them to enable hiding your number so that it is automatically blocked from the Caller ID on all outgoing calls unless you decide to deactivate it. Contact your service provider for details.
Now let's go to the different ways to lock your number according to your operating system.
How to hide calls on iPhone phone?
To permanently hide your number from your iPhone settings, go to Settings -> Phone -> Show my caller ID and toggle the option to OFF. Some carriers (and countries) do not make this an option, however, if your device does not have the option, contact your service provider.
If you do not like this all-or-nothing approach, there are applications that let you choose whether or not to show your number for each individual contact. The application requires that you turn off your caller ID, and then choose who you want to see your number from. This way, calls to people you do not know are automatically anonymous, but you do not have to unlock your number every time you want a friend to know who you are.
How do I hide my number on calls on Android?
Just like the iPhone, you can turn off caller ID for all calls on Android if your carrier allows. To deactivate it, go to Settings -> Phone -> Call settings -> Additional settings -> Caller ID. And, of course, if you want an easier option, there is an application for that. There are both free and paid apps that offer the option of putting a widget on the screen to turn caller ID on or off.
Try using a spoofing service
Let's be honest: Many people feel a bit strange when they receive a call from a private or hidden number .. If you want to make sure that someone will respond but do not want to enable the caller ID, you can fake their number instead to make it look different. Some applications exist for both iOS and Android, but they tend to end up being banned from app stores, so your best bet is to go with a service to spoof your number.
These services allow you to choose a number to display instead of your own, change your voice or even add background noise to make it look like you are in a busy club or sitting in traffic. Unfortunately, you have to pay to buy credits (such as a prepaid card), but they offer a free call to try out the service.
Some things to remember when hiding your number on calls
Although most of these methods work well for common calls, there are some situations where it is very difficult, if not impossible, to keep your number hidden. Most toll free numbers will not allow you to block caller ID, and if you make a call to emergency numbers, your number will still appear.
Some lines do not accept calls from hidden numbers through a feature called anonymous call rejection. If you try to call a number with this feature enabled, you will hear a message that this person does not accept anonymous calls.
None of these methods is 100% guaranteed, as the rules and options are different for each operator and country. If it is very important that you make a call anonymously, you should make several test calls first to make sure it works. If all else fails, you can always use a pay phone or a VoIP service.
Gallery
What is my Skype Account ID/Name? – italki Help and Support
Source: support.italki.com
How to Remove Your Primary Phone Number on Facebook
Source: aponu.org
Bank of America Bill Pay Services – Login to Pay a Bill Online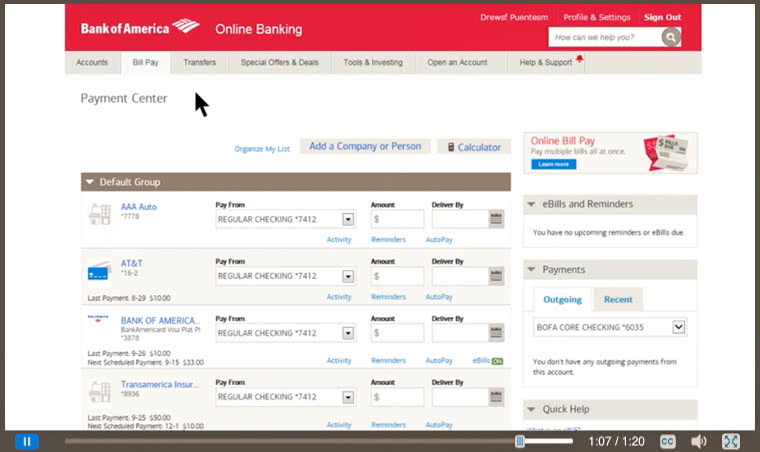 Source: www.bankofamerica.com
Download My Tesco Mobile App | Blog
Source: www.tescomobile.ie
How Can I Hide My Facebook Friend List from Everyone
Source: www.codybaba.com
Bharti Airtel Brings a New Prepaid Plan With 75 Days …
Source: telecomtalk.info
How do I block unknown or hidden numbers from calling me …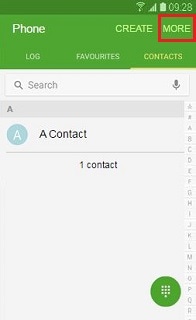 Source: www.samsung.com
How to block calls on the Samsung Galaxy S6
Source: www.androidcentral.com
Lollipop update
Source: forums.androidcentral.com
Samsung MG950 DeX Station (Black) at Best Price in Malaysia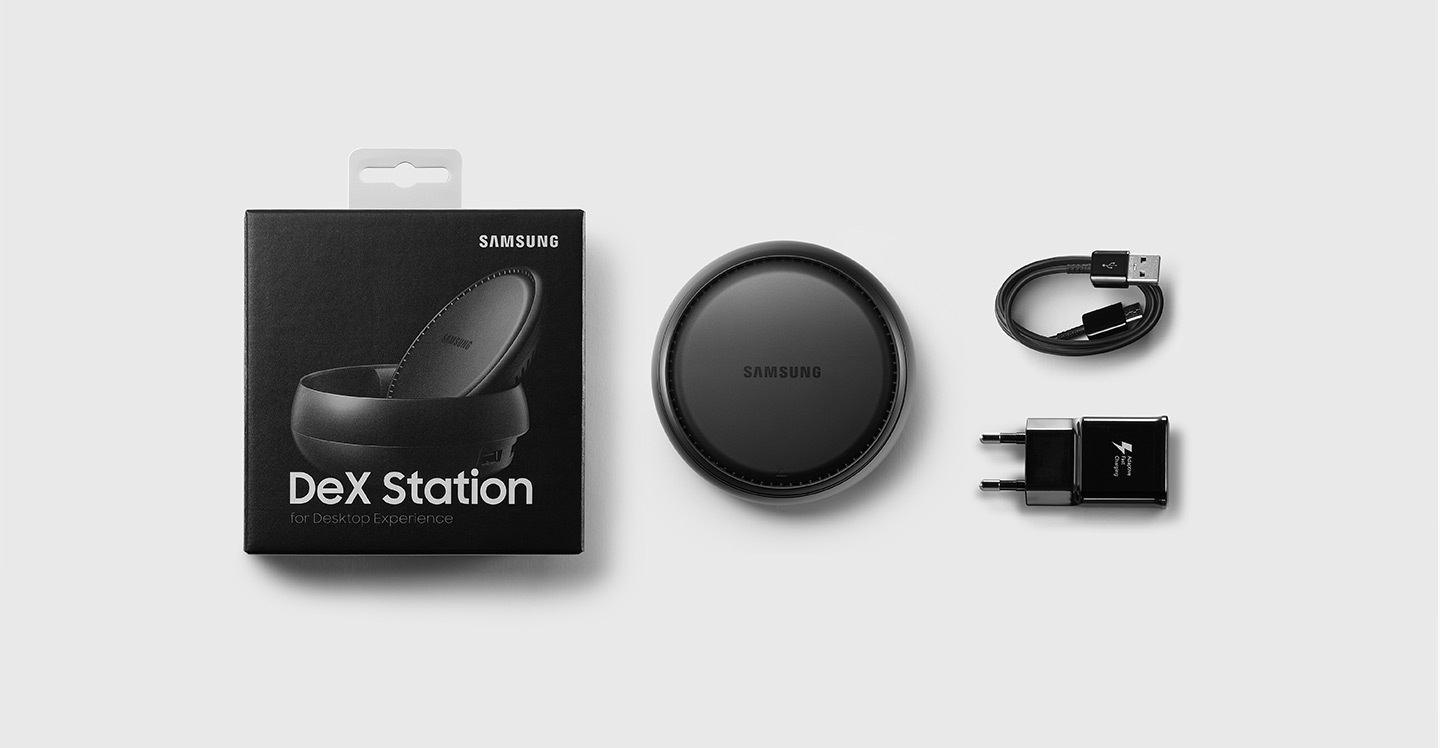 Source: www.samsung.com
New 2018 Jlg 20MVL Self Propelled Stock Pickers in REGENTS …
Source: www.machines4u.com.au
YouTube Channel Ke Subscribers Hide Kaise Kare?
Source: sahu4you.com
Temptation princess outcalls and incall service, hong kong
Source: hongkong.locanto.hk
25+ Best Memes About Yakuza
Source: me.me
Sip And Paint For Kids Painting Party At Home Best Home …
Source: expatworld.club
Why I Play Words With Friends

Source: tay.kinja.com
Diary of an injured Roller Girl • Derby Crips at MRD bout …
Source: diaryofaninjuredrollergirl.tumblr.com
Unique Wedding Decoration Ideas
Source: barneywalters.com
How do I hide my number when making outgoing calls …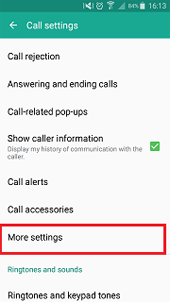 Source: www.samsung.com
How do I hide my number when making outgoing calls …
Source: www.samsung.com