We have looked at two bid on, how to get given children some learning in a fun way, so they will be ready for school.
Children learn very fast to use a tablet, and it has spawned a lot of games and apps that are targeted precisely to the least. There are apps that are more or less pastime, but there is also a section that tries to teach the little ones a little math and other basic skills.
We have looked more closely at the two of them, namely Gtreozoa-Key hunt and then Mini Club. Both games can be downloaded for both iOS and Android, but they each have a slightly different way to go into it with getting listed a little learning into the kid's tablet use.
Mini Club is for the 4-7 year-olds, and takes place in a colorful and child-friendly universe with characters who revolve about the maritime. Rector Marina stands for ' education ' with the help of guest teachers as Captain Walrus and Tentakel beast that help with learning English and colors respectively.
The voices are well chosen and comfortable to listen to, like the tasks are easy to go to and quite enjoyable to do. Tasks or games may well be a bit monotonous, and the text is also something close to the same thing every time, and it can be a bit tiring to play the same game in a long time, but on the other hand, they are also very easy to get started again for the kids.
In the Mini Club can get a little small poder mathematics into your skin, both plus, minus and multiply, they can learn English, learn the clock, learn to rhyme and learn to know the colors in a coloring book.
The smallest will be able to get some enjoyable moments out of a kids ' Club, but when they get a little older and a little more challenge to, it might be to look at the other app, we've looked at, namely Gozoa – Key hunt.
Key hunt is actually a sequel, and will build the character Gozoa, which is the main character, up, you can invest in the first game. It is not necessary, but can give a little extra dimension.
Where the Mini Club is about to offer children learning in a child-friendly wrappers, Gozoa – Key hunt more an arcade-like game, in which there are sprinkled some mathematics beyond.
Gozoa come home from a walk and finds the whole town deserted, but he finds footprints that leads to a large Castle, which the villain has locked with a lot of padlocks. Gozoa should so go forth into the world and find the keys so he can free his friends.
It sounds like a classic game story, and that's the way also. In each course must Gozoa solve some mathematical tasks to get a step closer to the key, and that way get the small trained their mathematical abilities.
In Key hunt feels the mathematical training very natural, and it is clearly a positive thing, but it's also limited how much mathematics really is. It is most bouncing around for keys. It is pretty funny, but not so mathematically challenging.
Children are faced with tasks involving both the plus, minus, multiply and divide, like the clock also comes over, so you may as well come play around in his mathematical fundamental knowledge.
There are many other school games out there, but these two are fine bid on, how to get a little math into the children's daily lives in a way which is quite entertaining.
Gozoa-Key quest can be obtained both for both Android and iOS to respectively 13 and 16 dollars.
Mini Club is also available for both Android and iOS, and it costs respectively 39 and 49 dollars.
Gallery
The Traditional Storyteller
Source: edshelf.com
12 Hand Signals Teens Make & What They Mean
Source: thestir.cafemom.com
252 Movie (Proverbs 25:28) on Vimeo Source: vimeo.com
133 best images about Homeschool Civics/History/Government …
Source: www.pinterest.com
160 best Parent Communication images on Pinterest
Source: www.pinterest.com
Learning center series math ages 9 to 12 : silksitu
Source: silksitu.exblog.jp
Free fit4Schools Health Activation Program for Teachers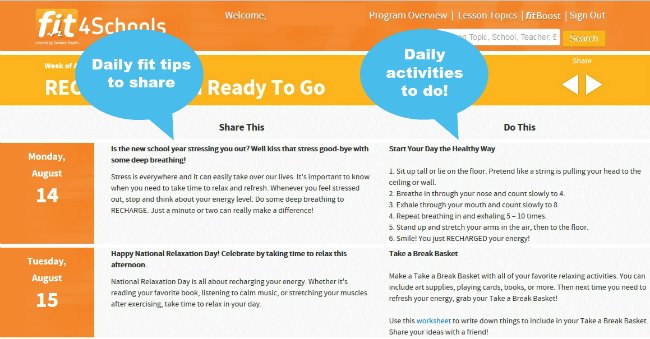 Source: theeducatorsspinonit.com
6 Essential Lessons You Should Be Teaching Your Kids About …
Source: thriftytstreasures.com
Best 25+ Dyslexia strategies ideas on Pinterest
Source: www.pinterest.com
Tablets for Kids
Source: www.familyeducation.com
Best 25+ Resources for teachers ideas on Pinterest …
Source: www.pinterest.ca
Kid Wisdom: Elementary Learning Apps & Curriculum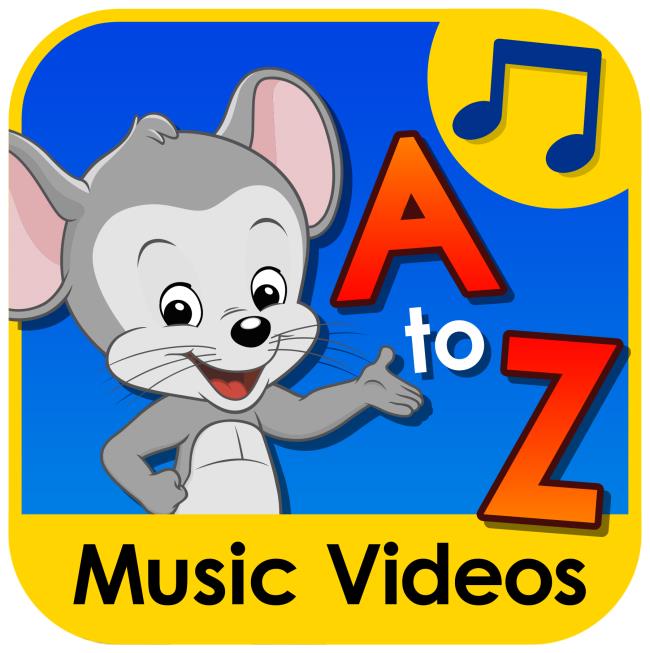 Source: kidwisdom4parents.blogspot.com
Amazon.com: Customer Reviews: Fellatrix: How to Give Great …
Source: amazon.com
Top tips for feeding fussy children
Source: www.news.com.au
Kid Video Stories Rhymes Songs【娛樂APP玩免費】-APP點子
Source: apps.saydigi.com
Shrink Film Keepsake Keychain. A Unique DIY Gift For Mom …
Source: whatmomslove.com
Staying Healthy In School {Tip 26 -31}
Source: parentingspecialneeds.org
5 Free Resources for Teachers of English Language Learners …
Source: www.pinterest.ca
Classroom (English Version) on Vimeo Source: vimeo.com
Happy Thoughts: Here Are the Things Proven To Make You …
Source: time.com