A trash can on the cell phone would be a place where your deleted files would go before being permanently deleted. But is there a trash can on Android? Is it possible to recover these deleted files before they are permanently deleted? Let's find the answers.
Is there a trash can on the cell phone?
No, Android does not have a Recycle Bin like your computer. Because? If a smartphone has a recycle bin, the limited space provided by manufacturers can be easily filled except for phones with a very large internal memory.
Data on a smartphone is constantly updated due to messages and other applications in which we constantly share and receive images and videos. At one point, we always think the data is no longer useful and we will delete it. We need to think about how many times we do this.
For important data, we typically back up the cloud automatically to free up space on our devices. That's one of the reasons why certain manufacturers provide cloud storage like Dropbox, Google Drive, Apple iCloud. But the trash can be available in the future for the Android phone when these storage requirements are properly met.
Even without trash on Android can I recover deleted files?
The answer is yes! But they are not 100% recoverable. This depends on: where you store your Android data, the micro SD card or Android internal storage; whether your Android device has root or not; and whether the deleted files are overwritten or not.
If you want to recover deleted files, you first need to find a program to recover these files. There are many applications and programs for this purpose, both paid and free. You can do this by using a microSD card reader or by connecting your device to a computer.
How do I access the Android Dump?
There are apps in the Play Store that implement a recycle bin for your phone and work with most third-party file explorers. You can configure the recycle bin to work according to your needs by sending automatically deleted files to the bin or by a specific command. There are many Android file explorers that have a recycle bin where files deleted after a busy space scan go. Just be sure to empty the trash frequently to prevent your device from running out of memory.
Is it worth having a trash can on Android?
It depends largely. If you have a policy of using cloud storage apps like Google Photos, Google Drive, DropBox, OneDrive, Box Sync, you may not need to have a recycle bin. After all, all your files will be automatically sent to the cloud and it does not make sense to keep deleted files.
However, if you do not use these programs, use your Android phone or tablet for business purposes, or have more than one person using the same device at home, it may be a good idea to put a trash can in your device. This gives you an additional layer of protection in case someone or you accidentally delete files.
How do you prevent important files from being deleted from your devices? Do you use the recycle bin on your Android devices? Do you already back up the files in the cloud? Share your experience and knowledge with us!
Gallery
Who will buy your used cell phones?
Source: money.howstuffworks.com
mobile phone
Source: pngimages.net
Financial Reports
Source: www.securitas.com
Delayed Serious, Not Life Threatening Triage Tag, SKU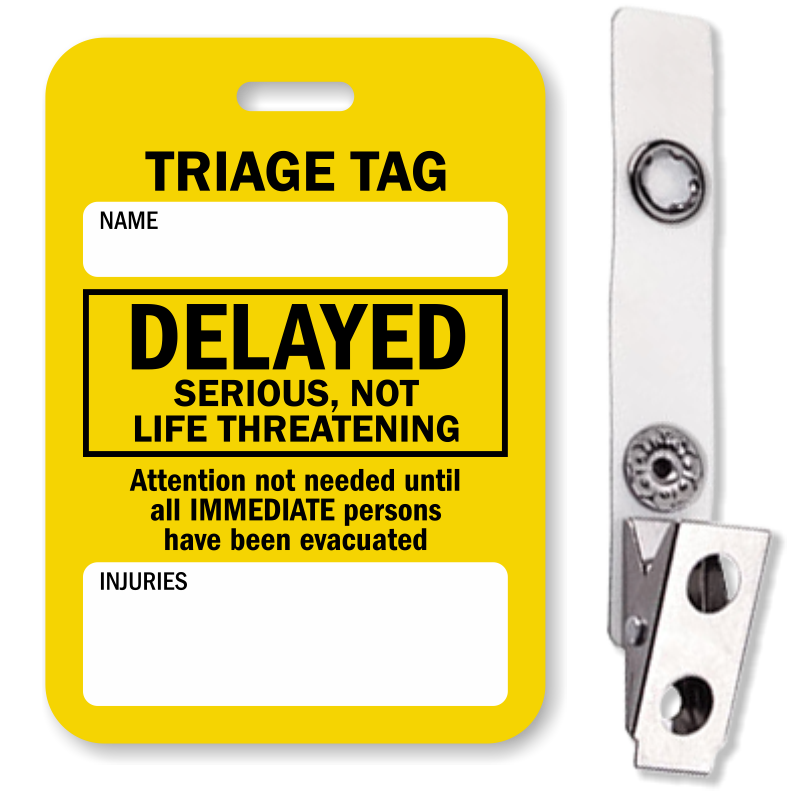 Source: www.smartsign.com
Disaster Response Kit Sign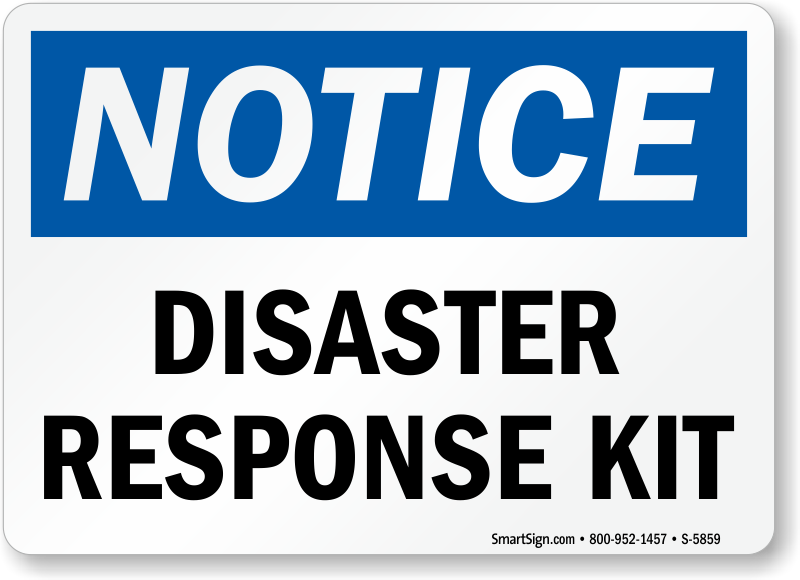 Source: www.smartsign.com
Emergency Fuel Pump Shut Off Sign, SKU: K2-0490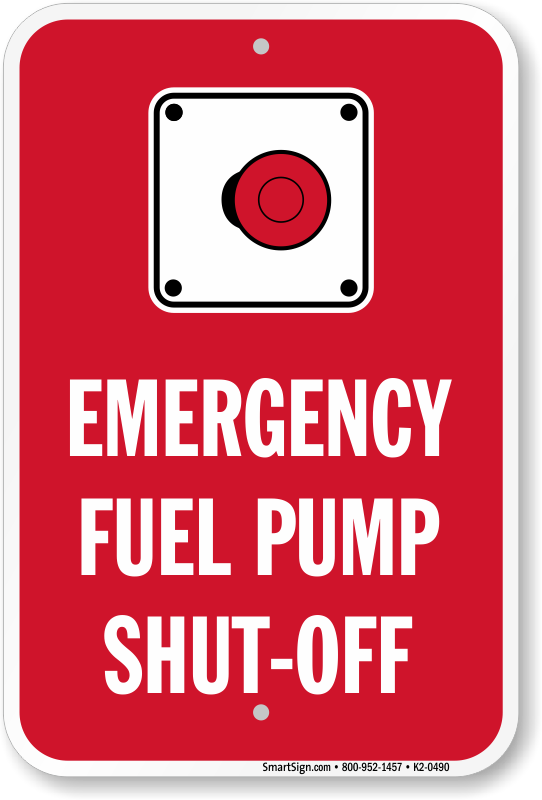 Source: www.smartsign.com
Assembly Area A Sign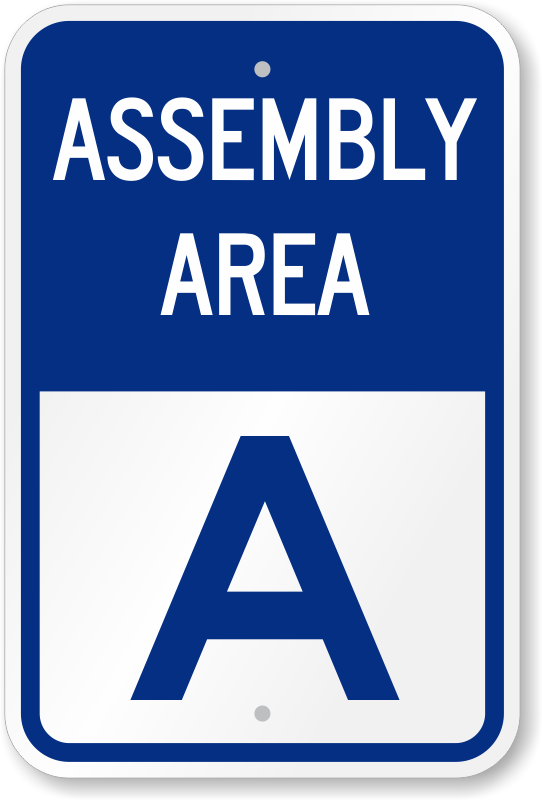 Source: www.smartsign.com
Android lento? Como deixar seu celular mais rápido!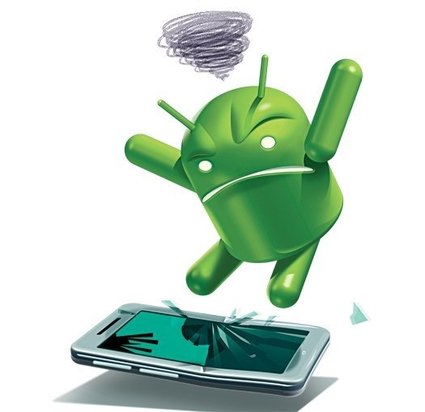 Source: www.telefonescelulares.com.br
alya cesaire aurore beaureal cell phone corruption dark …
Source: hypnohub.net
messy
Source: ummmmheyyyy.wordpress.com
Emergency Stop Ring Label, SKU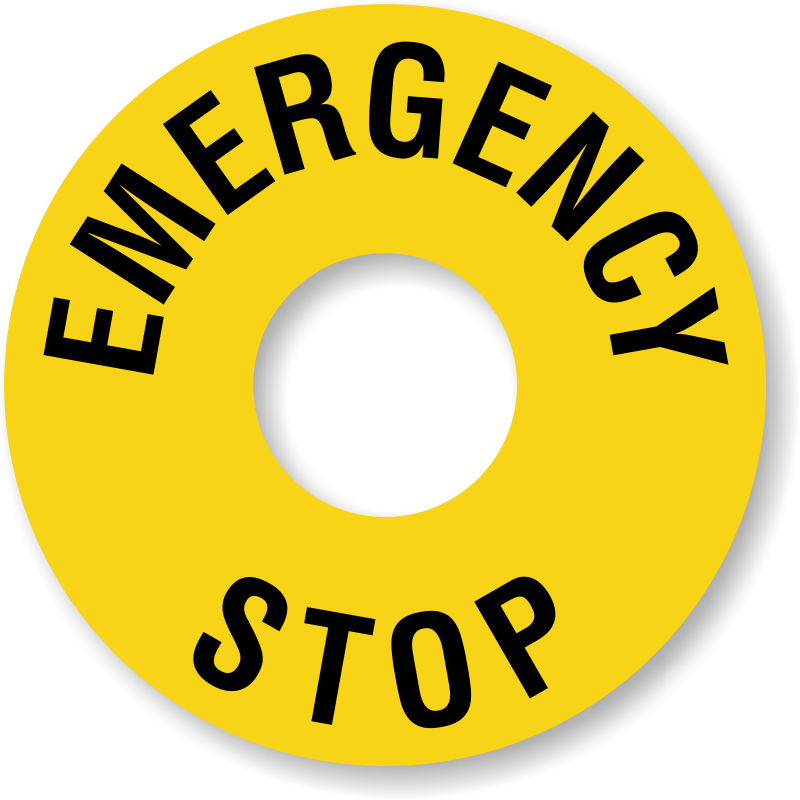 Source: www.smartsign.com
Emergency Stop Label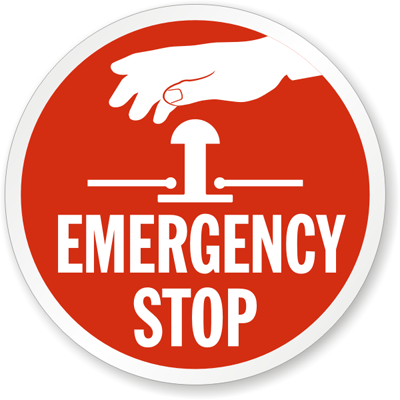 Source: www.smartsign.com
Emergency Equipment Storage Sign with Cross Symbol, SKU: S …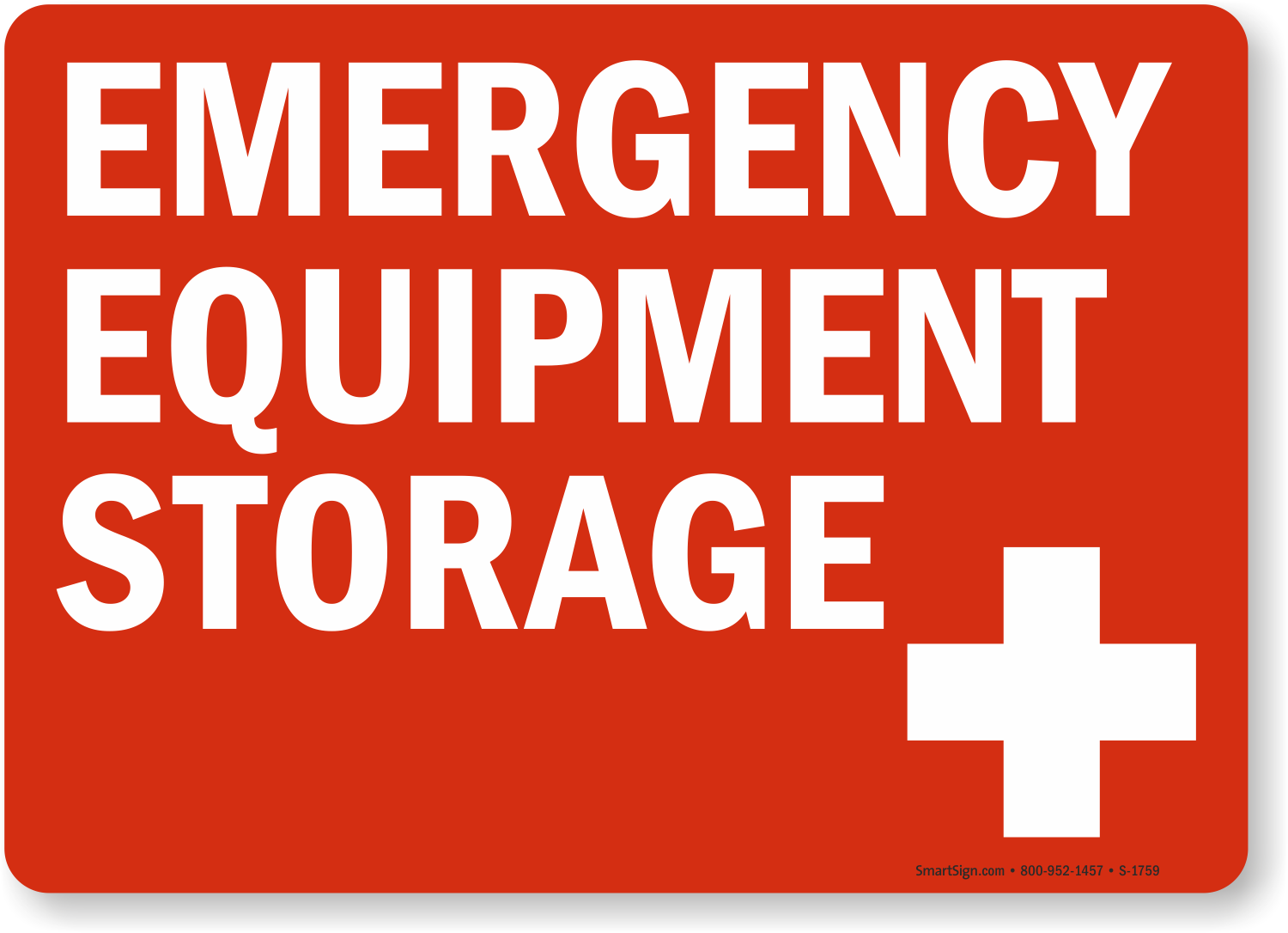 Source: www.smartsign.com
Warning Alarm Sounds Exit For Evacuation Sign, SKU: K2-4374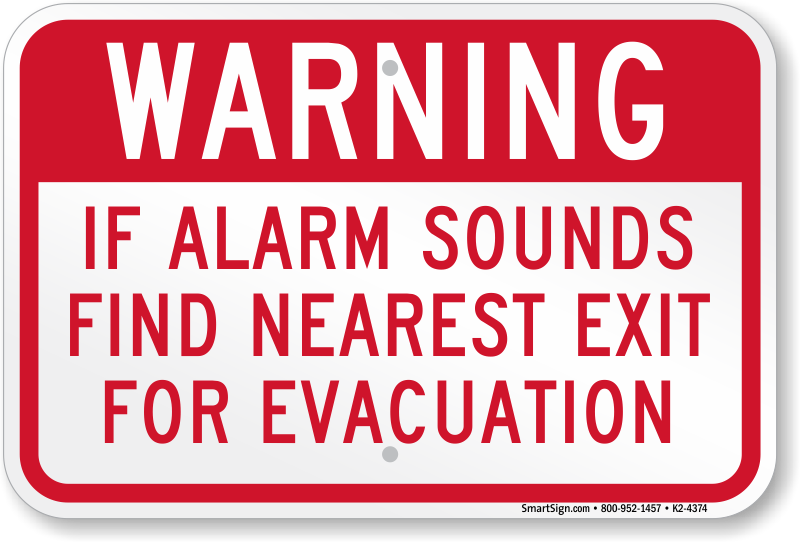 Source: www.smartsign.com
360 that Junk: 5 DIY Organization Tips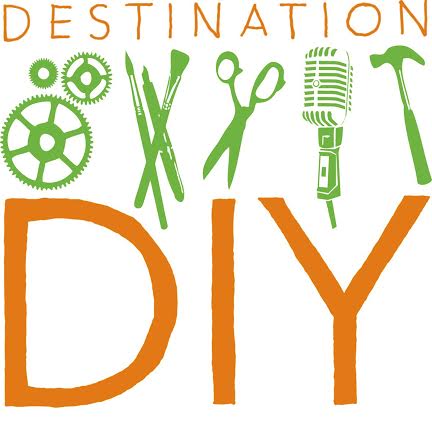 Source: junk-360.com
Emergency Exit Only Sign with Striped Border, SKU: LB-1503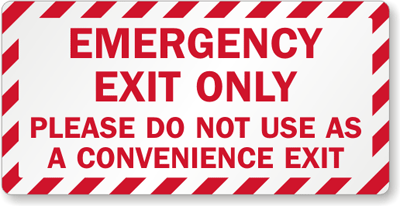 Source: www.smartsign.com
How to Recycle Your Old Cell Phone
Source: www.thoughtco.com
Get Paid for Recycling Your Old Cell Phone at SellyourCell.com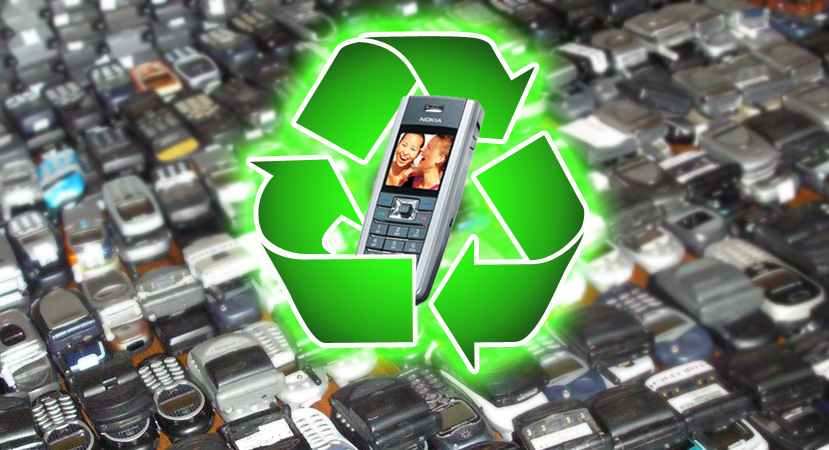 Source: www.prweb.com
Recycling a Cell Phone: Responsible E-Waste Transformation …
Source: www.wired.com
Recycle Cell Phones and More at KVNF
Source: kvnf.org