If you find your battery discharges more frequently than normal, do not worry. It is possible that you can optimize some phone settings to improve your battery. Whichever smartphone you are using, some reasons may lead to the battery of the mobile downloading too fast. We list some of them with the best solutions.
Battery running out too fast: Check which apps are draining your battery
On all versions of Android, touch Settings -> Device -> Battery or Settings -> Power -> Battery Usage to see a list of all applications and the amount of battery power they are using. If an application you do not use generally seems to take a disproportionate amount of power, consider uninstalling it. You can also tell when the phone is charging in stand-by mode. There are applications that can aid in monitoring the battery as well.
Downloading mobile phone battery fast: uninstall applications
Delete applications you do not use from a single menu by going to Settings -> Applications -> All. Tap each application and press Uninstall to remove it, as well as any data you have created. Or buy the premium version of your favorite apps. Apps with ads can consume extra battery power with running ads. Buy the full version of the app to end the ads.
Battery unloading fast: closing the applications correctly
Despite the popularity of apps that close other apps in the background in Android, manually closing applications running does not help the battery life. In fact, closing an application may even slightly damage the battery. Open and close applications normally and do not use programs for this purpose.
Battery running out fast: remove unnecessary widgets from the home screen
Many Android apps, including social networks, weather applications, and news applications, come with widgets for the home screen for real-time updates. However, widgets are battery drainers because of their constant synchronization with animations or sucking energy. If you do not need a permanent window of these apps or regular updates over time, remove the superfluous widget by pressing and holding it and dragging it to the trash icon.
Unloading battery fast: Turn on Airplane Mode in bad signal areas
Smartphones use more power when trying to connect in bad signal areas. If you can not get a signal, turn on Airplane Mode by sliding and tapping Settings. If your low signal area is, say, an office or someone's home, you can enable WiFi with Airplane Mode enabled to stay connected. Then restart the cellular connection when you are in an area with better coverage. On the other hand, turning off Wi-Fi may not always save the battery. Your phone uses less power to connect to wireless phone networks, while Wi-Fi also helps phones determine the location, which is useful for retrieving the device or navigating via GPS.
The fast battery is over: Airplane mode at bedtime
If you run out of power at night, turning off all connectivity such as Bluetooth, cellular, WiFi, and GPS will help your battery stay full until the morning. It also helps prevent blue light from causing insomnia. Unless, of course, your battery power drop means you stay up all night while playing on the phone.
Battery is running out too fast: disable notifications
Getting real-time updates on what's happening in your apps is useful for things like email or social networking, but many applications automatically require permission to send notifications also for reasons that are far less useful. Turn off notifications by going to Settings -> Applications, then visiting less-needed apps and unchecking "Show notifications." You can also go to Settings> Device> Notifications to manually adjust notification levels for each app, or go to the apps that most send notifications to set them individually.
Unloading battery fast: wake up the screen
On the other hand, if notifications are required, prevent applications from turning on the screen when they are sent. Go to Settings -> View and select to disable the Environment View which means that no application notification will cause the screen to be turned on.
Quick discharging battery :. turn off GPS when not in use
GPS is one of the heaviest drains on the battery, as you probably noticed after using Google Maps to navigate your last trip. When you're not actively using the navigation, scroll down to access quick settings and turn it off. You will be prompted to re-enable it when using Google Maps. Alternatively, if you are using apps that require your location, you can go to Settings -> Location -> Mode and select "Battery Saver" where WiFi and mobile networks are used to determine your location instead of "High Accuracy" where GPS is also used.
Battery running out fast: location tracking
Some applications track your location and therefore use more battery power than is strictly necessary when accessing your GPS. Under Settings -> Location, you can see which apps have recently requested your location, as well as how much battery they spent. For applications that seem to require more than necessary, go to the applications and manually adjust the permissions individually.
Quick unloading battery: Turn on the power save mode
This feature helps maximize battery life and also stretch the last minutes of the battery. For example, animations are reduced, most background synchronizations are interrupted, and location services are turned off. You manually enable it under Settings -> Power, where you can also fine tune specific details such as whether or not to conserve CPU power, screen brightness, or vibration feedback, and choose whether or not to disconnect the data connection when the The phone is sleeping. You can also set the Battery Saver Mode to automatically activate with a 5% or 15% battery.
Mobile battery running out fast: Reduce screen brightness intelligently
Go to Settings -> Display and turn on "auto brightness", which allows the phone to adapt the screen based on the lighting where it is, ensuring that the screen is never brighter than necessary. But if your battery is discharging too much, darkening the screen manually is a good temporary fix until you get a charger. Pull down the notifications menu and drag the brightness slider to the weaker display level with which you feel comfortable.
Unloading battery fast: remove the animated wallpapers
You can accommodate your home screen and lock screen with some animated wallpapers that change in style as the day goes by, but that does not come for free. Save your battery by going to Settings -> View -> Wallpaper to select a still image for your phone.
Battery running out fast: shorten the time for the display to turn off
You can save a bit of battery power by often shortening the amount of time the screen takes to turn off automatically. Go to Settings -> Display to adjust the screen timeout for a shorter time.
Phone downloading fast: stop the vibrations
If your phone is ringing, you also do not need to vibrate. Go to Settings -> Sound and uncheck "Vibrate for Calls". To actually enter the battery saving mode, turn off the tactile feedback, the small vibration useful when you press the virtual keys, going to Settings -> Language and keyboard and unchecking "Vibration feedback / Tactile feedback".
Quick Unloading Battery: Keep Local Weather Updates
Who does not love the weather widget that tells the time and temperature in an upgraded home screen box. If you've loaded your with cities where you've been on holiday, this widget could be contributing to a strong battery drain. Remove superfluous cities from your weather app by going to app settings and leaving only your current location.
Keep your phone fresh for a healthier battery
The phone batteries degrade much faster when they are hot, whether you using the phone or leaving it idle. Avoid leaving your phone on the dashboard of your car on a sunny day or inside very hot clothes.
Battery discharging fast: then charge the device between 40% and 80%
The best way to keep your smartphone's batteries is to keep your phone's battery more than 40% charged. Constantly, allowing the battery to completely fill until completely empty can damage it and decrease its capacity over time. On the other hand, leaving your phone connected when it is completely full can also degrade the battery . Best practice? Keep your battery between 40% and 80% charged.
Calibration, fully discharging and then recharging your phone's battery once every three months, helps keep your charging capacity.
Always download updates for your device
Whether upgrades are for downloaded applications or the Android OS itself, they usually include bug fixes and performance-enhancing tweaks, including battery efficiency.
What other solutions do you have for battery problems on Android? What tips would you give to those who need to conserve more of the battery?
Gallery
running out of Battery.
Source: worthyofagape.com
Does your iPhone run out of battery fast? You could save …
Source: lkwebmedia.com
Why Does My iPhone Battery Run out So Fast?
Source: ipadhelp.com
Are meal plans Paleo? • Paleo Movement Magazine
Source: paleomovement.com
Tesla Model S
Source: www.youtube.com
Always running out of battery? This new laser system can …
Source: economictimes.indiatimes.com
How do I know my iPhone is charging? – EasyAcc
Source: www.easyacc.com
13 Reasons Your iPhone Keeps Running Out Of Battery
Source: buzzfeed.com
Garmin
Source: www.jasonnoble.co.uk
Running Out of Battery Power in a Tesla Model S
Source: www.teslarati.com
Battery running out fast in watchOS 5? Here is the fix
Source: www.macexpertguide.com
The Ultimate Guide to Solving iPhone Battery Drain
Source: solutionowl.com
TI fast-charge technology gets more life out of a Li-Ion …
Source: newscenter.ti.com
Chpater 4 Oxidation-Reduction
Source: slideplayer.com
Running out of smartphone battery? A new digital circuit …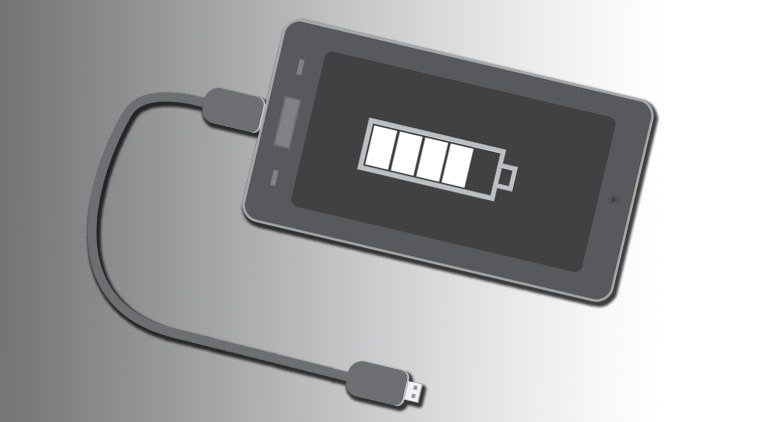 Source: indianexpress.com
how to fix: macbook pro/air battery drain out fast
Source: www.youtube.com
"Why Is My Phone Running Out Of Battery?"
Source: www.sudocrem.co.uk
Why does my mobile phone battery run out so fast?
Source: howtocode.pk
34 best images about Battery Humour on Pinterest
Source: www.pinterest.com
Fast Charging (In & Out) Battery Pack (5100mAh)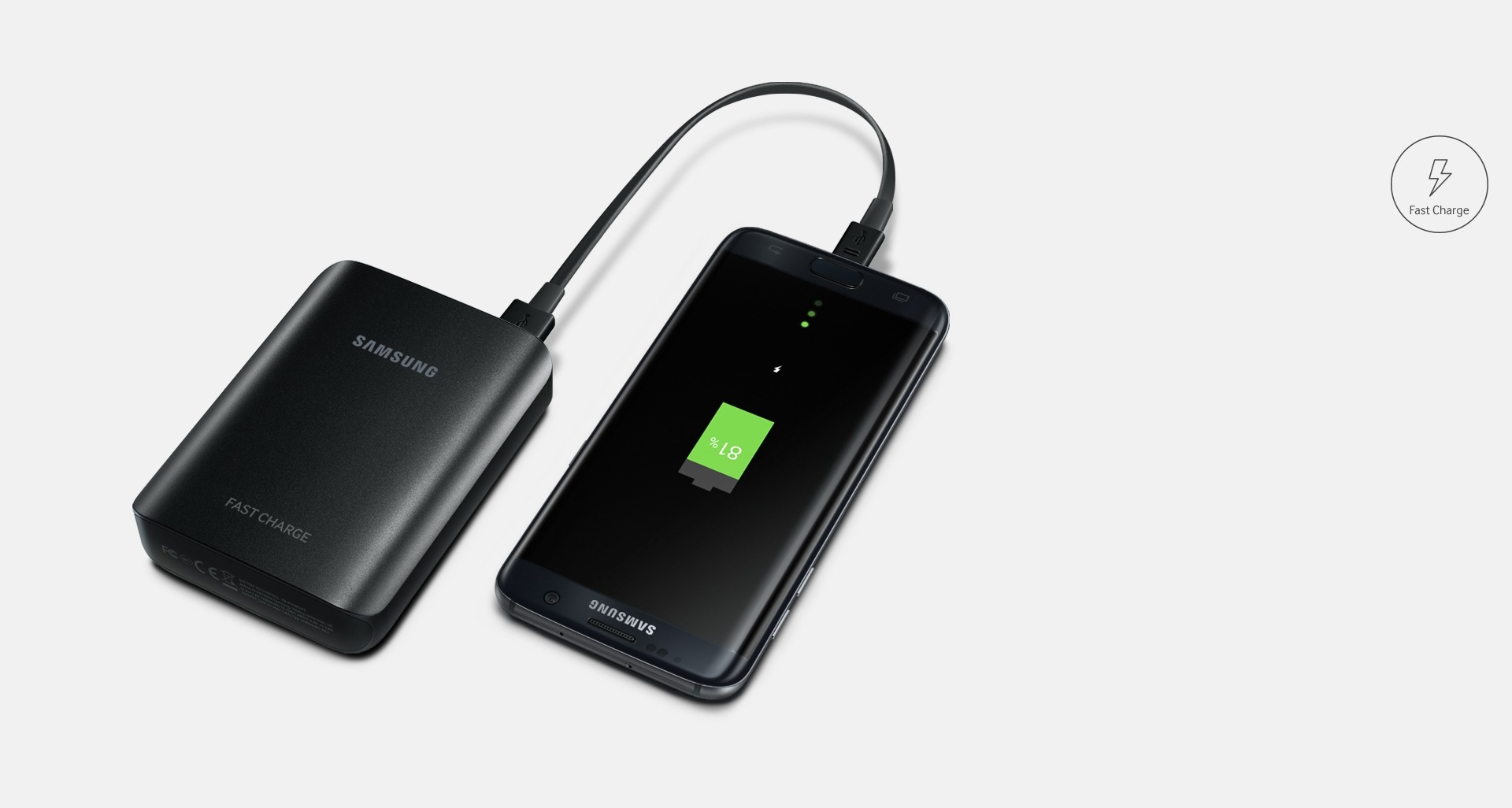 Source: www.samsung.com