Just before the summer is announced BIMgo, a product of Blau, another of the " flavors " operator KPN in Spain. BIMgo is one mobile internet flat rate whose traffic allowance is 1GB high speed, starting from that giga speed is reduced to 64 kbps.
This model of traffic is not new and is also included in other associated operators to KPN such as mobile Bankinter. Novelty in BIMgo It is the freedom that the user has to manage usage without commitments or ties. First monthly traffic will not be linked to calendar months but is month is it counted from activation, also prepaid no requirements for the minimum consumption following the philosophy of if you are not using not pay.
All this for a price of 21.5 Euros per month (i.e. better bonus of 30 days) without tax. It is a price that beats the very expensive traditional operators in prepaid and that in the face of other virtual operators has the advantage that excess of frankness is penalized with reduced speed and not overrun, this second solution tells us experience that leads to scare.
The sales package
By 49 Euros Blau gives us a modem Alcatel X-060S with a month of traffic included. Is the modem, SIM and documentation and rate information and Blau in general, the latter in format " tabloid " and in a tone consistent with the uninhibited spirit that wants to convey the operator.
Modem and software
The modem Alcatel X060S the same we can access in other operators, important to highlight that it is free for use with any carrier, we have verified it personally.
The software is self-installing both in Mac as in PC. We've tried it in Snow Leopard and in Windows XP. In Windows XP it is absolutely zero configuration and on Mac for some reason had to configure connection settings already that the preconfigured were Dutch, in all case a very easy process.
The software is easy to use and with an interface that includes the basic functions of connection and data counter.
User experience
Know our readers that our experiences are not of " professionals " but try to be in the largest number of possible situations. In terms of hardware, we have tested the modem with a MacBook Pro and a Medion Akoya Mini (netbook).
And in terms of places we've gone from the smooth sailing at home to work trips in various places in Spain and our favorite test bench, Barcelona-Madrid AVE, this test will detail it in an upcoming entry.
The maximum speed of descent we have registered has been 1500 kbps and the minimum is 900. Rising rates have been between 150 and 280 kbps. We get all the tests an average of 1118 kbps down and 224 of ascent.
Perhaps accustomed to spectacular ads from speeds almost science fiction may seem a speed low, certainly do not have that feeling, nothing of " crash " or delays adding also that the connection during all testing has been very stable, no cuts except in very specific places.
We would emphasize to finish the balanced offer and above all freedom, from the hardware to its configuration, use, an ideal product for occasional users who can enter this road and becoming it usual bypassing the permanence.
Gallery
Blau.de Prepaid Erfahrungen & Test
Source: www.qomparo.de
Blau im Test 2018
Source: www.smartphonepiloten.de
Blau.de Prepaid Erfahrungen & Test
Source: www.qomparo.de
Blau Allnet Flat Erfahrungen (Testbericht) + Kundenmeinungen
Source: www.all-net-flatrate.com
Blau Allnet Flat: Prepaid Handy und Datenflat im E+ Netz
Source: www.all-net-flatrate.com
blau.de Internet Flat ab Mai für 4,90 Euro
Source: internet-dsl-tarife.de
Blau Allnet Flat Erfahrungen (Testbericht) + Kundenmeinungen
Source: www.all-net-flatrate.com
Blau Handy
Source: smartweb.de
Blau stelle neue Tarife vor – ab 7,99 Euro › Macerkopf
Source: www.macerkopf.de
Großer Gran Canaria Internet-Speedtest "Prepaid"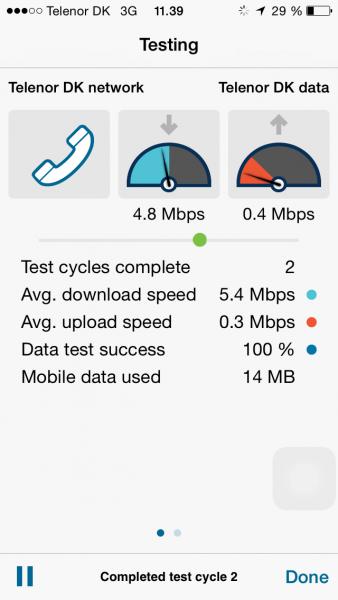 Source: www.gran-canaria-insider.info
Postbank Visa Card Kreditkarte im Test
Source: www.kreditkarte.net
Freikarte von Lycamobile im Prepaid-Wiki-Check
Source: www.prepaid-wiki.de
Kaufberatung: Prepaid-Tarife für das Smartphone im Test …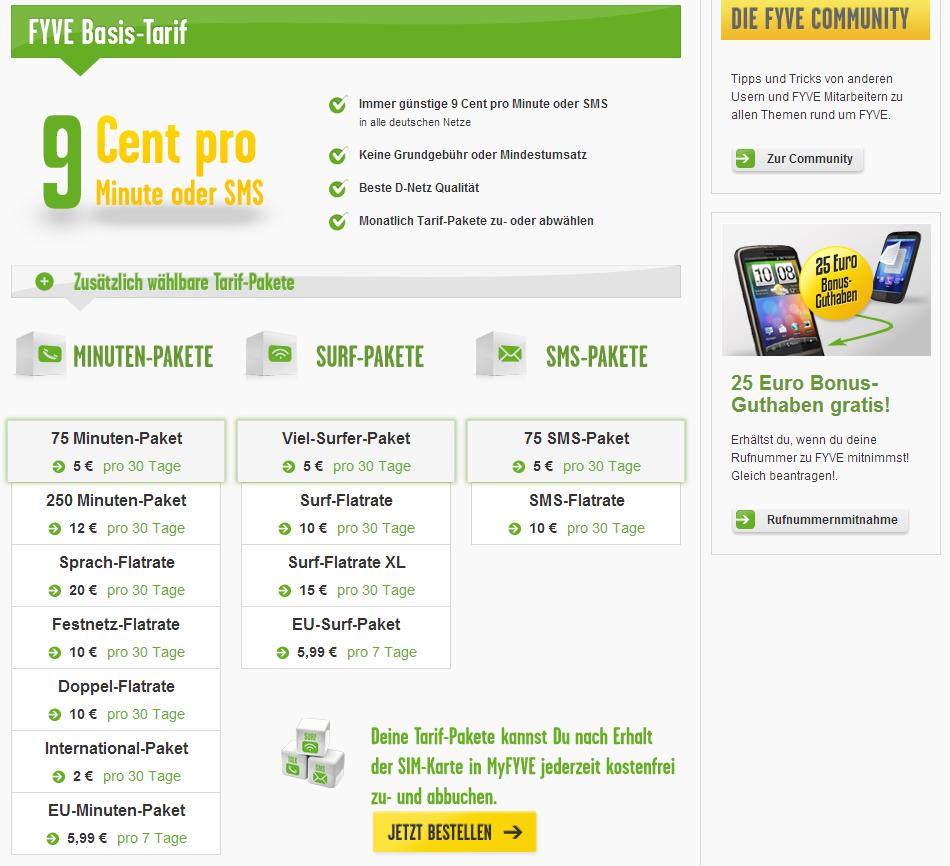 Source: www.tech.de
Kaufberatung: Prepaid-Tarife für das Smartphone im Test …

Source: www.tech.de
Blau: Prepaid-Tarife mit mehr Datenvolumen
Source: www.onlinekosten.de
blau.de
Source: www.prepaid-flat.net
Blau M im Test: 300 Min., 2 GB LTE, 7,99 € // Gratis …
Source: www.handyraketen.de
iPhone ohne SIM-Lock mit Prepaid-Karte von simyo, Blau …
Source: www.teltarif.de
Kunden bekommen exzellente Service-Leistung bei blau …
Source: blog.telefonica.de
Rossmann
Source: www.prepaid-flat.net