Samsung equips the next Galaxy S7 with support of microSD card and it will increase the capacity of the battery, sounds a new rumor.
The well-known and highly informed tipster, Evan Blass, also known as @evleaks, is once again on the pitch with new, interesting information. This time it is Samsung's next top model, Galaxy S7.
It fell not many consumers in good soil, since Samsung last year launched the Galaxy S6 without the ability to insert an external microSD card, which was possible in the five predecessors in the series. It-in the eyes of many-however, there will be severe shortage already corrected with Galaxy S7, where support for microSD card returns.
It is reported that Galaxy S7 will support up to 200 GB of extra storage space, which should be more than enough for most. You can therefore restrict myself to buy the cheapest model with 32 GB of storage, as Evan Blass confirms comes-as does a 64 GB model. He also tells that he has not yet seen anything to a 128 GB variant, but it is still possible that such actually exists.
Both Galaxy S7 at 5.1 "and Galaxy S7 edge on 5.5" will be also equipped with 4 GB of RAM regardless of the amount of storage space, he confirms.
Bigger battery in both models
Another welcome measure is the increase of the battery's capacity, as both will include Galaxy S7 and Galaxy S7 edge. The current Galaxy S6 save "only" on 2,550 mAh, but this year there will be an increase in the capacity of 17%, so that capacity will be 3,000 mAh.
An even larger increase will happen with Galaxy S7 edge due to the image area that gets ratcheted up.Galaxy S6 edge houses a 2,600 mAh large battery, which will be increased tremendously with the entire 38% to a capacity of 3,600 mAh in Galaxy S7 edge. It must therefore be said to be an improvement, there is palpable.
In addition, Evan Blass also inform you that wireless charging of Galaxy S7 and Galaxy S7 edge will take respectively 2 hours and 2 hours and 12 minutes. By comparison, Wireless charging should take about 1.5 hour with Galaxy S6. The longer the charging time is therefore a consequence of the higher capacity.
Will be water-resistant and dustproof
Eventually he may also reveal that Galaxy S7 will be water-resistant and dustproof. It will say that it makes the so-called IP67 certification, where the 6-figure means that no dust can penetrate and 7-figure means that it can be lowered in up to 1 meter of water for 30 minutes.
However, it is not the first time that Samsung complies with the requirements for IP67 certification in one of the top models. Galaxy S5 from February 2014 are totally identical on this point.
It is reported that the launch of Galaxy S7 and other variants will take place on 21 November. February prior to the Mobile World Congress in Barcelona, which kicks off the following days.
Gallery
Samsung Galaxy S7 and S7 edge: The perfect smartphone …
Source: www.soyacincau.com
The Samsung Galaxy S7 is harder to repair than the S6 …
Source: www.soyacincau.com
Samsung Galaxy S7 – MyStore.lk
Source: www.mystore.lk
Samsung Galaxy S7 and S7 edge: The perfect smartphone …
Source: www.soyacincau.com
Samsung Galaxy S7 Edge Repair
Source: www.ifixit.com
Samsung claims performance is reason for return of microSD …
Source: www.talkandroid.com
Samsung Galaxy S7 Edge • C4C Mobile
Source: www.c4cmobile.com
The Samsung Galaxy S5 official extra battery kit
Source: www.androidcentral.com
Sprint Galaxy S6, S6 edge getting Samsung Pay and more …
Source: www.phonedog.com
Samsung Galaxy S7 Edge Review
Source: amazonshoppingreviews.com
Samsung Galaxy S7 now on Straight Talk
Source: get.straighttalk.com
Samsung Galaxy S7 announced
Source: www.noypigeeks.com
Lollipop update for Galaxy S5 going live in more European …
Source: www.androidcentral.com
Set Up Your New Samsung Galaxy S7 & S7 Edge
Source: www.samsung.com
Samsung Galaxy S7 Edge (2016) Harga & Spesifikasi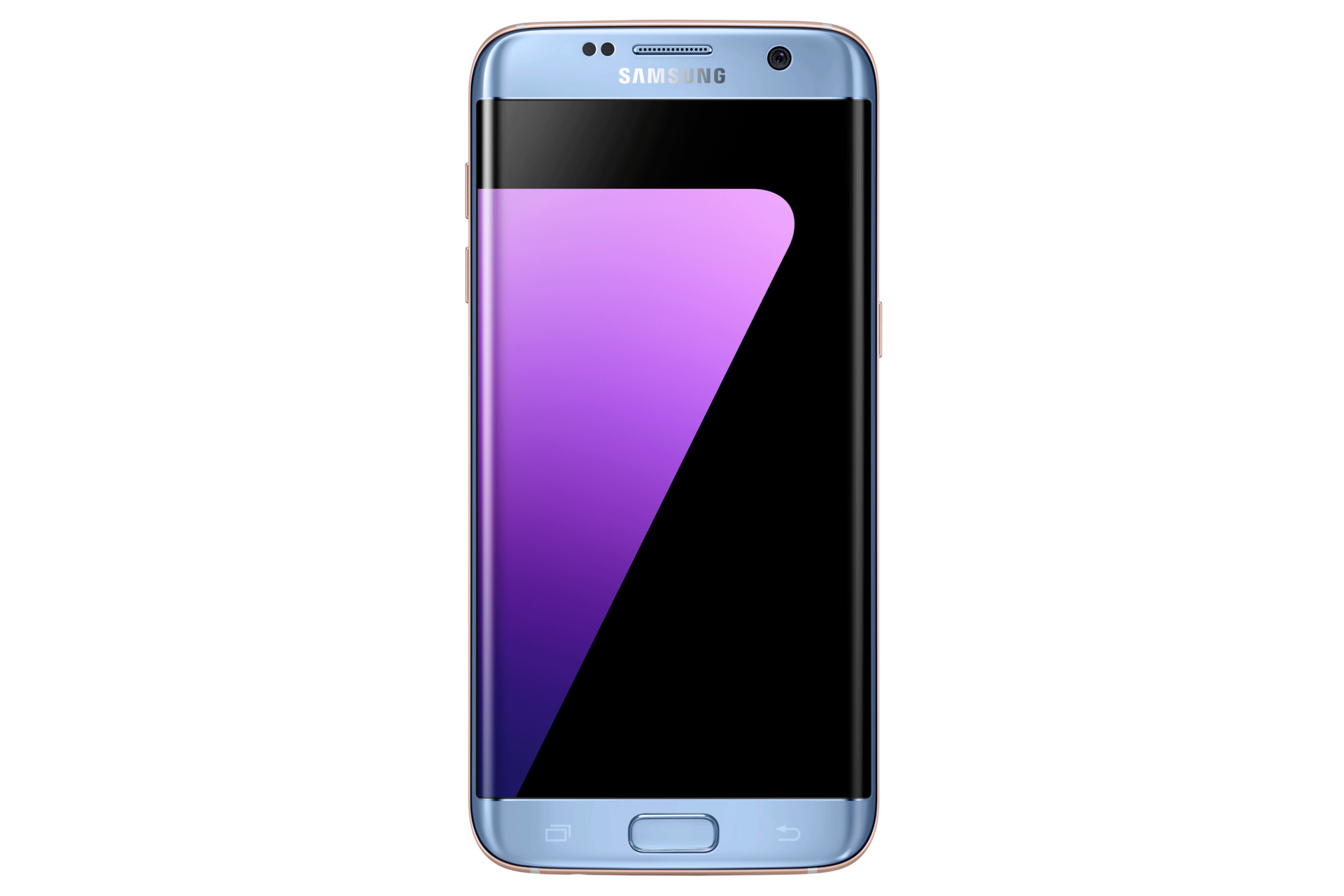 Source: www.samsung.com
Cult of Android
Source: www.cultofandroid.com
Samsung Galaxy S7 Edge SM-G935 32GB
Source: www.jumia.com.ng
Samsung Galaxy S7 and S7 Edge review
Source: www.uswitch.com
Samsung Galaxy S7 Active Price launched by Samsung Mobile …
Source: www.freebrowsinglink.com
Samsung Galaxy S8 Active review: Come for the ruggedness …
Source: www.androidcentral.com