There are phones that although they do not have a great impact in the media mark a milestone in history. It is the case of the LG HB620T, the first mobile with digital television land for sale in Spain.
At first glance, the HB620T is a small mobile of shell-type with nothing that differentiates it from any other phone. It is to open it and start to play with him when we are aware of its possibilities and limitations. Before tell you my opinion, give a review to its main features:
Triband with connectivity bluetooth 2.0 A2DP, USB, EDGE and HSDPA
2 megapixel camera with 4 x digital zoom
2 inch display with 262.000 colors
TV on your mobile
No streaming, no bagpipes: This Yes This makes watching TV on your mobile. Although the format by which most is this betting in Europe for TV Mobile is DVB-H, the people of LG has put in stores this mobile phone that uses the signal DVB-T, the same one you use to watch digital TV in your House. Quality programs, ease of use, you can see that cannot be compared to the solutions that we had so far based on the networks of the operators.
The HB620T has a screen with what LG calls "mobile XD", which, frankly, I have no idea of what it is, but making it look phenomenally well even in outdoors, in the light of the Sun. Switching between channels is pretty fast and we are not limited only to the TV, also captures the radio stations Digital. The mobile has a small integrated antenna which we will have to deploy to receive signal.
In 2010 all televisions will need to be prepared to use DVB-T, since it will be the only signal that you can broadcast. Today there are many stocks that are already receive DTT, but there are areas where coverage leaves much to be desired. I was testing the phone in several cities, large and small, and only a couple of times I got watching TV inside House. Outdoor does not give any problem, the reception is fluid and uncut, but if you want to use the LG HB620T as television, my advice is try it inside the store and see it perhaps goes signal where you live.
Apart from the problem of the signal, that is not the fault of the mobile, another drawback is that we need to have the charger close. The phone brings a generous 1000 mAh battery but allows up to two and a half hours continuous watching TV, which can be rather short. Another drawback is that the screen is only 2 inches, with the looks, the first thing you think about is that I wish was more large.
Phone and other benefits
One aspect that surprised me rather is the size of the keypad with keys large enough. The HB620T is designed for use as a phone, speak to easily recall. It holds quite some time waiting, captures well the coverage and the quality of sound during calls is very good.
The 2 megapixel camera it falls somewhat short compared with other LG, but it is more than decent for mobile and type of user who will go for this model. As media player is not bad, it supports MP3, AAC or WMA audio formats, and video in MP4, WMV, H.264. The internal memory is 100 megabytes and it can also be used with a microSD card of up to 4 gigabytes.
It supports Java applications and is a mobile 3. 5 g, HSDPA connections, so it is fairly easy to squeeze it a little more to be able to receive email, connect us to the Internet, or install programs that even more useful become it a mobile.
Conclusions
We can say that although the TV function is very striking and, for some, useful, we are, above all, against a phone. Is a comfortable mobile and lightweight for carrying in his pocket and talk when you need it. If you can also watch TV anywhere and entertain yourself in those dead times in which there is nothing to do, this is your mobile.
LG HB620T is a telephone pioneers, for those who want to enjoy today of watching TV on your mobile, a feature that probably ends up being very common in the next few years.
Gallery
LG CU515 Video clips
Source: www.phonearena.com
LG CU515 Video clips
Source: www.phonearena.com
รูปมือถือ LG HB620T :: Thaimobilecenter Mobile Phone Catalog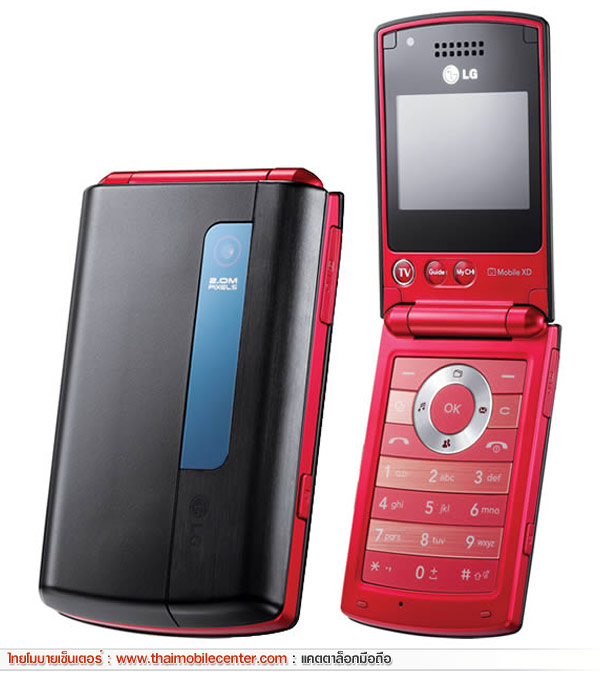 Source: www.thaimobilecenter.com
LG U830 Video clips
Source: www.phonearena.com
LG HB620T îţi aduce TV-ul pe telefon
Source: www.go4it.ro
LG HBS-250 stereo bluetooth headset, manual, iphone …
Source: www.ps2netdrivers.net
Acumulator LG LGIP-580A Li-Ion 1000mA
Source: www.e-acumulatori.ro
Blood Pressure Tracker Free Free Mobile Software download …
Source: www.mobiles24.com
LG KF300 Video clips
Source: www.phonearena.com
LG HB620T Photos
Source: www.mobile88.com
LG KS20 Video clips
Source: www.phonearena.com
LG KM380 Brings Mobile Music to China
Source: news.softpedia.com
รูปมือถือ LG HB620T :: Thaimobilecenter Mobile Phone Catalog
Source: www.thaimobilecenter.com
AVACOM for LG KU990 Li-ion 3.7V 950mAh (replacement LGIP …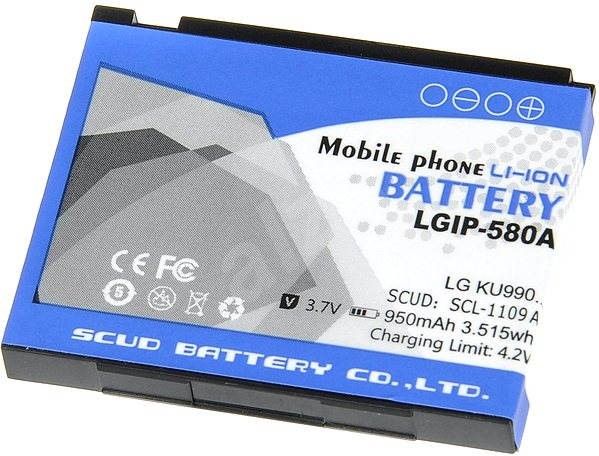 Source: www.alzashop.com
Clock Show Devotional 1 Free 320×240 Free Nokia 6100 Java …
Source: www.mobiles24.com
Acumulator LG LGIP-580A Li-Ion 1000mA Blister Original
Source: www.e-acumulatori.ro
All LG phones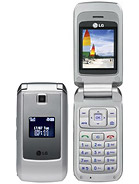 Source: www.gsmarena.com
LG KS20 Video clips
Source: www.phonearena.com
LG KP235 Video clips
Source: www.phonearena.com
LG HB620T (Móviles) Opiniones
Source: www.testfreaks.es