It what such a beautiful day, my ASOs pants had arrived on Friday & I lent the GOOD camera from university for a project, so it what the perfect afternoon to grab my brother and make a big picture taking session at the garden. I love the Canon 5 d mark, actually you just can't take bad pictures with this cam, so I think my brother has some talent in taking pictures. It the first day it wasn't freezing cold. We have had some sunshine in the last days, but it still what really cold, but walk today you could easily around in a shirt, as long as you stayed in the sun and out of the wind. I took some pictures of my brother, with his guitar. And than we had some fun with the autotimer.

I hope in other parts of Germany was today also so wonderful weather.Because Friday my ASOs pants here has arrived, I had borrowed the good camera from the school and was so great weather, I got me my brother and we have made a bold pictures session in the garden. I love the Canon 5 d mark, because actually, each photo thus is great, but I've also found that my brother is quite talented. First I took pictures of my brother with his guitar, then we were fooling around with the self-timer.
These are the exclusive belted twill peg trouser s from ASOS, I ordered them last week with -20% and free delivery. I fell in love with the color and I feel the desire for more pants in my life since a few weeks. I bought them in Cafe Creme, the more peachy like color. But it is really muted and true to the pictures on their side. Also it fits really well, it comfy, maybe it could be a tiny bit wider on the upper part of my thighs, but that is just me, I guess.Also, as I am a bit short, they are quite long, so I had to pull them up a bit, but as the end of the legs are somehow cropped it doesn't really meter. If I would wear chunky wedges or heels, some black ones, would be great together with them, but I like them with flats. I also tried it with different tops. A black cardigan, a long blazer and my Ditto Biker Jacket. I like every outfit, and it show how easy you can dress them up and down.

This is the "exclusive Twillhose in the form of carrot with belt" by Fanciestpants. I ordered pants more favourably and with free shipping the last week for 20%. I fell directly into the color and also I feel this yearning some pants for a few week.The color you see here is Cafe Crema, that is which rosane & that is also quite truthfully. Pants fits well and is comfortable with me, she's maybe a little bit tight in the thighs, but this is likely due to my Unproportionalität. Also it is a bit long, since I am relatively small. But you can just an or upside down twice, is not on that the leg ends are sewn to eh extra messy. If I would wear black, chunky heels or wedges, they would attract I definitely to this pants, because I don't but that ballerinas also quite okay. I've tried the pants with different tops. My Ditto Biker jacket, a black Cardigan and a long Blazer. I like actually each outfit, and you can see how easy it is to make the whole standing or less chic.
I feel a tiny bit our in them. Maybe because I haven't worn pants rarely in the last years. Jeans are just uncomfy and I never felt like wanting any trousers.But now I am the child of in love with this pants. They will be perfect for the summer and I guess buy another pair of pants like these when I stumble about them during spring.
I'm still a bit unsure about it. Perhaps because I so rarely wore pants in the last few years. But I think I really like the pants and it is great for the summer.If I like again stumble upon something, I buy it gladly.
Gallery
The military coat you will wear all winter long • Couturezilla
Source: couturezilla.com
32 Reasons Yoga Pants Never Go Out Of Style
Source: www.ebaumsworld.com
The chunky trainers aka the Balenciaga inspired sneakers …

Source: couturezilla.com
The chunky trainers aka the Balenciaga inspired sneakers …
Source: couturezilla.com
Angelica Ramirez
Source: lookbook.nu
Clothes & Camera
Source: www.clothesandcamera.com
Women's Outfits with Vans-30 Outfits to Wear with Vans Shoes

Source: www.outfittrends.com
The chunky trainers aka the Balenciaga inspired sneakers …
Source: couturezilla.com
Annabelle Brady | Fav6 in 2018 | Pinterest
Source: www.pinterest.com
Red Ugly Christmas Sweater Suit
Source: www.shinesty.com
L´amour De Juliette
Source: www.lamourdejuliette.com
http://chastity-captions.tumblr.com
Source: www.pinterest.com
Clothes & Camera
Source: www.clothesandcamera.com
OOTD | Jeans ft. Camel
Source: www.doovi.com
The World's Best Photos of yoga and yogapants
Source: hiveminer.com
#OOTD: Bring On The Boots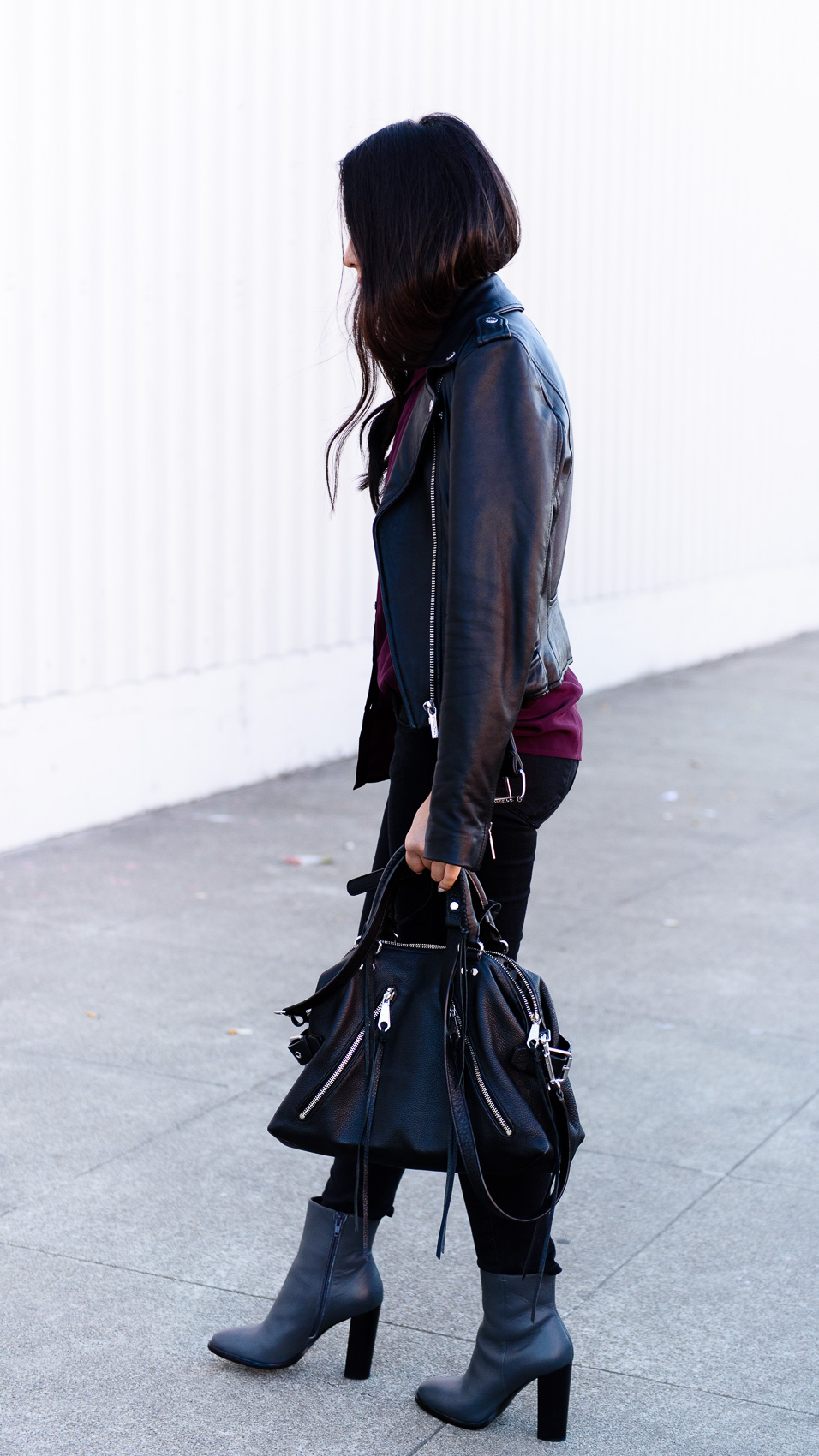 Source: thefancypantsreport.com
The chunky trainers aka the Balenciaga inspired sneakers …
Source: couturezilla.com
Marianela Yanes
Source: lookbook.nu
Pin by Ellis Rowe on Thick is A Blessing
Source: www.pinterest.com
Beautiful tall hot brunette woman—–large ear rings …
Source: www.pinterest.com