Alibaba at this point it does not need any presentation: it is one of the world's largest online stores and although most of its operations are carried out in Asia, the company's Jack Ma is very relevant. Its last movement is the oddest thing: create a bank to make loans online.
Agreement, create a bank is not something precisely singular but what did Alibaba Yes. Mybank, his creature, is a credit institution that works only for internet. He has no ATMs, has no branches and everything works through an application on Android where we can manage our credit.
Mobile banking, as is
Mybank will operate as a conventional Bank: you can deposit money, take out it and even borrow. However, the way in which it manages the latter is completely different to the rest of banks do. The application It will look at financial data user and depending on purchases and operations that we have done, will decide if we are eligible to receive the credit.
It may seem a bit strange of first but the philosophy that is behind Mybank is very interesting. In keeping with the message that gave Google its last I/o: the mobile is the first (and often only) computer to which many people have access in developing economies.
Think of people from rural areas where the nearest Bank can be hundreds of kilometres away. Having everything in a mobile application is a comfort that facilitates the efforts. There are some cases of success with similar experiences as mobile banking in Kenya or in Bangladesh where everything is done via SMS. Doing so in the form of app is just a natural evolution. In China, Tencent and the Banking Regulatory Commission also tried to do something similar.
Behind this application not only a team of developers, there are also several financial companies that are responsible for the solvency of this service. Ant Financial has 30% of the company While other shareholders as Wanxiang Sannong, Ningbo Jinrun and Fosun Industrial invested more than 4,000 million Yuan for this project. Of course, Alibaba is also there as they also keep a very close relationship with Ant Financial.
Likely to see this service in Spain or Latin America? Very few, at least in the short term. Alibaba is focusing its operations in Asia. Probably, in the future, we see something like but associated to another platform. The fintech as trend is generating many business opportunities so I wouldn't be strange that at one time we saw a bank here that was a "mere" Android application.
Gallery
Don't Confuse a Mortgage Preapproval With a …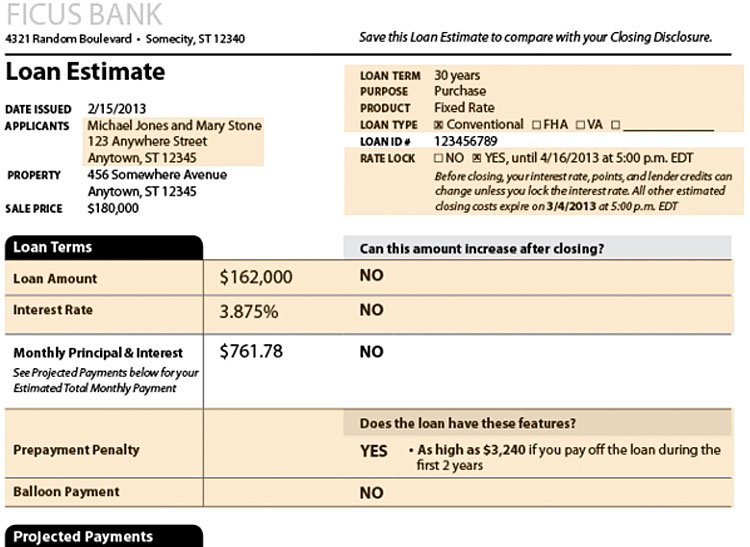 Source: www.consumerreports.org
THOUGHTSKOTO
Source: www.jbsolis.com
Mortgage Loan Process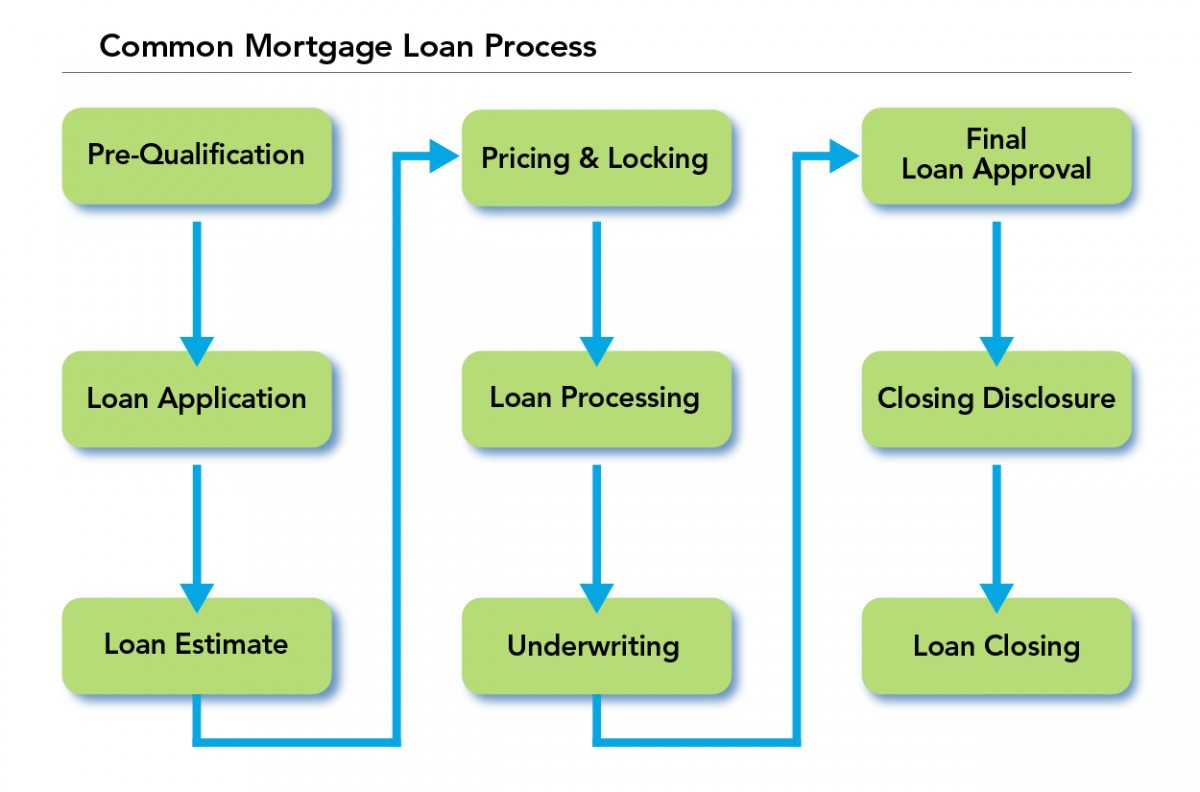 Source: www.asbhawaii.com
Crest Capital Review 2018
Source: www.business.com
THOUGHTSKOTO
Source: www.jbsolis.com
Patelco Credit Union Apply

Source: www.autospost.com
Housing Loan Requirements in the Philippines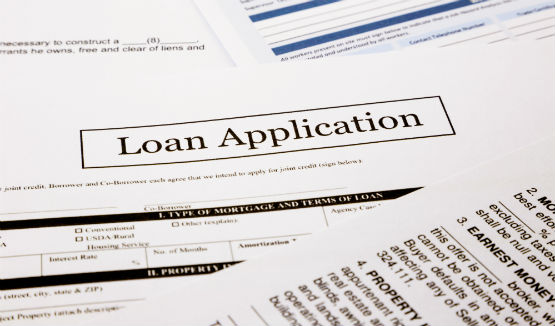 Source: www.zipmatch.com
THOUGHTSKOTO
Source: www.jbsolis.com
THOUGHTSKOTO
Source: www.jbsolis.com
Home Loan Application: Home Loan Application Form Nedbank
Source: homeloanapplicationzokusema.blogspot.com
THOUGHTSKOTO
Source: www.jbsolis.com
how does lease with option to buy a house work Forms and …
Source: www.pdffiller.com
Free Printable Debit Your Account, One Time Authorization …
Source: printablelegaldoc.com
THOUGHTSKOTO
Source: www.jbsolis.com
Business plan pl professional 5 00 deposite
Source: jzcpaperahm.web.fc2.com
Free MBA Letter of Recommendation Template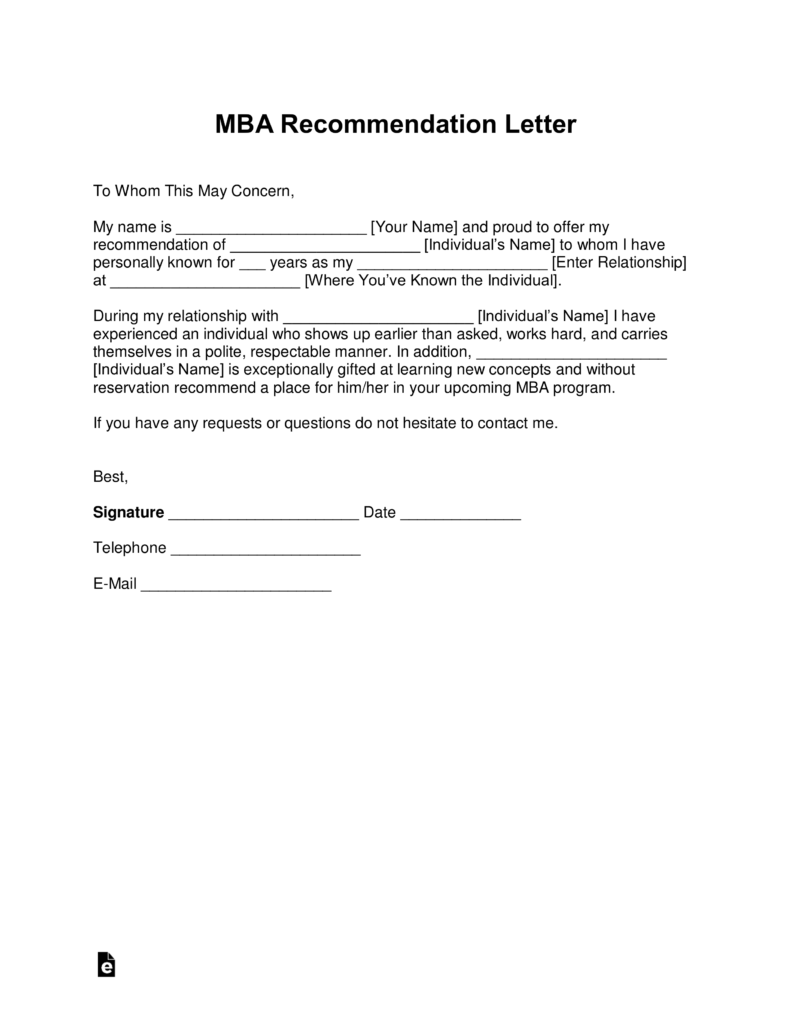 Source: eforms.com
RBS PPI Claims Experts free PPI check & no paperwork …
Source: www.claimspower.com
Advance Salary Request Letter
Source: www.payslipstemplates.com
10+ Fund Transfer Letter Templates
Source: www.template.net
NatWest PPI Claim Experts free PPI check & no paperwork …
Source: www.claimspower.com
Gallery
CAMELLA SIERRA METRO EAST
Source: camella-sierra.com
Douglas Building 3N : Loftway
Source: www.loftway.com
china s major e commerce player jd com inc promotes its …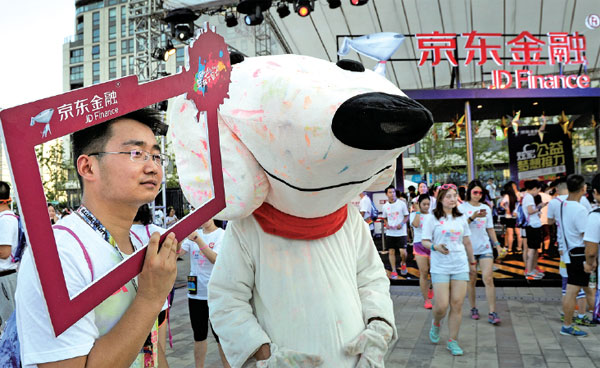 Source: www.chinadaily.com.cn