We went in the new generation of dual-core Smartphones, all the leading companies already have their cards on the table for this new generation, from Apple, passing by LG, Samsung or Motorola, up to one of the most recognized by all, It's HTC.
HTC Sensation, It leaked earlier this year under the name HTC Pyramid, is the new great commitment of the Taiwanese company, and comes to compete with heavyweights like the popular Samsung Galaxy SII.
Anyway, each terminal is a world, and thanks to the great work of our colleagues from Engadget, We will discover that "world" that is hidden behind HTC Sensation and the options that exist in Spain to get it, in a summary of highlights from the great analysis that have been made, will you join us?
HTC Sensation and its impeccable construction
If there is something that stands out and identifies this HTC Sensation it is undoubtedly his careful construction and finishes. Its forms are very style HTC. The terminal has a body that offers rounded shapes, a screen that it governs everything on the front (no buttons) and a rear that counts with a metal roof (that is not unibody) and two plastic caps.
Touch and materials offering is something that users of HTC are accustomed and is worth the price it costs the terminal (which cannot be said of its rival Samsung Galaxy SII, unfortunately). Although it has a size similar to the HTC Desire HD, the feeling is of a more ergonomics.
Has its microUSB port with function MHL (for use as HDMI connection thanks to an adapter) and its dimensions are 126.1 × 65.4 × 11.3 mm. One of the negative points is your weight: 148 grams of cacharrejo, the heaviest of all the competition, even heavier than the own HTC Desire HD.
QHD and S-LCD screen
Resolution against quality of vision. That is the debate that arises before the display of the HTC Sensation.
The screen S LCD 4.3 inch protection and capacitive, Gorilla Glass, has a resolution qHD 960 × 540 pixels (258.46 PPI). So far everything great, but… and if compared with a Samsung AMOLED screen? Here's the problem.
The resolution offered by this qHD display is much higher can offer to the other formats of the market on Android terminals, and that you can see when reading texts under a great definition, but the AMOLED technology continues still the Queen When it comes to show the best contrast, brightness, color and refresh an image, in addition to his undisputed viewing angle.
Yet with this display of panoramic proportions in 16:9 and similar characteristics already mentioned, few will be tears of sadness that run down your cheeks.
HTC Sense 3.0, an added value
HTC Sensation exploits thoroughly the sketch of renewal in HTC Sense which was the interface of the HTC Flyer, his name is HTC Sense 3.0.
Starting by a rather more elaborate lock screen than the previous, widgets and important features included in it, reach all the 3D environment that had led to previous desks and all its ecosystem of widgets.
HTC Sense 3.0 also brings with it a series of new products with their own name as HTC Watch, the new service's purchase of films and videos from HTC "Photo Grid", a dynamic gallery to display your photographs, or"Weather", the renovated weather widget for that now will inform you of the weather in the most spectacular way possible".
A new task manager, an interesting touch to the notification bar and even a "stand-by" mode to boot the system, they are other of the many innovations that we carefully analyzed in Engadget
.
MSM8260 Snapdragon dual-core 1.2 GHz, the heart pumped to HTC Sensation of
HTC Sensation Debuts dual-core hardware Qualcomm, the To 1.2 GHz MSM8260 Snapdragon, with a GPU Adreno 220, and 768MB of RAM. For all we know, it is the same chip that lead the ASUS Eee Pad MeMO or the HTC EVO 3D, and is comparable to the terminals Samsung Galaxy SII or LG Optimus 2 X.
In the absence of a version of Android (Ice Cream Sandwich) that will allow us to demonstrate the potential that actually host this kind of processors, we see how the performance in general rises exponentially, HTC Sensation run around twice as fast that, for example, the HTC Desire HD.
Anyway, and even having so much raw power inside, HTC Sensation get a little worse stopped that its most direct enemy, Samsung Galaxy SII, but here no one has said the last word, not until they run applications that take full advantage of all that power, that have terminals. Our partners show us with a series of Benchmarks that shed enough light data.
The "AntennaGate" and its battery autonomy
Apparently not only Apple will be the unfortunate owner of a mobile phone that lose coverage when using it as a… mobile phone. HTC seems to be that also it is being sprinkled in a "Antennagate" effect with this new HTC Sensation.
The key thing is, as in the case of the iPhone 4, in the placement of dubious practicality final of the telephone signal receivers, and even the Wifi, which is affected even more than the own telephone signal.
The thing does not reach alarming extremes, but we can see in this video, that brings our partner Kote in the analysis, which has really controversial accusation:
The theme of battery, on the other hand, it is the "Achilles heel" eternal all Smartphone that boasts, and it's an initially thorny issue for increasing power processor, due to its greater consumption.
But it is clear that reality does not House with the theory on certain occasions, since HTC Sensation with its battery of capacity 1520mAh, It shows even greater autonomy than the HTC Desire HD from a single core. What if loses out is in a direct comparison with the autonomy of the Samsung Galaxy SII, which surpasses him in this aspect.
The camera, 1080 p HD on the one hand, 8 MP on the other
HTC Sensation complies perfectly when taking snapshots. Its 8MP rear camera is very similar to the one shown in the HTC Desire HD, with some further improvement, but nothing really flashy.
Although we do not have dedicated camera function button, count with continuous focus and with quite a few options of effects and editing at the time of the shooting. In addition, we also have a powerful double LED Flash and a VGA front camera for video calls.
As for video recording, HTC Sensation puts within reach the video recording in Full HD 1080 p at 30 fps, something that makes it stand above many other terminals.
The bitrate of the recordings will be kept on the 10 Mbps and the recording quality of the stereo sound is 44 kHz, a superior to the competition aspect. Even so, the chosen format is The 3GP container, and that can undermine to some extent its final quality.
HTC Sensation, available only on Vodafone until September
After this summary of the analysis carried out in Engadget, and if more precise doubts you, only we recommend you visit the original website divided into 5 episodes, and make your own mental image of what offers the device and what you really brings to you.
If you have already decided, It is not wrong to remind you that, for now, and until the beginning of September, Vodafone is the operator which will take HTC Sensation exclusive in your catalog.
Here you have a picture where you can see the detail its price in each of the respective rates:
Gallery
HTC Holiday Shows Up on Craigslist, While HTC Ruby Specs …
Source: www.technobuffalo.com
HTC Sensation XL Price in the Philippines and Specs …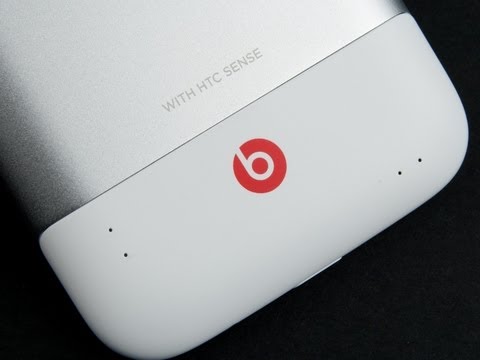 Source: ph.priceprice.com
Disney California Adventure by S775 on DeviantArt
Source: s775.deviantart.com
Boot / Splash Screens – T-Mobile Pulse
Source: www.modaco.com
hen866cuq: recent earthquakes in california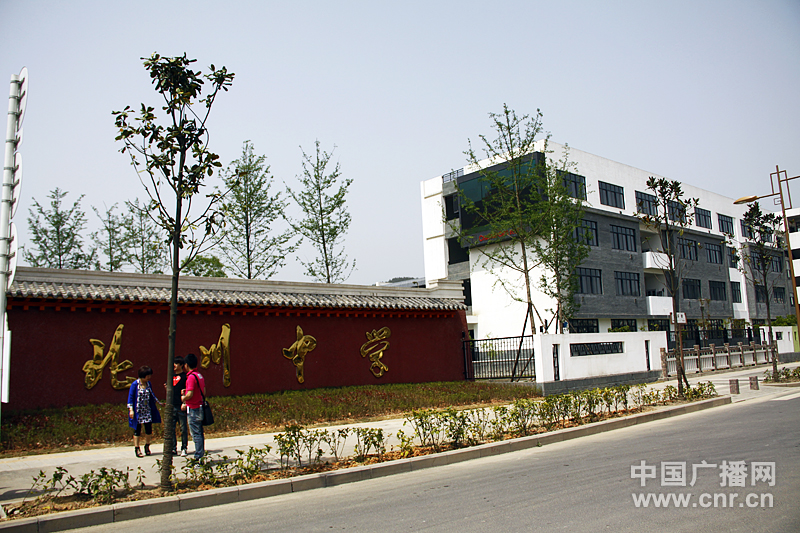 Source: redhen866cuq.blogspot.com
HTC's New Android Phone to Offer Netflix-Like Video …
Source: www.wired.com
HTC Sensation XL – Mobile Gazette
Source: www.mobilegazette.com
Htc Sensation Xl User Guide
Source: hairstylegalleries.com
HTC Sensation: Hands on pictures
Source: recombu.com
HTC Sense 4: The definitive guide
Source: www.androidcentral.com
HTC One E9+ 4G LTE New Smartphone First Look & Review …
Source: www.youtube.com
First Look at New HTC/Verizon World Phone
Source: www.droidforums.net
HTC U11+ unboxing and first look
Source: htcsource.com
HTC U11+ unboxing and first look – HTC Source
Source: htcsource.com
nuova pelle della copertura di zecca dura cassa variopinta …
Source: www.banggood.com
First Look: AT&T's new HTC TITAN, Samsung Focus S and …
Source: blogs.windows.com
New HTC Butterfly S First Look,Reviews,Features By …
Source: gauravtaterf.blogspot.com
First images of HTC's China-centric OS leaked, or is this …
Source: www.techdroid.in
Ase Back Cover For Htc One M8
Source: snapdeal.com
What's the deal with HTC's new voice-controlled assistant …
Source: vondroid.com