Chromecast increasingly is compatible with more services and official websites. It is very versatile, but we can not always load content. For example: there are a lot of services of video streams that do not have a button that allows us to send content to HDMI dongle. Do not worry, There are solutions.
We are sure that many of you use video online more than YouTube, Vimeo and company services. For you, or for anyone who wants to go beyond the limitations that puts Chromecast, there is an application for Android that will allow us to open almost any video. There are small exceptions but I already anticipate that everything is well covered.
Almost any video in your Chromecast
The application that we are going to present today is not in Google Play. It is those apps that have decided to not go through the ring of Mountain View and reach other repositories, in this case Apptoide. His name is Vidownload and it is an application made in Spain along the lines of Material Design Design. You can download it at this link.
As we open Vidownload will show us a list with all the pages of video support, total more than 100 references that it covers almost all the services of this type. The operation is very simple, just have to paste a link, and select the Chromecast that we want to load the content.
When we paste a link and you accept it, we will see that we are several options: play natively on Android, send it to Chromecast, send with coding in the air (if the video format is not supported), and download it in our memory. My advice is that we always try play unencrypted so that the charging time is something faster.
The application works very well but has some drawbacks. The first and most important: not all video services go equally well with Chromecast. StreamCloud and AllMyVideos are for example very well but others more minority have a very slow load time which makes the experience very frustrating.
Another problem is that there is no native support by Chromecast we have no control of the reproduction, for example, we cannot change the volume or pause it. For long content such as films, it may be a problem but at least is a very practical.
Alternatives? Actually Vidownload is an application that makes your function uniquely and there is no identical options. Similar, personally I like Videostream although it is focused on video we have in memory, we can always download content and send with this application that I comment.
Gallery
MV Player – ChromeCast APK Baixar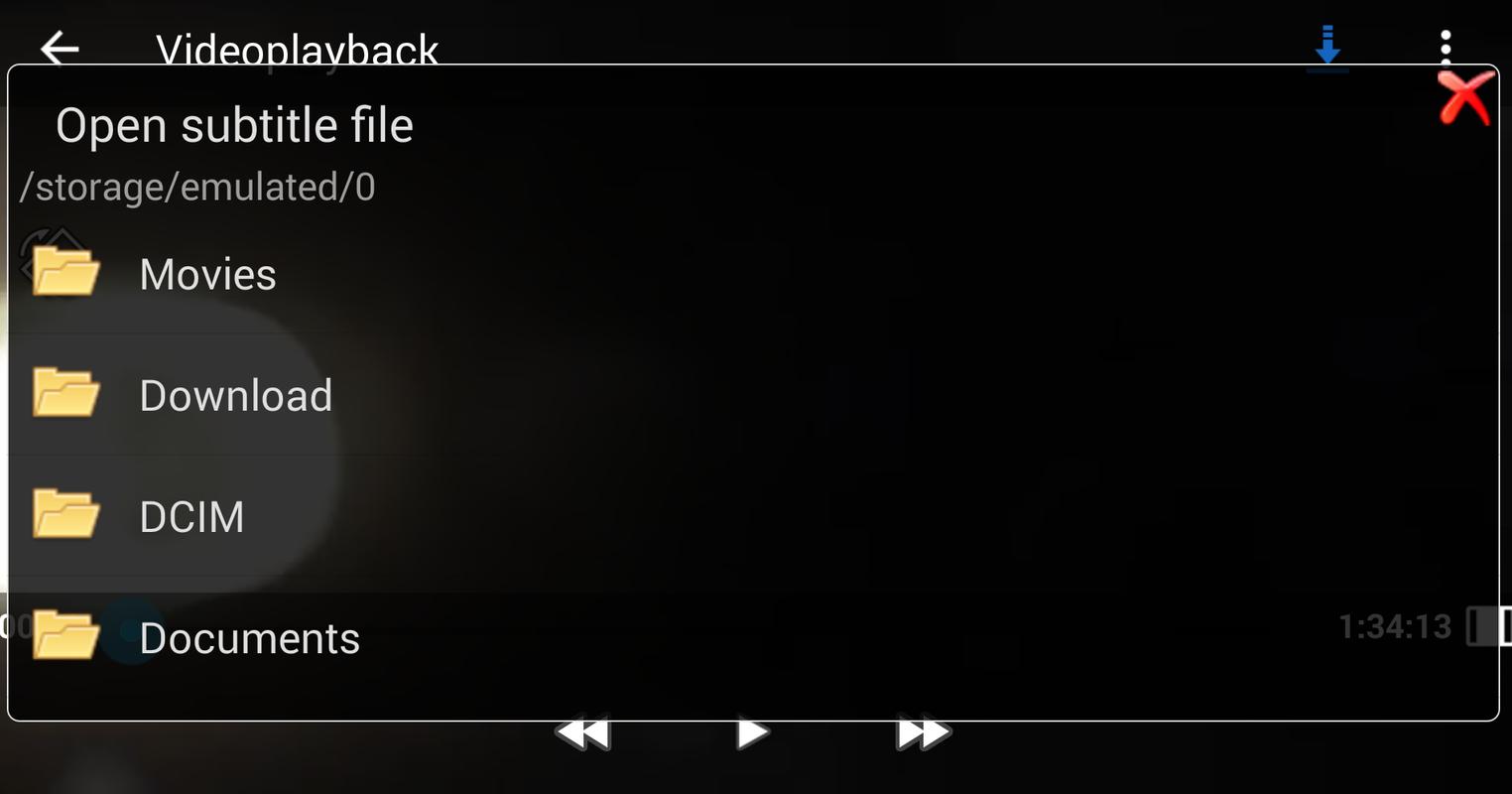 Source: apkpure.com
Google Chromecast. What is it and why do I need one …
Source: bridgepcrepair.com
How To Improve Your Aim in PC Games
Source: www.howtogeek.com
KaraFun – Karaoke Party
Source: play.google.com
Com Hem Play APK Download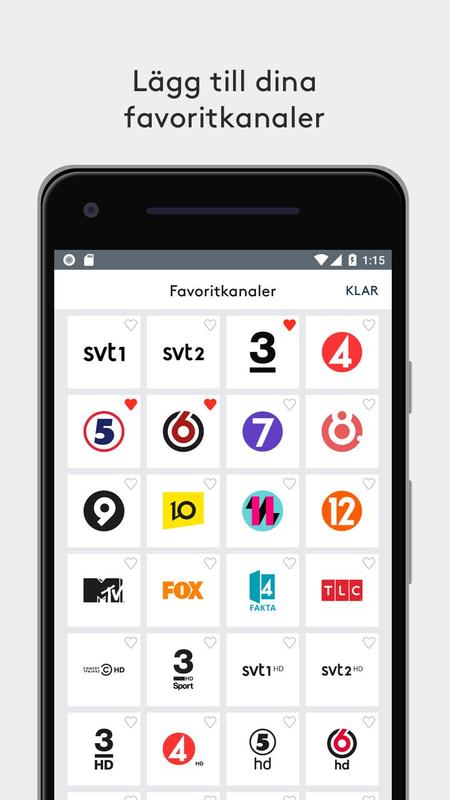 Source: apkpure.com
Download The Official Google Android 4.2 Keyboard For …
Source: www.redmondpie.com
7 Best Movie Apps For Android Phone to Kick out Boredom
Source: www.dreamytricks.net
NBC News
Source: play.google.com
CastNES – Chromecast Games APK Baixar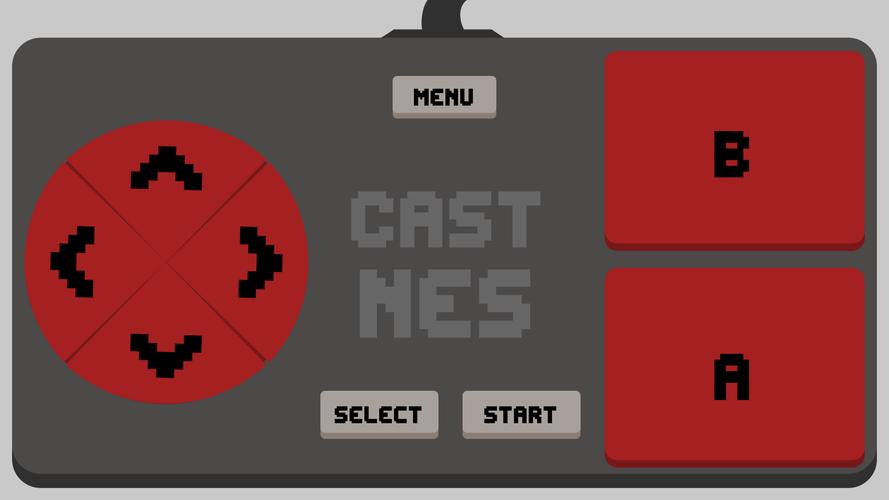 Source: apkpure.com
Stream Live U.S. & Hispanic TV
Source: play.google.com
Coupons, Codes, Deals & Saving
Source: play.google.com
CBC Radio
Source: play.google.com
Cast Store for Android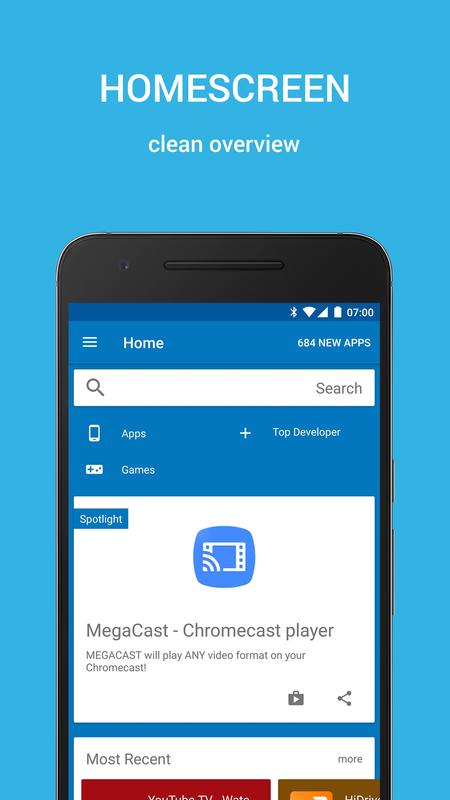 Source: apkpure.com
How To Play Local Media Files On ChromeCast
Source: www.technoarea.in
Talk Talk – Watch movies and Tv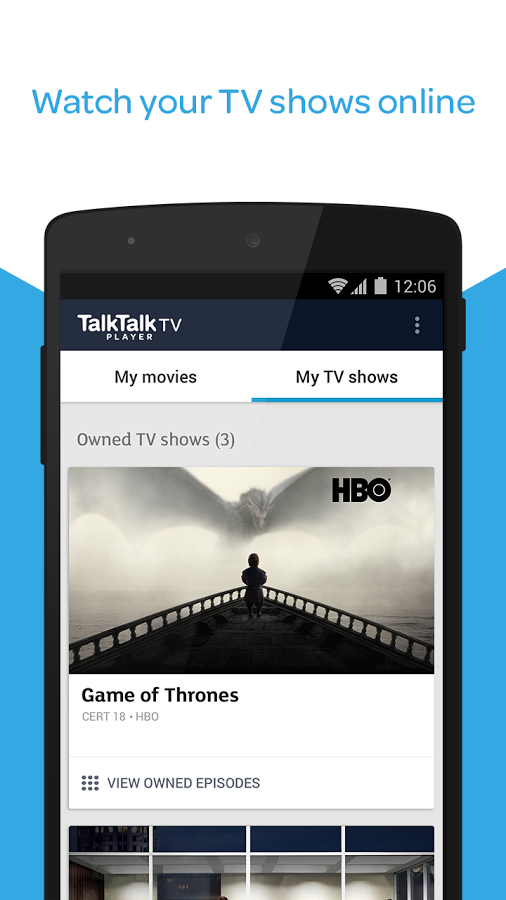 Source: en.apps4chromecast.com
Play para Android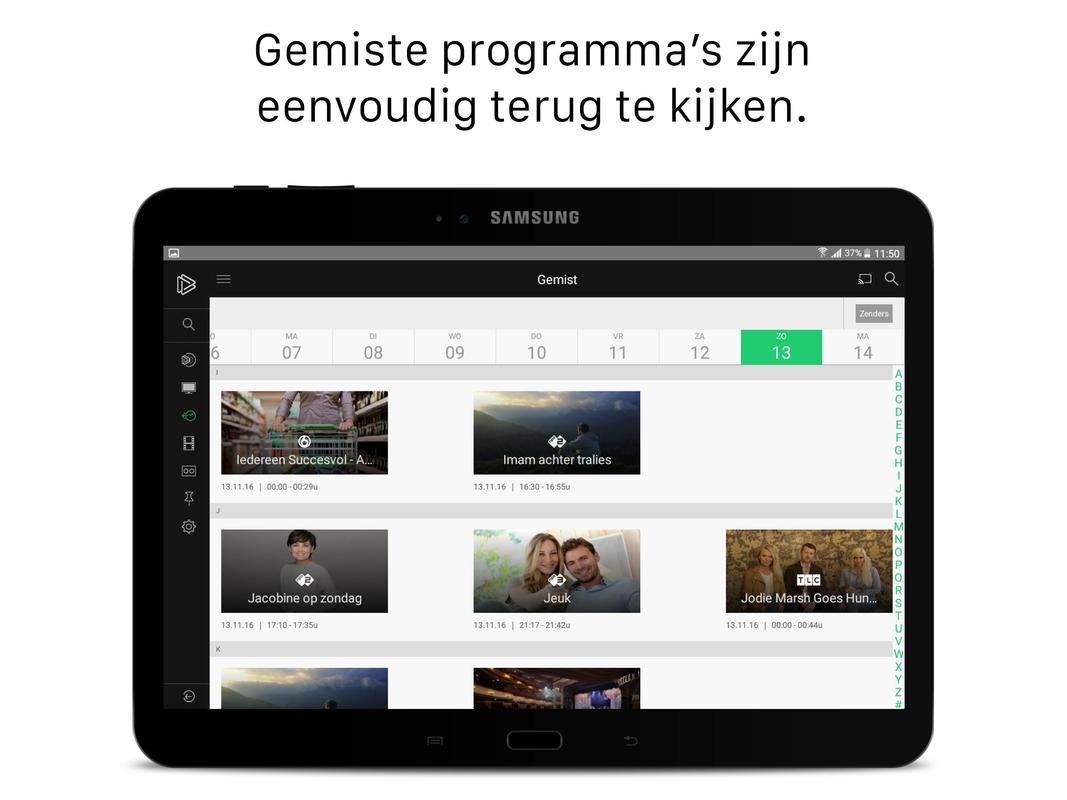 Source: apkpure.com
Google Play Movies & TV APK Download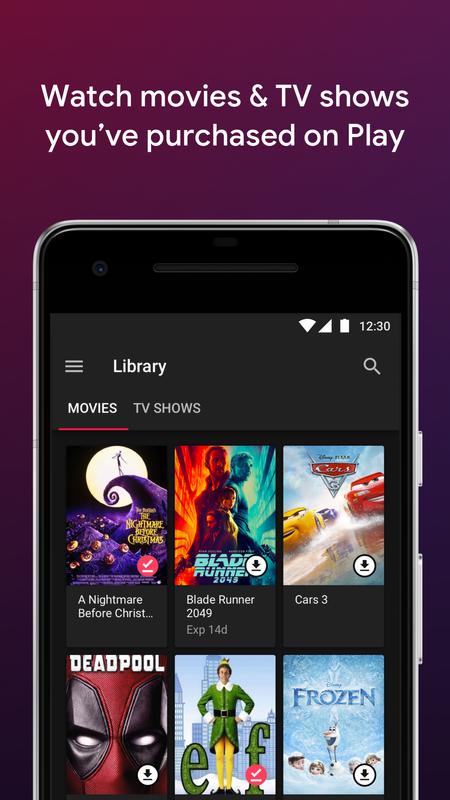 Source: apkpure.com
Help with Sonos, Apple TV Internet Radios Alexa Roku …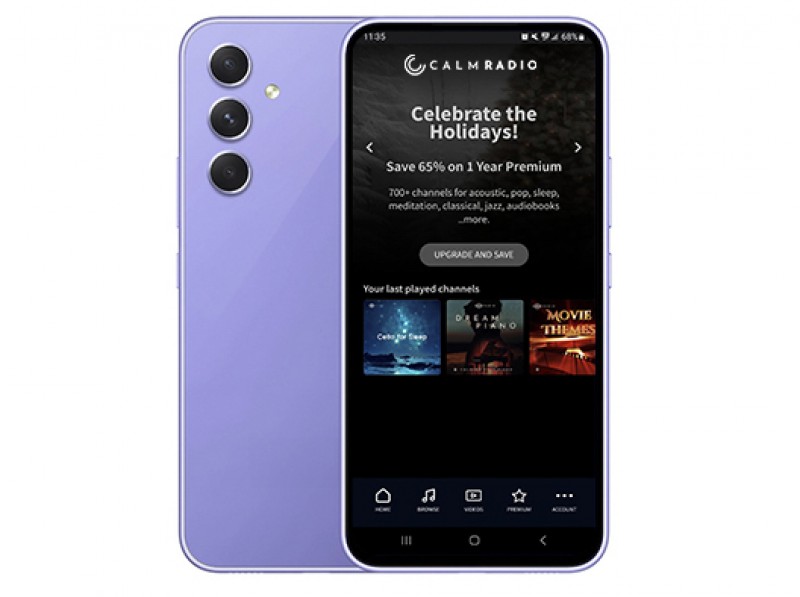 Source: calmradio.com
NBC releases its app for Android TV
Source: www.androidpolice.com
NBC News
Source: play.google.com