This year it will last one second more, specifically on June 30 we will have a second extra, pass of 23:59:59 UTC (Coordinated Universal time) to 23:59:60 for already then make the leap to 00: 00:00 on 1 July to adjust to the rotation of the Earth, which increasingly broken over the Sun more slowly, and therefore in some years like this win a second. This phenomenon is known as the second insert (Leap second).
Throughout the day always there a second who is very special, and why on June 30 we will have a second extra Google through Android profile recommends us a very special application to save and share all those special seconds that we have every day throughout our lives.
The application in question is 1 Second Everyday, a tool that allows us to create the film of our life starting merge videos of a second which we have recorded each day. The application will display a calendar with each one of the videos that we have recorded or downloaded that day and to form our video of a week, month year or the time you want just we need to select a video for each day, select the 1-1.5 seconds that we want and create the final movie to share with our friends.
In a few minutes of editing we can get a funny and moving video of the whole year with just over 6 minutes long. In the video created by 1 Second Everyday you will see the date of each of the small videos of 1 second duration.
1 Second 2.29 Everyday
Version of Android: from 4.1
Developer: Cesar Kuriyama
Download it in: Google Play
Price: Free
Category: Media & video
Gallery
Visual supports for autism: a step by step guide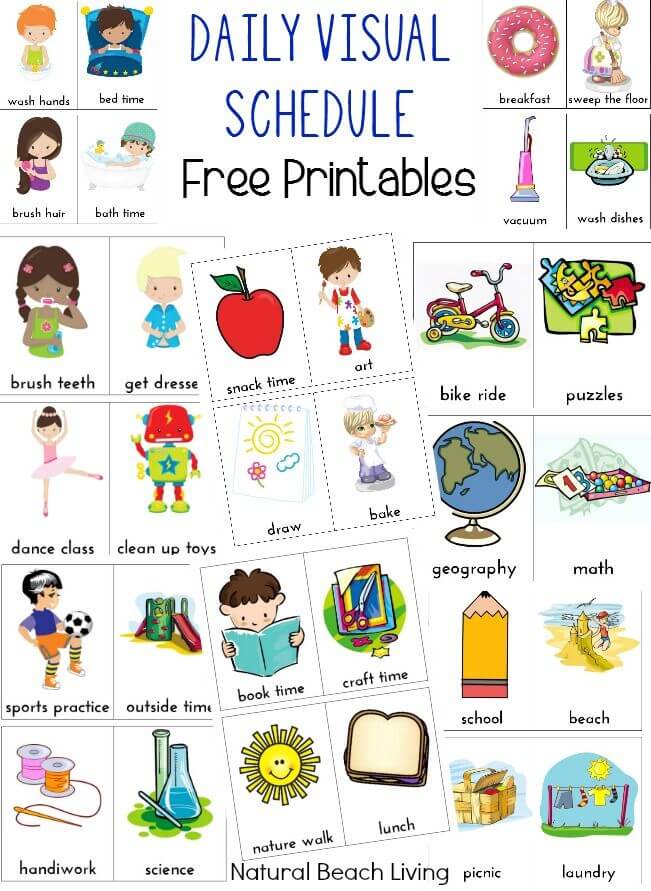 Source: autismawarenesscentre.com